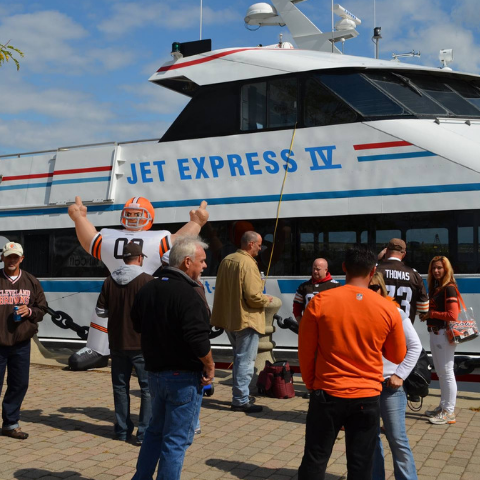 Published September 2018
Whether you cheer for your favorite college or professional sports team, you don't have to miss a minute of the action while visiting Ohio's Lake Erie Shores & Islands. Here are just a few of the best places to catch the big game!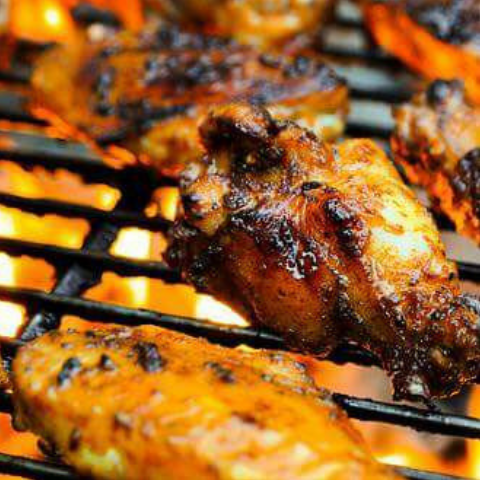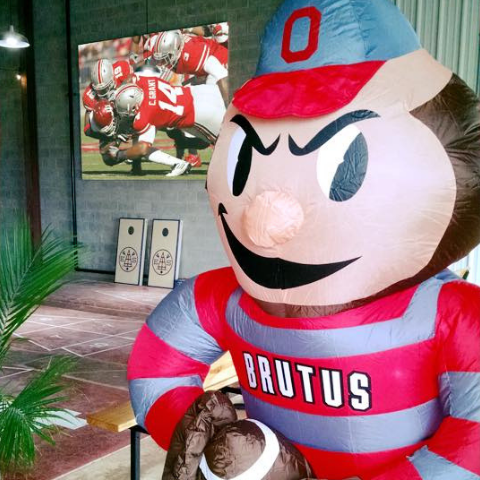 No matter who you're rooting for this season, don your best team apparel and get out to one of these fun establishments to enjoy game day with friends and fans. Go team!