Published June 2022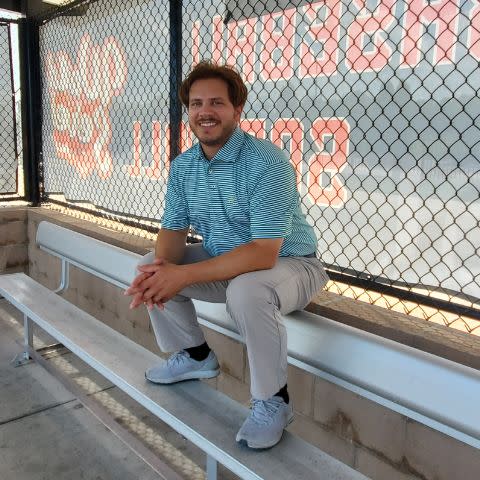 Meet Cody Carson, new Sports Tourism Manager for Shores & Islands Ohio. Cody has hit the job running this month, so we're getting to know him a bit better!
S&IO: Tell us about you, your family, your education, etc.
Cody: I grew up around Cleveland, graduating from Medina High School before continuing my education at Kent State. Following graduation I took coaching positions with Wilmington College and Lourdes University, where I served as a graduate assistant coach while completing my MBA. My family grew up with sports as a big part of our lives; there was never a family gathering where we weren't playing a game of wiffle ball or football in the backyard. 
S&IO: What sports did you play growing up, in school, and at the college level and what sports do you play as an adult? What would you say is your favorite sport and why?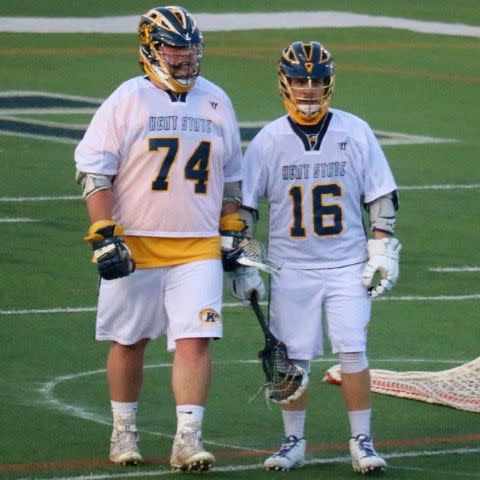 Cody: The sports I played the most were golf and lacrosse. I tried to keep myself busy so I played a couple years of nearly every other sport I could. But, for one reason or another, I moved more towards those two as I got older. I played lacrosse at Kent State for their competitive club team where I served as the club's Vice President, and also played in some men's hockey leagues through college. These days I play a lot of golf, and I play in a men's Wiffle Ball league based in Northfield- yes you read that right, WIFFLE BALL! We play in a fenced in basketball court, don't run bases, throw wicked breaking balls that leave your brain in a knot, and hit dingers. 
My favorite sport would have to be golf. You get the chance to enjoy nature for a few hours, anyone can play, and the challenge of learning how to create different shot shapes, thinking about when to use each one given the conditions before having to execute it on course to leave yourself a good position for the next shot keep me coming back. 
S&IO: What makes the Shores & Islands region an attractive location to relocate to for work?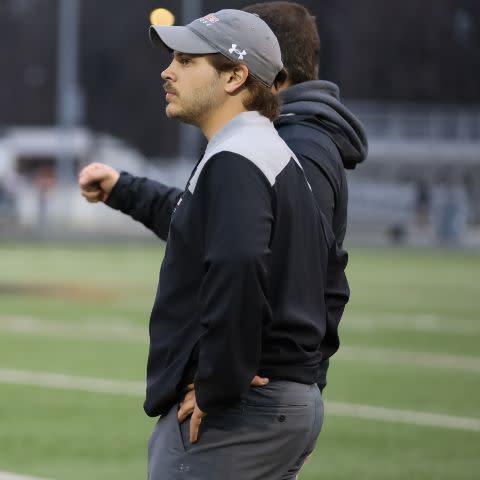 Cody: There is so much to do here for everyone. The growth and development the region has seen over the last several years is incredible and is only going to continue. The area is embracing its identity as a destination and I am excited to call the area home. The people that call the area home are some of the most welcoming I have encountered. 
S&IO: What about the Sports Tourism Manager position attracted you to working for Shores & Islands?
Cody: I was attracted to the ability to work in a destination market, while creating sports opportunities for the next generation and being part of the area's rapid growth. 
S&IO: What are you looking forward to about living and working in the Shores & Islands region? What specifically, job-wise are you looking to accomplish in the position? 
Cody: Being a part of the growth of the Shores & Islands Ohio region, which has seen well-deserved growth over the last decade. I hope to create opportunities for local businesses and organizations to give back to the community and continue the development of a strong destination identity.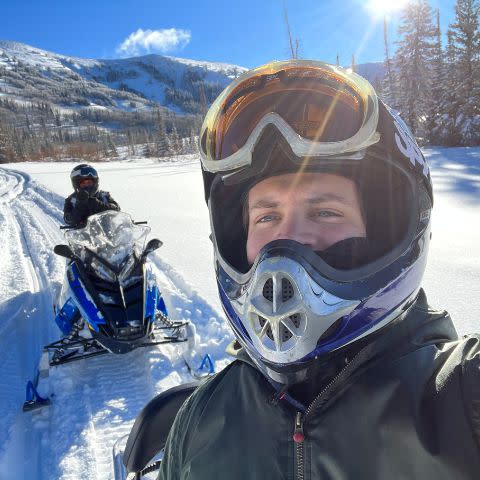 S&IO: Recreationally, what are you looking forward to experiencing or learning more about within the region?
Cody: I'm looking forward to fishing. I used to do a lot of fishing with my family and have not been able to make time for it as much. Living in close proximity to all of the excellent fishing areas in the Shores & Islands area, I am excited to try my luck at some walleye and perch.
S&IO: If you had friends visiting from out of town, where do you think you would you take them?
Cody: The Islands – it gives you the chance to take the ferry over and explore everything the different islands have to offer.
S&IO: Perch or pizza? 
Cody: Perch, but a good wood-fired pizza is a CLOSE second!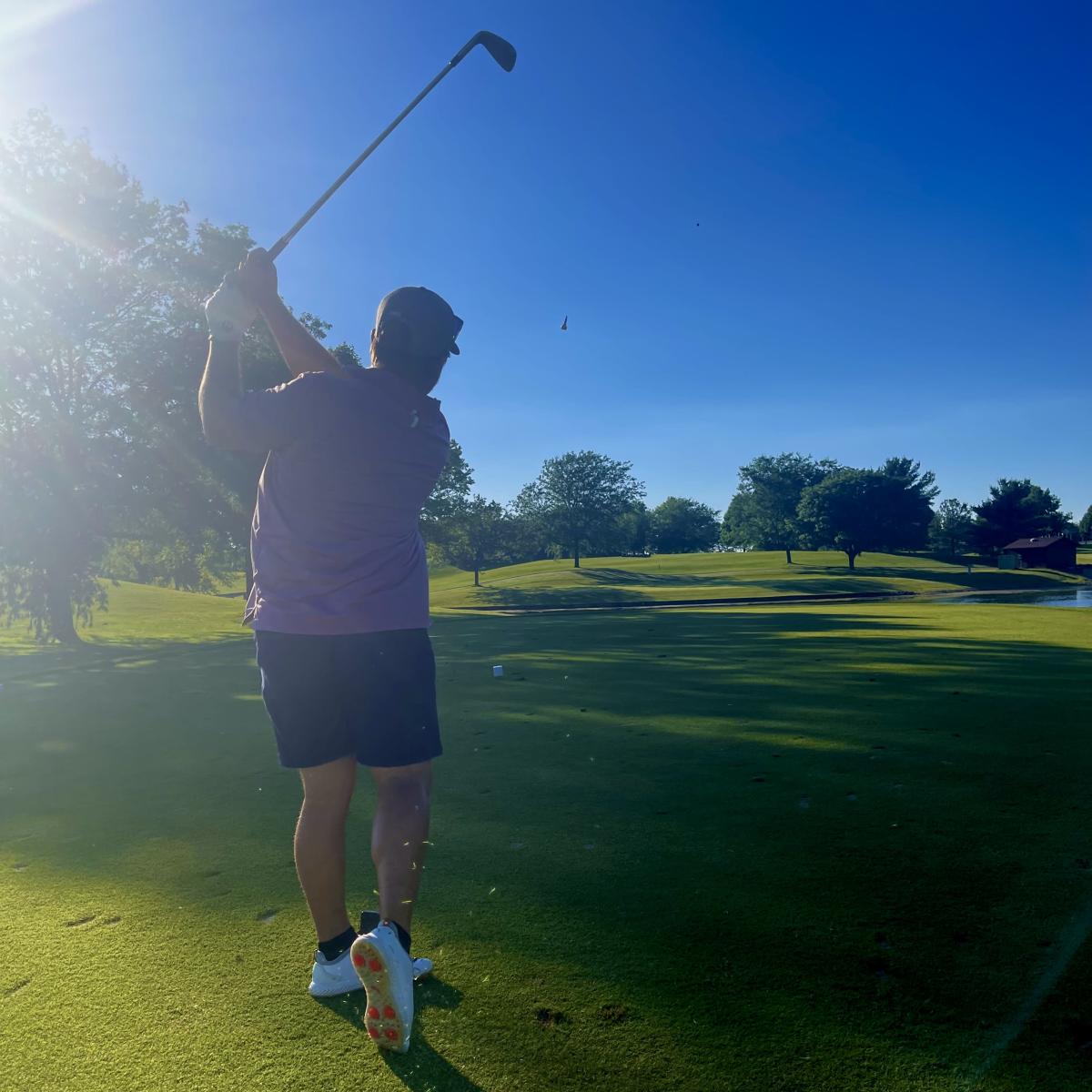 S&IO: Lake or land? Would you prefer spending time on the water or by the shore?
Cody: Definitely on the lake – fishing, scuba diving, jet skiing. 
S&IO: Anything else to add regarding becoming "like a local?"
Cody: I am looking forward to hitting the links at the beautiful courses Shores & Islands Ohio has to offer!
If you are interested in bringing a sports event to Shores & Islands Ohio or learning more about the area's sports tourism offerings, contact Cody at cody@shoresandislands.com.