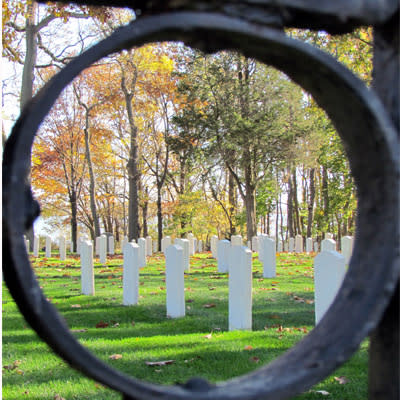 Expect Ohio's foliage to provide a spectacular backdrop of colors! This season, color peaks mid-late October so now is a great time to plan your fall-color treks. Grab your most comfortable walking shoes, a light jacket, and your camera. Here are 14 suggestions for getting out and enjoying the beauty fall has to offer.
East Harbor State Park, Marblehead

Johnson's Island Confederate Officers Prison Cemetery, Marblehead

Kelleys Island (two great spots are Titus Road and Horseshoe Lake)

Lakeside Chautauqua

Milan Wildlife Area (Lovers Lane), Milan

Magee Marsh/Ottawa National Wildlife Refuge, Oak Harbor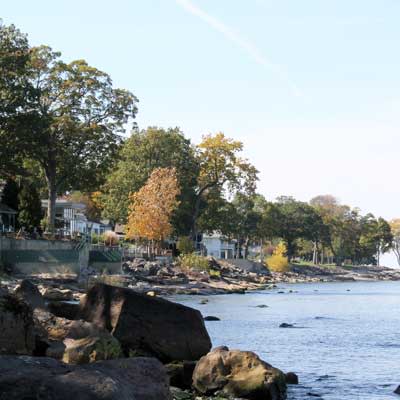 Marblehead Lighthouse State Park, Marblehead

Middle Bass Island (check out Kuehnle Wildlife Area)

Put-in-Bay (visit South Bass Island State Park and DeRivera Park)

Schedel Arboretum & Gardens, Elmore

Sheldon Marsh State Nature Preserve, Huron

Sherod Park, Vermilion

Spiegel Grove (R.B. Hayes Presidential Center), Fremont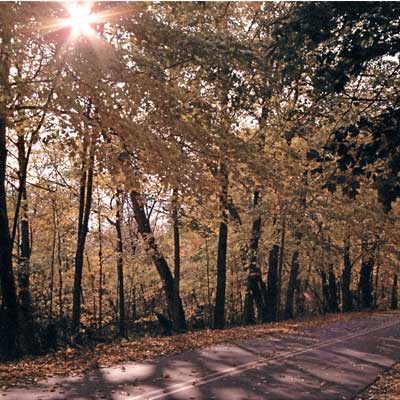 Washington Park, Sandusky


There is a short window of time to experience fall beauty. Start planning your getaway today. See you in Ohio's Lake Erie Shores & Islands!