Our Team
Staff
Shores & Islands Ohio professionals are proud to promote our destination and are eager to assist with requests. Please consult our staff directory to contact the appropriate person for your needs. Or, contact Public Relations Manager Jill Bauer with your needs and she will arrange for the appropriate staff member to respond.
Christopher Lewis
Marketing & Sales Director
chris@shoresandislands.com
Development and implementation of all forms of marketing, PR, social media, research, and metrics for the Shores & Islands region. Oversees the Marketing & Sales team.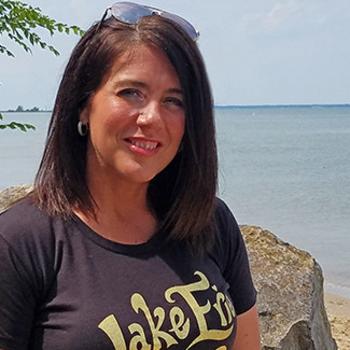 Jennifer Yochem
Assistant Marketing Director
jen@shoresandislands.com
Graphic design, marketing, photography and Travel Guide production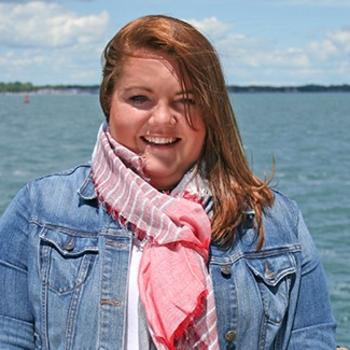 Tiffany Frisch
Group Account Manager
tiffany@shoresandislands.com
Representative for group focus markets- Association, Religious, and Specialized groups including family reunions and weddings.
Cody Carson
Sports Tourism Manager
cody@shoresandislands.com
All things sports - indoor/outdoor competitions, sporting events, tournaments, etc.
Emma Melter
Group Experience Manager
emma@shoresandislands.com
Administrative and support services for meetings, conventions, groups, and sports
Destination Development & Experience Team
Amanda Smith Rasnick
Destination Development Director
amanda@shoresandislands.com

Destination management; primarily working with residents, tourism industry partners, elected officials, and community and economic development organizations to enhance the experiences people have when visiting the Shores & Islands Ohio region.
Angie George
Visitor Experience Manager-East Welcome Center
angie@shoresandislands.com
Visitor experience staff management, literature distribution, information database management
Brian Shifflet
Visitor Experience Manager-West Welcome Center
brian@shoresandislands.com
Visitor experience staff management, calendar of events maintenance, information database management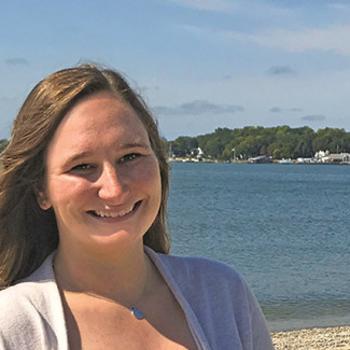 Mackenzie Toll
Partner Relations Manager
mackenzie@shoresandislands.com
Main liaison to tourism partners, welcoming new tourism-related businesses, educating current and new partners on advertising opportunities and programs available
Operations & Facilities Management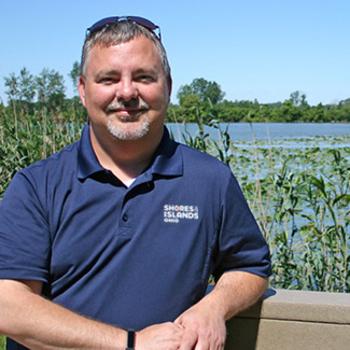 Duane Myers
Facilities & Logistics Manager
duane@shoresandislands.com
Welcome center facility management, special events, leisure trade show logistics