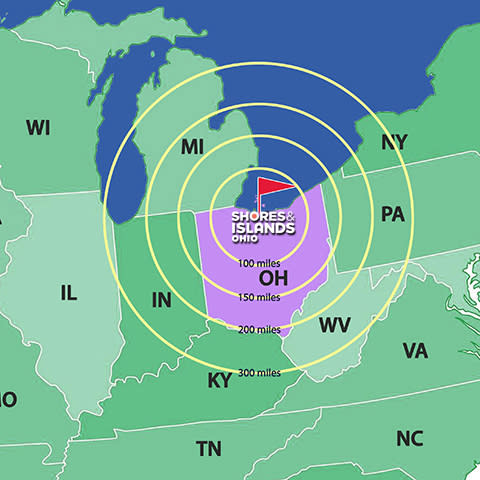 Location, Location, Location
Shores & Islands Ohio is centrally located within a 5-hour drive of several major metropolitan areas. We're easy to get to – close to airports and main travel highways.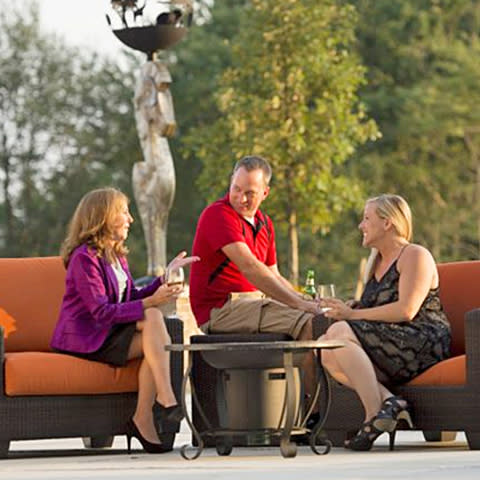 Bang for Your Buck
Group gatherings in Shores & Islands Ohio are a great value. Group discounts, complimentary parking, planner support services, and more ensure your group experience will be budget-friendly.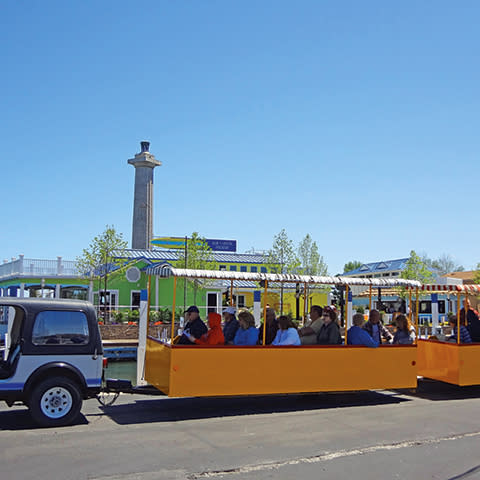 Endless Options
Complement the business trip with time enjoying Ohio's Shores & Islands. Islands, Lake Erie cruises, wineries, historical attractions, amusements, water parks, beaches, golf, sailing, and other outdoor leisure options are available for all to partake in.
CONFERENCE AND EVENT SUPPORT GRANTS
Take advantage of the Shores & Islands grant to offset transportation and event marketing expenses…up to $5,000! Our group accounts team will assist with qualifications.
CUSTOMIZED SERVICES
From RFP distribution to itinerary customization and welcome bags for attendees, or a destination concierge booth at your event, our knowledgeable staff and volunteers are here to make sure your group will discover its own Lake Erie Love!
WHAT IT'S LIKE TO WORK WITH US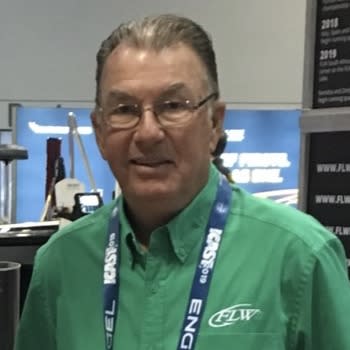 After 2020 events in New York and Michigan were cancelled due to statewide mandates, we were able to connect with Chris Lewis, Sports Tourism Manager at Shores & Islands Ohio. He, along with the City of Sandusky and we were able to get multiple events rescheduled on the waters of Lake Erie. One of the events, the FLW Tackle Warehouse Pro Circuit, was a nationally-televised, award-winning event and was viewed by millions on the Outdoor Channel and the Sportsman Channel with hours of repeated showings. Without the assistance of Shores & Islands Ohio and the City of Sandusky these events could not have happened in 2020 and much revenue would have been lost! This help and the hard work to make it happen for us at FLW MLF will ensure we will return to the Sandusky area with other events in the future bringing millions of economic impact dollars to the area.
Bill Taylor
Senior Director of Operations of Fishing League Worldwide/Major League Fishing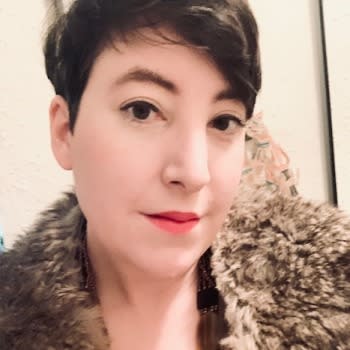 Islands are funny places with their own code and way of doing things. In my role as Director of the Kelleys Island Chamber of Commerce, Shores & Islands Ohio has helped me amplify messaging about the island's attractions, events, history, and more. We're a small organization with limited funding, so the support provided through sponsorship grants has been extremely valuable. The entire team are there to help us every step of the way!
Jordan Killam
Director of the Kelleys Island Chamber of Commerce
I have worked with Shores & Islands Ohio for two smaller state conventions in the past and one future national event with close to 1,000 attendees. Amanda and Tiffany are professional and extremely helpful. I find working with the Shores & Islands Ohio team to be a great partnership and are committed to assisting in making our events successful.
Mari Beth Kirkland
United Postmasters and Managers of America