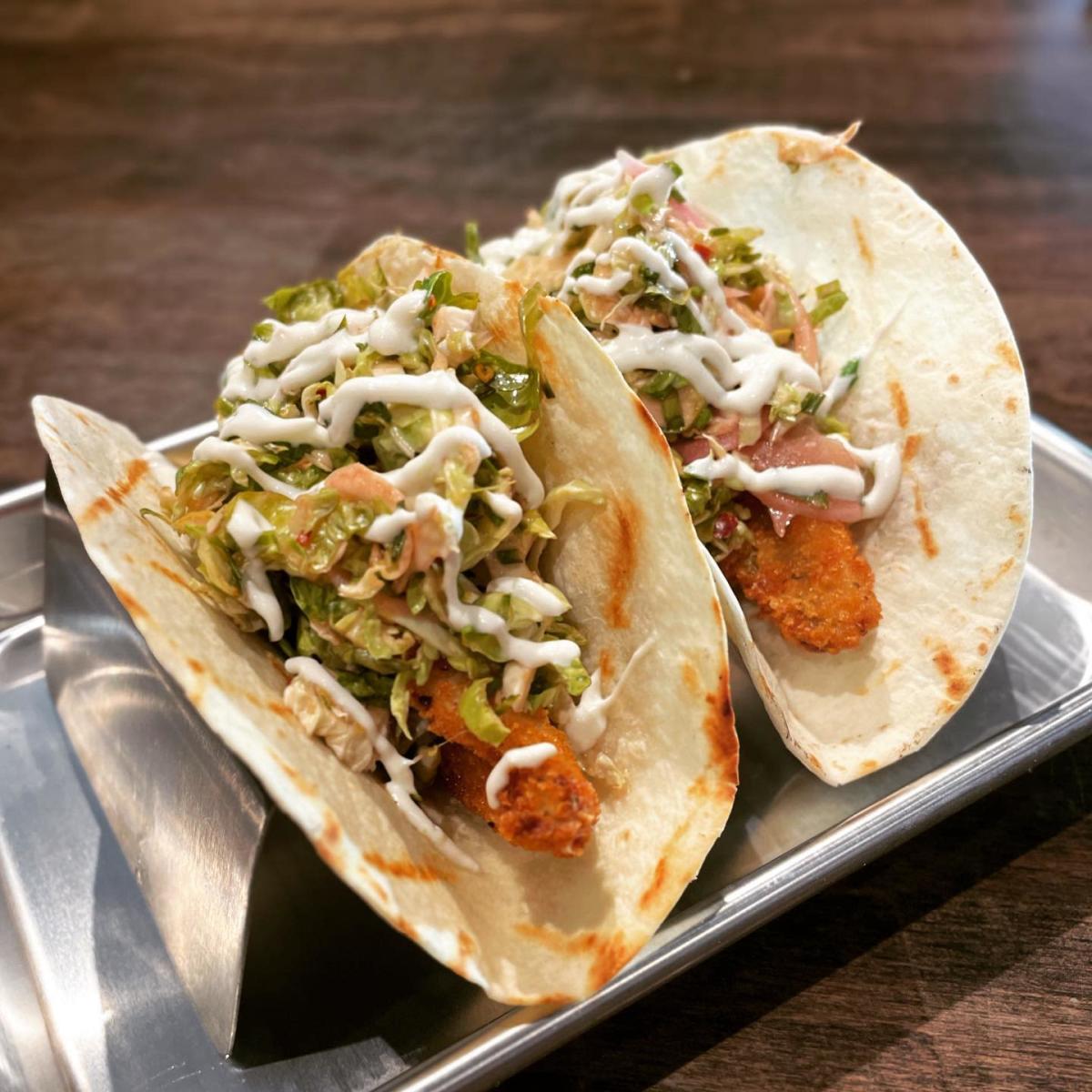 Published March 2021

During Lent (the period between Ash Wednesday and Easter on the Christian calendar) folks in northern Ohio look forward a concurrent season…Friday night fish fry season! The fish fry became popular in the 1920s and '30s among German-descended Americans. When pubs were not allowed to sell beer due to Prohibition, they created the fish fry as a way to generate income. As a predominantly Christian region at the time, those adhering to the faith abstain from eating meat on Fridays during the Lenten season. As an alternative to meat, many followers eat either pasta or seafood, as fish (which are cold-blooded) are considered okay to eat.
The Friday night fish fry has become a staple among charities, churches, and social clubs. But also, due to the popularity of the dish, the "fish fry" has become a special menu item at many restaurants as well. While fish fries are not exclusive to this region of the country, here we have a special kind of fish to fry. One with one of Lake Erie's most popular, and most delicious, catches: yellow Lake Erie Perch.
Here are some local favorite eateries and their perch menu options:
1812 Food & Spirits, Catawba – Here you can get your Perch Dinner deep fried or sauteed with a side, salad, and bread.
Bay Harbor, Sandusky – The Lake Erie Perch is served lightly breaded with steak fries and a celery seed coleslaw. Other seafood offerings include salmon, scallops, walleye, lobster tail, king crab legs, and seafood risotto.
Clinton House, Port Clinton – This popular pub has recently reopened after winter renovations. Their menu includes a Perch Dinner with fries, coleslaw, and a roll, and Perch Tacos.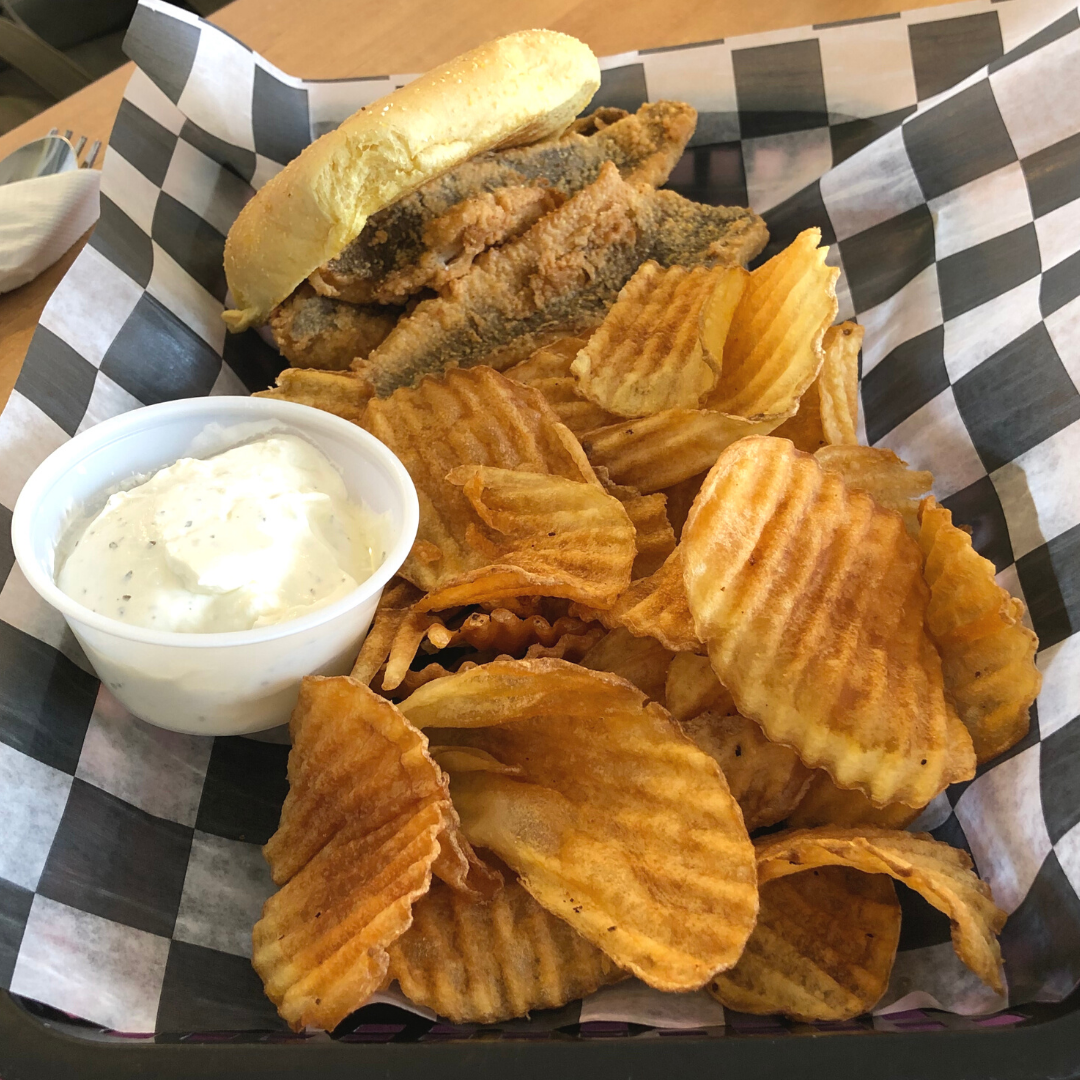 Crosswinds, Port Clinton – Crosswinds recently introduced a new Executive Chef with exciting new menu offerings. However, the classic perch dishes remain unchanged. Try the Perch Tacos appetizer, the Perch Sandwich, or the Lake Erie Perch Platter. You can also get the Commodore's Platter, which includes both of Lake Erie's prized catches, perch and walleye.
Granny Joe's Ice Creamatorium, Vermilion – Truly a sweet dessert paradise, Granny Joe's also offers a tasty breakfast and lunch menu. Served in a Victorian home which was formerly a funeral parlor, hence the name, and available for carry-out, fish options include a Lake Erie Perch Sandwich or a Lake Erie Perch Dinner, served with cabbage & noodles or fries. 

Jolly Roger Seafood House - A local favorite. Popular items include perch and chips, perch dinner, and the perch boat - one pound of Lake Erie yellow perch.
Quaker Steak & Lube, Vermilion – A "local special" only found at the Vermilion location of this Midwest chain, perch is available in many forms. You can get a ½ lb Perch Dinner with a side and coleslaw, a Perch Sandwich with a side and coleslaw, or as a ¼ lb in one of three combo meals: Ribs & Perch, Steak & Perch, or Surf & Surf, which is perch and a salmon filet…all served with two sides.
Rosie's Bar & Grill, Port Clinton – At Rosie's the Perch Dinner is served deep-fried, with a side dish, and their special blue cheese coleslaw. Rosie's also offers up walleye, salmon, and scallops.
Sandusky Bay Pancake House, Sandusky – Primarily known as a brunch restaurant, both breakfast and lunch are served until 4 pm. A special Lenten menu includes a Lake Erie Perch Sandwich, Perch Tacos, and Perch & Eggs.
Twin Oast Brewing, Catawba – Known for their delicious farm-brewed beers and winter igloo rentals, Twin Oast Brewing has a delicious dining menu as well. Try the Perch Sandwich or DJ's Perch Tacos.
Village Pump, Kelleys Island – You know spring is on the way when the Village Pump opens for the season! Opening March 5, "the pump" as it is affectionately known by locals, offers their Famous Perch Sandwich, Famous Perch Tacos, a Perch Basket (served with fries), and a Perch Dinner (served with 2 sides). Here, you can also purchase "Perch by the Pound!"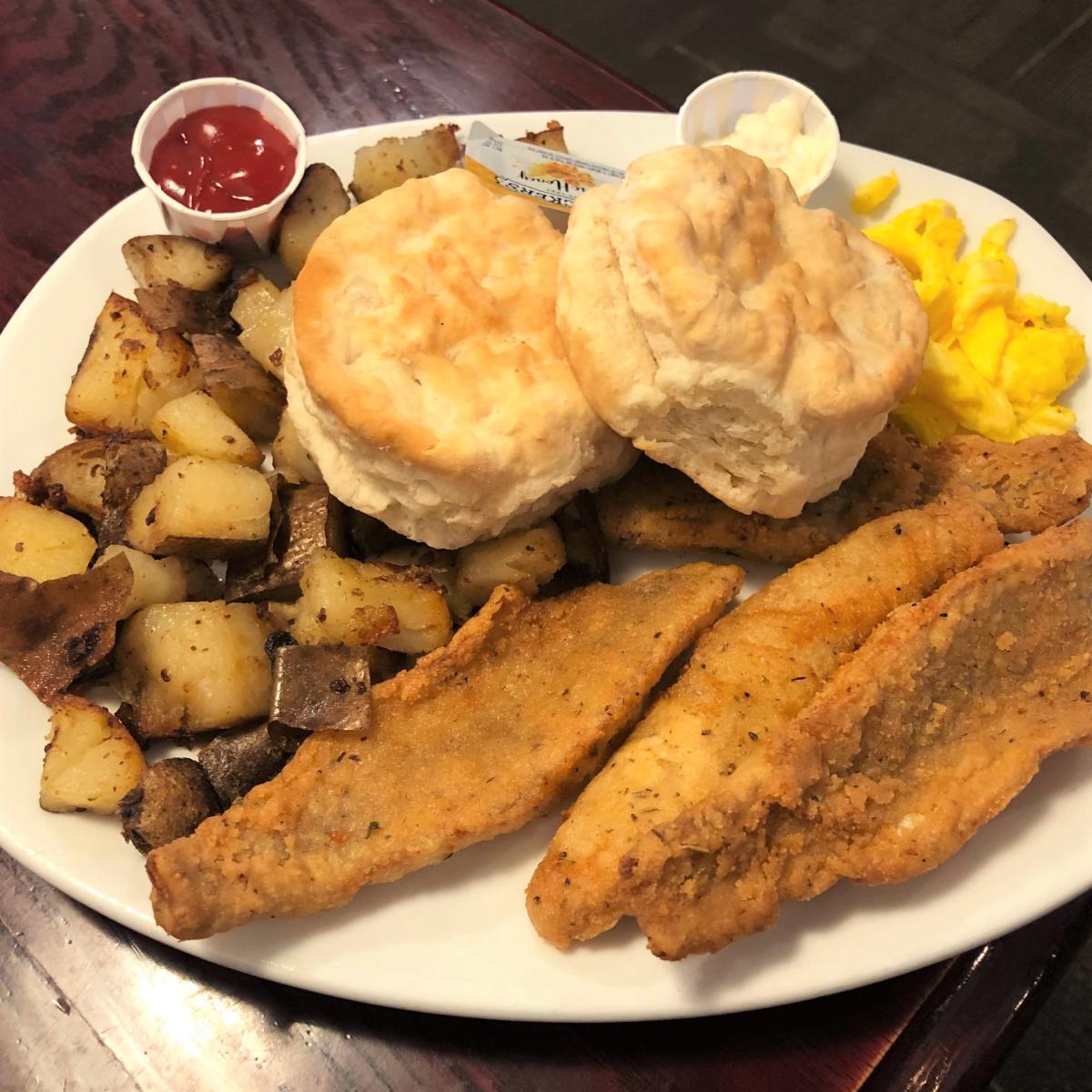 If you prefer to hold your own fish fry at home, you can also grab up some tasty perch filets at a number of local retailers, including Bassett's Market and Port Clinton Fish Co. in Port Clinton and New Sandusky Fish Co. in Sandusky (should open for the season by April.)
Perch is a popular local dish year-round, but it's especially popular right now. So, take the time to either visit a local restaurant or order a carry-out meal and get yourself a taste of this delicious flaky fish!