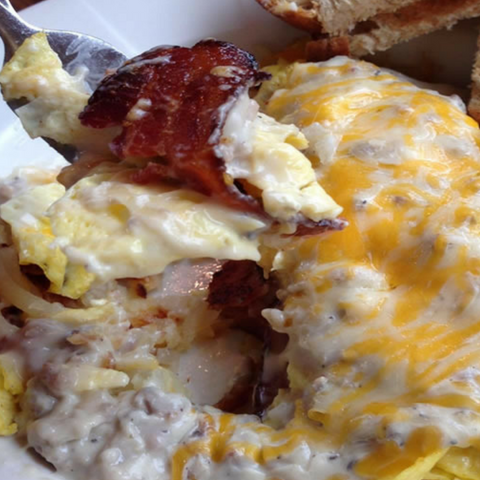 Published August 2018
When it comes to foodie scenes, there are no places "hotter" right now than Ohio Lake Erie Shores & Islands. Whether you crave local cuisine such as Lake Erie perch and walleye, or more exotic fare, the Shores & Islands region has something for every palate. Recently, the crew from the Buckeye Community Arts Network and Buckeye Broadband's Four One Nosh program traveled to the area to see what has everyone talking about the food scene here.
Their first stop was downtown Sandusky to experience some of the locally-owned and operated restaurants that have helped revitalize this historic waterfront city.
Sandusky, Ohio
​
After spending time on the mainland, the crew hopped aboard the Jet Express and headed over to South Bass Island to learn more about a few of the restaurants that are a part of the Put-in-Bay Foodie Trail.
Put-in-Bay
​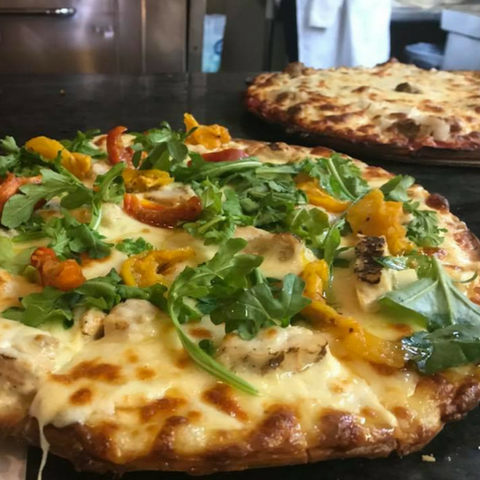 What is your favorite place to "nosh" here in the Shores & Islands region? Let us know, we may feature them on an upcoming episode!