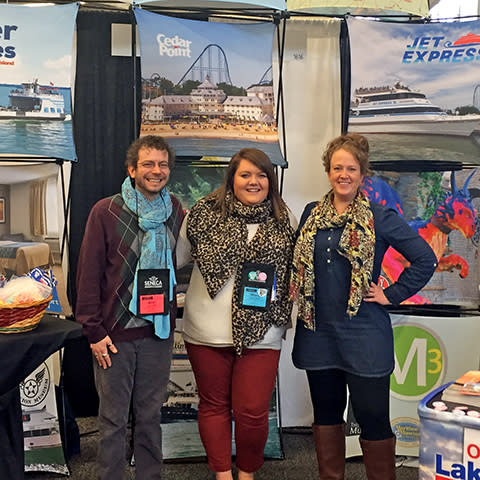 Published August 2018
Lake Erie Shores & Islands is a wonderful destination for all types of group excursions, getaways, and professional meetings. The area can accommodate conventions and conferences, family and other reunions, destination weddings, and sporting events. Did you know Lake Erie Shores & Islands offers a dedicated Group Support Team to assist with planning and setting up your group visit? Our group staff is available to help anywhere along your planning process, from first looks at the region to booking and everything in between.
Director of Group Accounts Amanda Smith Rasnick shares, "Lake Erie Shores & Islands has a detail-oriented group support team. We are here to assist all types of groups: student, corporate, sports, association, etc. Lake Erie Shores & Islands is a great value destination, but we have all of the amenities of the big cities. Please reach out and we can customize your experience."
One way to get started is by browsing our group-dedicated website, SHORESandISLANDS.com/groups. Here you'll find many resources, each customized to the type of group you represent. For example, the needs of each segment are spelled out such as venue lists, tour options, grant opportunities, and Lake Erie Shores & Islands group services.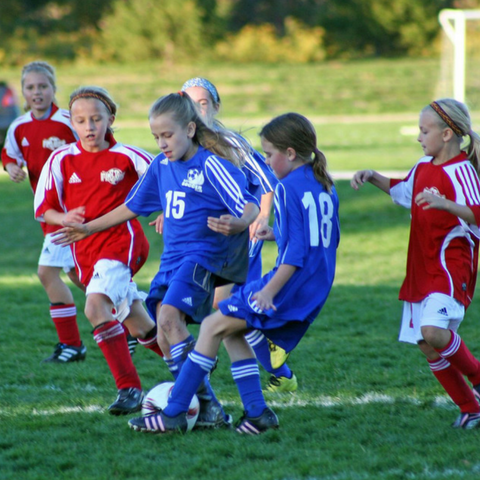 You'll first want to see how Ohio's Lake Erie Shores & Islands is right for your group. Check out the WHY LESI tab for information on our location, group discounts and destination value, and inspirational ideas. The site features 360-degree virtual tours of the destination along with many of our group-friendly accommodations and attractions.
Once you've decided the destination is the perfect fit for your event, you'll want to utilize the PLAN tab. Here you will find meeting venues, lodging, dining, transportation options, and attractions which are group-friendly. Remember, the group team at Lake Erie Shores & Islands is available at any point in your planning process to make recommendations that are tailored specifically to you and your event.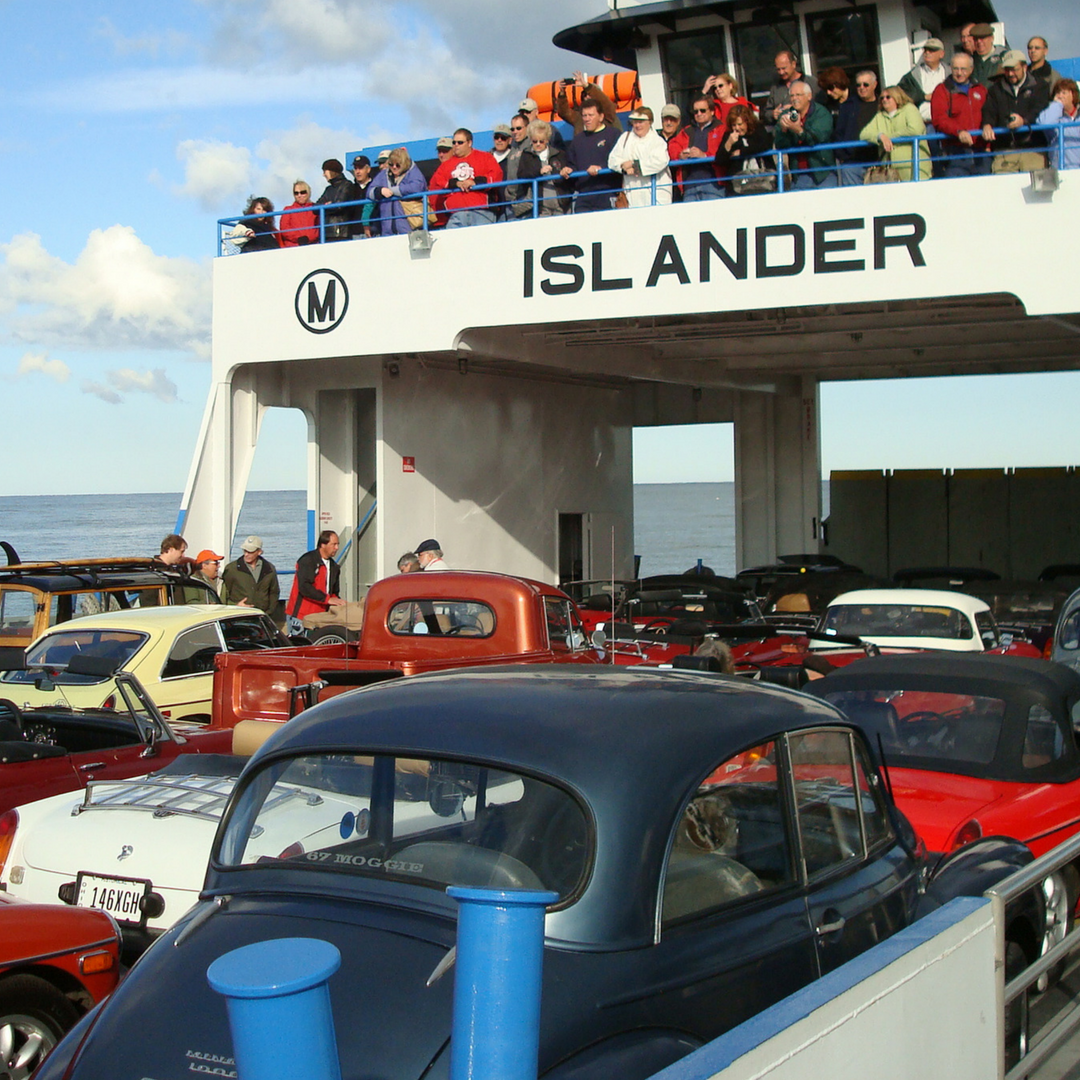 Speaking of Lake Erie Shores & Islands services, the SERVICES tab will give you the low-down on everything we can assist with and opportunities you might want to take advantage of, such as convention support staff/volunteers, RFP coordination, local supplier lists, grants and more. We are here to make sure you have the best event or group outing ever. Let Lake Erie Shores & Islands introduce you to our amazing partners who will assist you directly with booking your group into the area.
So what are you waiting for? Lake Erie Shores & Islands is ideal for all kinds of groups and our services can't be beat. Go to SHORESandISLAND.com/groups today!