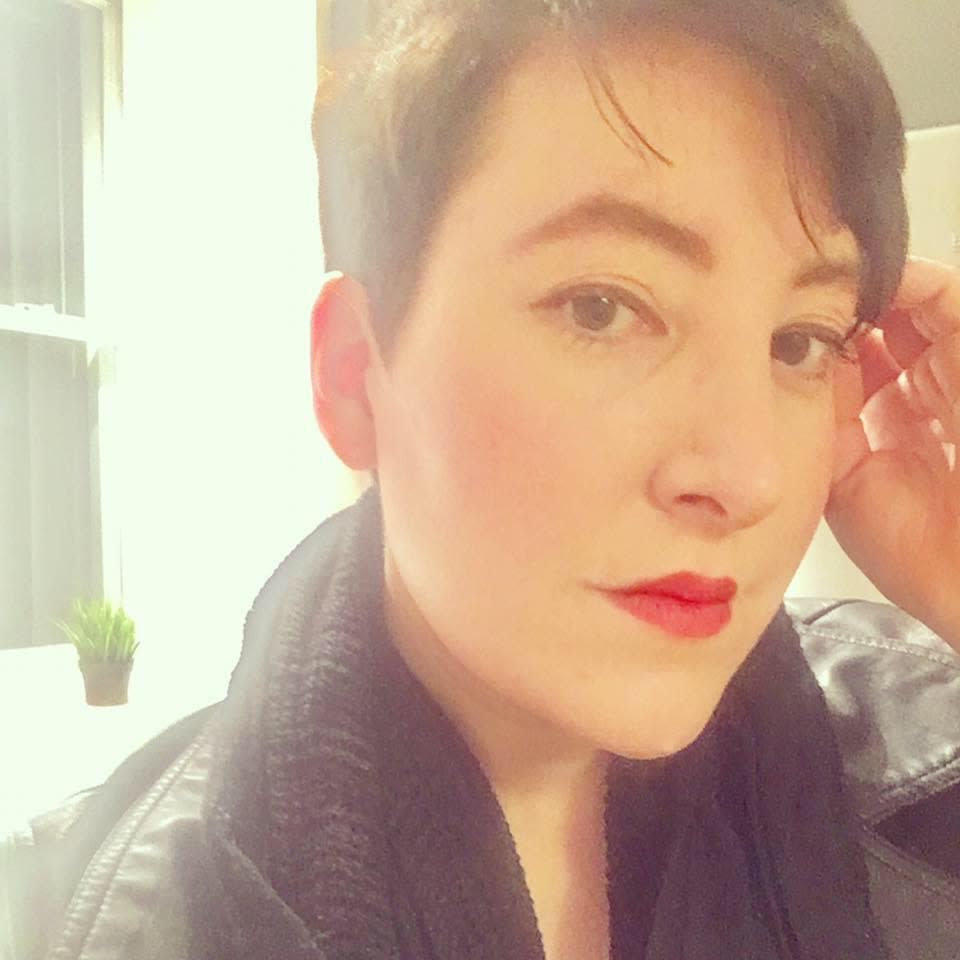 I'm Jordan. I manage the Kelleys Island Chamber of Commerce, which is a fantastically interesting job. I meet and greet thousands of visitors each summer, answer their questions, make recommendations about where to go, what to see, where to stay, etc. Not to mention, I act as an advocate for our local business community.
Visitors often ask about my life here. I may toe the party line - "Kelleys is a place for natural beauty, rich history, family fun, and relaxation," but I actually live it myself, especially in autumn! Our 4.4 square-mile island is a wonderful marriage of commerce, culture, and green space; and I certainly take advantage of it all!
Nature Preserves
Kelleys Island is home to nine beautiful preserves and natural treasures, including the new Curilla Preserve, which opened in late summer 2018.
On the north shore, you'll find the breathtaking Alvar Preserve, the North Pond Preserve, the North Bay Loop Trail, and the ever-popular 20,000-year-old Glacial Grooves. When you gaze out into the water you'll see South Bass Island (and Middle Bass, depending on how far east you are), Hen Island, Middle Island, Pelee Island, and sometimes, if it's extraordinarily clear, East Sister Island.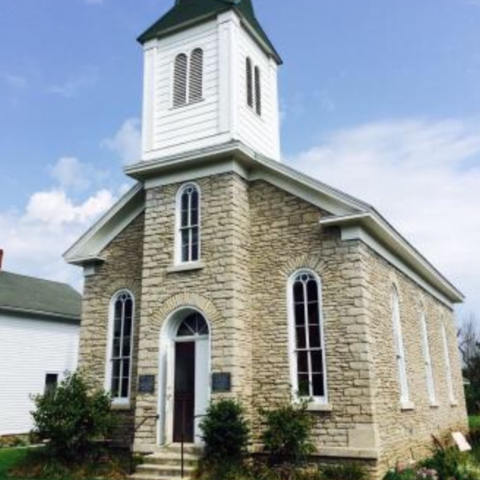 One of my favorite things to do in the fall is suit up in a headlamp and meet the Audubon Club folks for Owl Banding after dark at the beautiful Scheele Preserve. I have an extreme fondness for owls, so you can imagine my excitement over getting to pet an adorable Saw-whet Owl last year! I also love hiking the East Quarry Trails close to sunset, where you can find Devonian period fossils and watch fish swim serenely in the electric blue water. The quarry, also known as Horseshoe Lake, looks stunning when surrounded by fall foliage.
History
Many people are unaware that we have a marvelous History Museum on Kelleys Island, located just north of downtown. The Historical Association campus includes the museum, the Old Stone German Reformed Church (which will be open for weddings starting in 2019!), and the church parsonage, which was transformed into a resale shop in 2017. I love browsing the museum, as it seems there's always something I've overlooked on my last visit. It warms my heart to spend money at the resale shop, as I know all proceeds benefit the museum campus. I even worked there myself in fall 2017!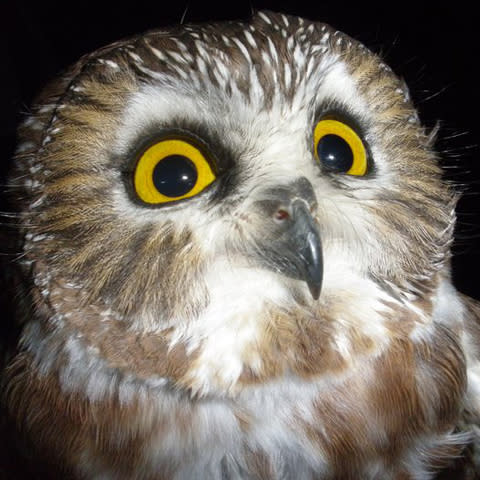 Culture
Sometimes, I love to journey over to the east side of the island and wander around the Herndon Sculpture Gardens & Galleries. Chuck Herndon is a prolific multimedia artist, but is best known for the sculptures he creates out of rocks from the shore of Kelleys Island. It's a great place to be quiet, contemplative, and look at gorgeous works of art in a waterfront setting.
Commerce
Finally, some of my favorite local dishes and cocktails include:
The Super Tuscan flatbread and Robby Rosé wine at the Kelleys Island Wine Company
Barbacoa tacos at the KI Cantina
The Super Salad with seared tuna and Kentucky Mule at The Village Pump
Caddyshack pizza
Brisket sandwich at Peeper's
Steak with Chimichurri and Aperol Spritz at the Island House
Homemade soups and pulled pork grilled cheese at the Seaway Marina Cafe
Red eye at Taste by the Lake
Snow crab at The Casino
Lobster ravioli at Docker's
Gyros at Captain's Corner
Wraps and IPA at the Kelleys Island Brewery
Mushroom swiss burger or coconut shrimp at the West Bay Inn
Ice cream at Papa T's OR Unk'l Dik's (love them both!!!)                                                                                 
With so many wonderful things to see and do at Kelleys Island this fall, you won't want to miss the chance to visit. Hope to see you on the Emerald Isle very soon!