Our story begins early in 2016 in Columbus, Ohio, when friends (themselves invested in Sandusky) called to suggest we open a business to help celebrate Sandusky's Bicentennial. Their  vision included, "Surely, someone will open a Segway Tour company and it might as well be you. We know how much you love Segways!" After having been a Segway guide in Columbus for seven years, we jumped into action and said, "YES!"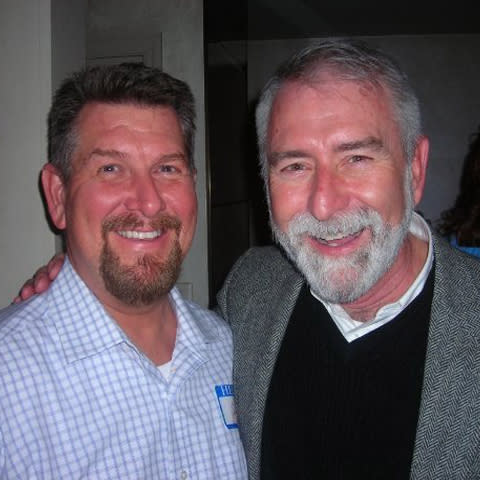 We started Sandusky Segwave by collaborating with City of Sandusky officials and received a gleeful welcome and an energetic, supportive helping hand. Our objective was to bring something new and fresh into Sandusky's Historic Downtown Waterfront with guided tours of Sandusky's colorful, interesting, and amazing history.
Our next task was to look for a location downtown. We considered many locations, with some more appealing than others. We needed a "meet and greet" space that was accessible, comfortable, and easy to locate. This is where riders meet their tour guide and others on the tour, receive initial instructions and equipment, and complete transactions. Through a series of negotiations and a willing board of directors at the Sandusky State Theatre, all these elements came together on the corner of W. Water Street and Columbus Ave. – the place we now call home. 
We built the business model on multiple daily tours taking place during a 10-month season from March through late fall. Then, to celebrate the Holiday Season, we operate evening tours in December when the City welcomes Santa and is lit in Holiday celebration! We call it The Holiday Lights Tour, running after Thanksgiving through Dec 23rd twice nightly starting at 6 pm and then 7:30 pm, with free hot chocolate in the middle. Yum, who wants marshmallows?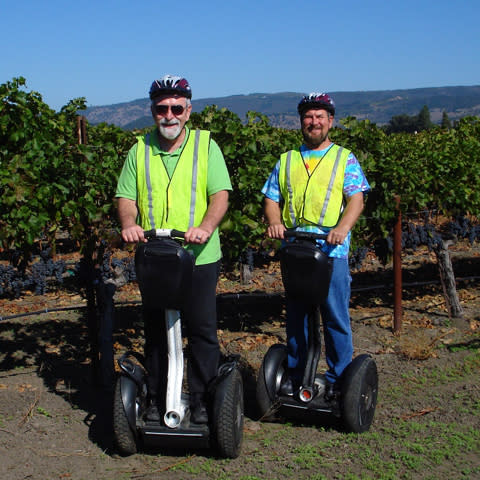 January and February are planning months as we anticipate our participation in the Bicentennial celebration at every opportunity! This is where we hear a calling to be ambassadors for the City of Sandusky. Ambassadors are stand-up folks who are thrilled to be living a life of service for a greater cause, which results in good deeds and actions in which change can happen to a city so very vibrant and rich in dreams with a can-do spirit.
We have fallen in love with what locals refer to as "the lake life." We also are very proud and grateful to the community of the bay area who continues to support us. Our future growth is monitored closely. New ideas are all around, some historical and other just the sheer joy of riding a Segway. We are considering a frequent riders club and can arrange special events based on what a group or family may want to experience. Segway gift certificates make a fun-filled gift that provides a memorable experience.
Thanks to all of our first-year riders. It's been a great first year and we look forward to many more.