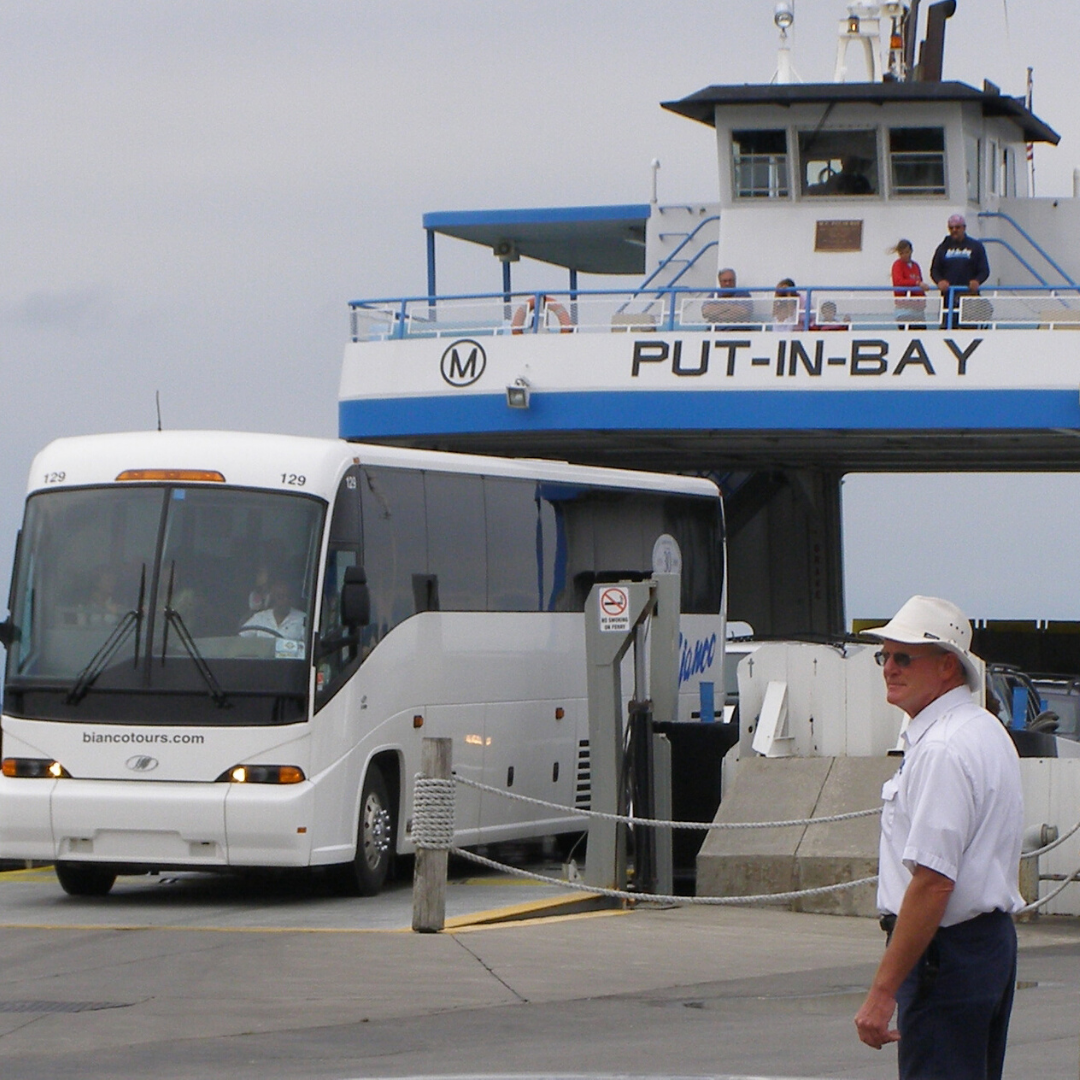 While Ohio's Lake Erie Shores & Islands is known as a popular summer destination with groups, the region also rolls out the red carpet to welcome buses, tours, and reunions year-round.
Autumn is an especially pleasant time to plan an excursion. Visit in the fall to experience orchards, vineyards, and other farms for garden and culinary tours that include a taste of local culture. Quarry Hill Orchards is home to rolling apple and peach orchards as well as a fresh produce market which features other local foods, baked goods, flowers, and hand-crafted items. The adjacent Quarry Hill Winery offers acres of vineyards and amazing hilltop views. Visit this family-owned farm and experience an old-fashioned hayride along with a behind-the-scenes look at the farm's packing and storage facilities, plus fresh-from-the-tree fruits paired with warm apple cider or chilled wine. Outings can be planned to include farm-to-table meals and fresh from the field culinary creations. Local eateries such as Zinc Brasserie, J Bistro, and the Wine Vault pride themselves on sourcing local produce for their innovative menus. The Culinary Vegetable Institute at The Chef's Garden, offers not only farm to table group meals, but also cooking demonstrations and immersive classes utilizing fresh vegetables and herbs.
Historical tours of area museums with unique collections, like Liberty Aviation Museum or Merry-Go-Round Museum, are great for all season visits as well. Groups are welcomed with informative tours and demonstrations, such as restoration work done by museum volunteers. Area tours can also be customized for motorcoach groups with step-on guides, architectural tours, or sites of historical significance, such as the Underground Railroad sites in Sandusky. The Erie County Historical Society offers a number of self-guided walking and driving tours of the area as well, for those traveling in smaller groups.
Annual fall events draw guests to the region also. Consider taking your group to an island wine festival, a harvest festival, or one of several Oktoberfest's.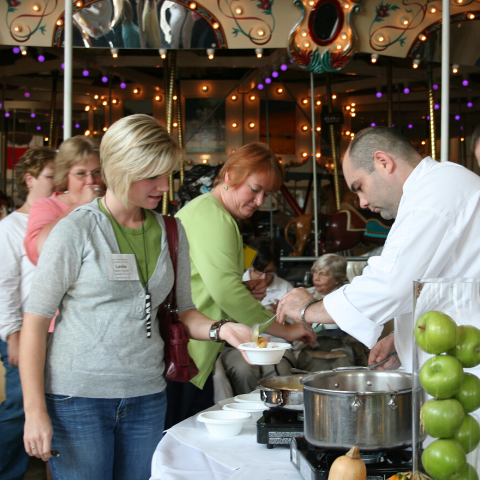 As lake breezes cool to a crisp winter chill, the region continues to offer unique opportunities. The Lake Erie Shores & Islands Cheers Trail offers guests a number of craft brewery, spirits, and winery options. Tour production facilities, taste a variety of beverages, and enjoy delicious food and entertainment at some locations. Cheers Trail tours can be customized for groups or leisure travelers may consider utilizing tours offered by Scarlet Transportation & Adventure Tours. Scarlet offers scheduled winery and brewery tours as well as private group tours. Additional tours offered by Scarlet include ghost tours, Christmas lights tours, and Lake Erie lighthouse tours.
Winter is a great time to warm-up inside with a few laughs or taking in a fantastic show. The Sandusky State Theatre offers an amazing group experience with a variety of shows including nationally touring musicians, comedians, and Broadway shows. The historic theatre seats 1,500 and also offers private banquet space for catered meals to accompany a performance. The theatre offers a behind-the-scenes tour experience as well, where guests learn about the building's history of hosting world-famous entertainers. For a more intimate performance experience consider the theatre's monthly State of Comedy – a comedy club atmosphere, or the Jazz at 8 series featuring a cabaret-style jazz performance. Another intimate, and also wildly-popular, performance venue is The Listening Room. The Listening Room hosts nationally-touring singer-songwriters from a variety of genres, including county, folk, pop, and more. With less than 100 seats, this show location allows the audience an up-close-and-personal experience with the artists. Other show opportunities may be available through the Playmakers Civic Theatre, Musical Arts Port Clinton, Harlequins Community Theatre, Bellevue Society for the Arts, and the Firelands Symphony Orchestra.
Be enriched by the local art scene. The Lake Erie Shores & Islands region is home to a great deal of art galleries such as the Sandusky Cultural Center, Carrington Arts, Desdemona's Art Gallery, Ferguson Gallery, Dziak Gallery, and The Painted Rose Art Gallery. There is also an extensive art glass collection at the Milan Historical Museum, including the recent addition of a Dale Chihuly original. While there, you can visit the birthplace of the nation's most prolific inventor, Thomas A. Edison – born in Milan in 1847.
Winter events are plentiful as well, as we celebrate the holidays and the season. Don't miss holiday events such as the annual New Year's Eve Walleye Drop, or winter festivals such as the Ice-A-Fair or the Burning Snowman music festival.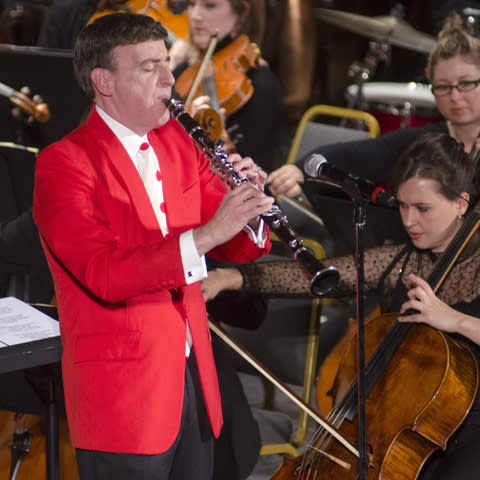 While there is a diverse assortment of lodging options available in Ohio's Lake Erie Shores & Islands, the winter temperatures make the region's indoor water park resorts extremely popular options. Groups, families, and even couples love the options and amenities of Kalahari Resorts & Conventions, Great Wolf Lodge, and Cedar Point's Castaway Bay. Consider an indoor water park resort for an inter-generational family getaway, with attractions for all ages.
Check out SHORESandISLANDS.com/groups to book your fall or winter adventure at the coast.