Even though you are all socially distancing and many are under stay at home directives, it doesn't mean that you can't be active and still practicing your favorite sports. To help give you some new and creative ideas, we are inviting you to join us, virtually, in the Lake Erie Shores & Islands Sports Challenge! During this unprecedented situation, America's Sports & Family Fun Capital® is asking everyone to stay home. However, athletes of all ages should be able to stay active and be ready for the day when we can all get back together for play.
Throughout the month of April, Lake Erie Shores & Islands will be sharing daily online sport drills and tips from local sports venues such as Cedar Point Sports Center and Sports Force Parks. We will also be sharing activities from various sporting event owners that have or will be visiting the region for tournaments, such as volleyball, soccer, and basketball.
Show off your skills, while practicing social-distancing, by posting your photos or videos of the shared challenges. At the end of the month 10 winners will be randomly selected for various prizes from Lake Erie Shores & Islands partners.
Here's How to Play:
EVERY MONDAY-FRIDAY – Virtual Sports
Like @ChrisLESIsports on Facebook or Follow @ChrisLESIsports on Twitter. Online videos of drills, sports training, and activities will be shared each day.
Post your photo or video of you and your family doing the sports drill or activity in the comment section of the shared challenge post on social media. Or e-mail your entry to chris@shoresandislands.com.
Tag @ChrisLESIsports in your post.
Make sure your post is public. If your post is not public, we will not be able to see it.
Winners will be selected at 11:59 pm on Thursday, April 30.
EACH SATURDAY-SUNDAY - Stay. Play. Eat. Virtual Race
Was a 5K or Marathon race you were planning to run postponed, or are you training for one later this year? Participants are encouraged to stay home but keep running. Let's all be prepared to start running in normal races when we can.
Post on Facebook or Twitter of how you did some running / walking around your home and tag @ChrisLESIsports. Or, e-mail your entry to chris@shoresandislands.com.
If possible, track your steps and include in your post or e-mail.
Make sure your post is public. If your post is not public, we will not be able to see it.
Aid stations are available! Check out What's Available for takeout meals from local restaurants.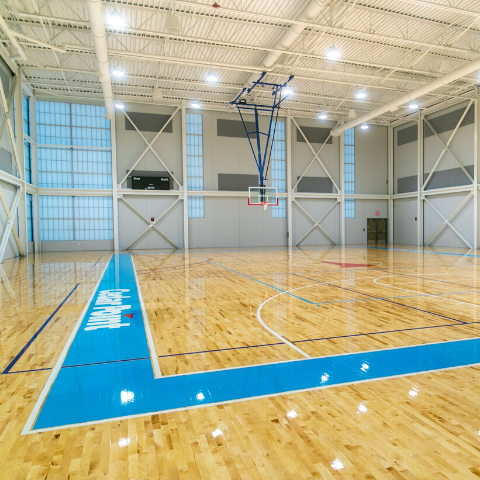 Get the whole family involved. Complete this challenge with everyone in your house (spouse, kids, dog, cat). What a fun way to keep you and your family moving! You can keep active at home, and we can't wait to see your home sports activities.
When the time is right, we look forward to welcoming you back!
This promotion is in no way sponsored, endorsed or administered by, or associated with, Facebook (Twitter). By participating in this promotion, you agree to a complete release of Facebook or Twitter from any claims.

Official Rules