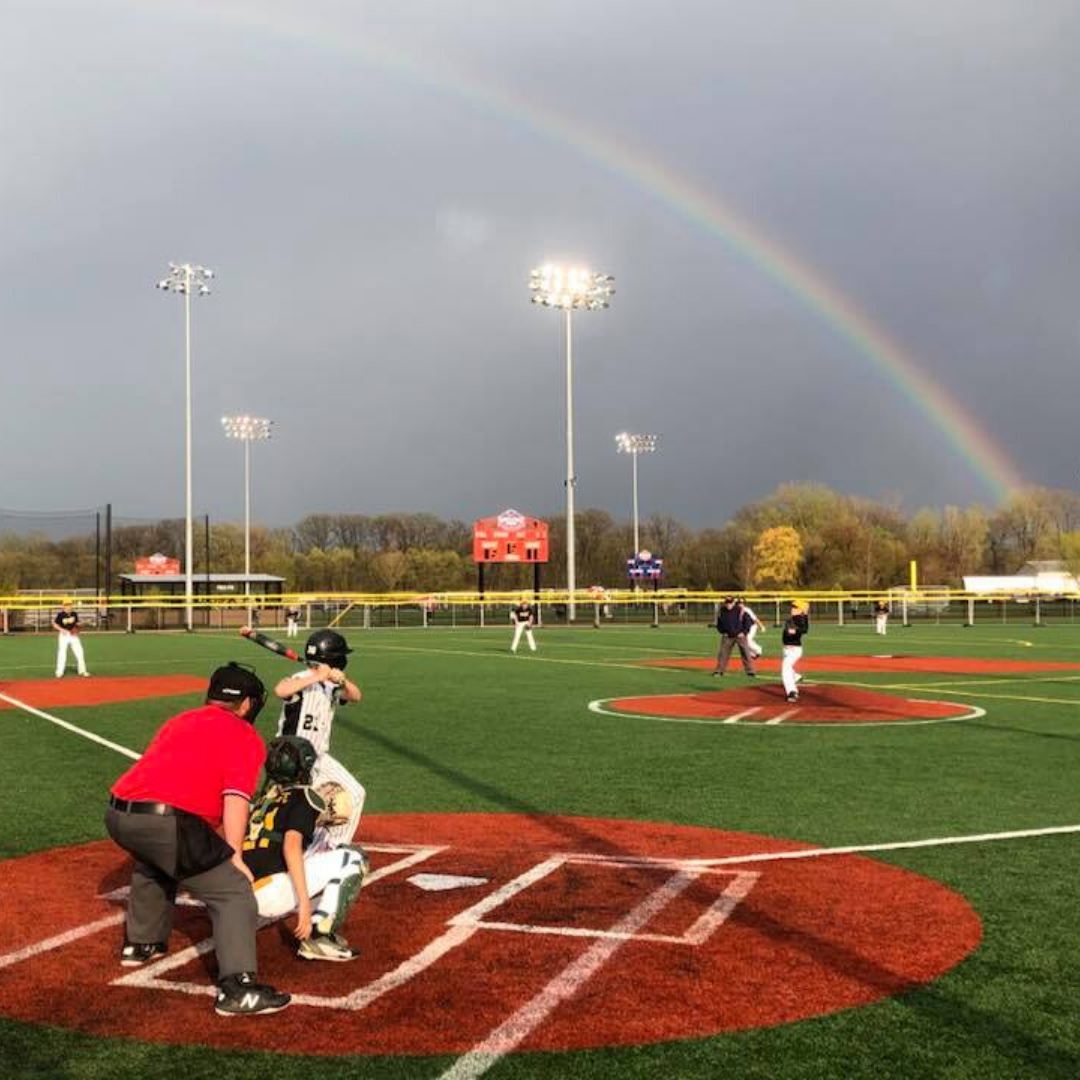 Published May 2020
The State of Ohio recently announced that low-contact and non-contact sports can resume play on May 26, 2020. Now that the state's operating requirements have been released for Baseball and Softball, Golf Courses, and Tennis Courts, sports facilities and organizations in America's Sports & Family Fun Capital® are working hard to get going again. While we are all excited, the protocols set in place will result in sports looking very different.
The Lake Erie Shores & Islands Sports Advisory Council meets this week to discuss the new protocols on sports and leagues and how we will begin our safe return to play. The group, which was formed last summer, is comprised of Erie County and Ottawa County representatives including city/county officials, local businesses, sports venues, and sport event organizers. During each meeting sport opportunities are shared with the group and how our community could benefit directly from sports tourism. We identify and attract new sporting events while enhancing and retaining existing events to generate a positive economic impact in our communities. More information about the Sports Advisory Council is available by contacting chris@shoresandislands.com.
Sports Force Parks will be one of the first venues in Ohio to welcome back baseball with the Salute to the Season tournament, May 30-31. The number six is what to keep in mind if you plan on coming to the facility. The 6-foot social distancing zone for athletes, coaches, officials, and spectators is one of the mandatory rules laid out by the Ohio Department of Health. Some other mandatory rules include no team water coolers, no handshake lines, no spitting sunflower seeds, and face coverings for coaches and umpires. Sports Force Parks will be hosting tournaments through the month of October. More information on their guidelines can be found at sportsforceparkssandusky.com.
Cedar Point Sports Center is hoping that there will be an opportunity to host indoor tournaments this summer as early as June or July. In the meantime, registration is open for various sport summer camps at the indoor facility such as a Ninja Training Camp, Volleyball Camp, Sports Camp, Basketball Camp, Kids Camp, and Olympic Camp. These are the perfect way to get your kids moving and active again and give them something to look forward to! While there are everyday uncertainties with COVID-19, the Cedar Point Sports Center will issue 100% refund if any camp gets canceled. Find more information at cpsports.com.
As the State of Ohio releases additional operating requirements and suggested protocols for sports, we will be making updates to the Lake Erie Shores & Islands Sports Page with new sporting event announcements, re-scheduled dates of sporting events, and links to guidelines for sport venues re-opening. Up-to-date information can also be found on Facebook, Twitter, Instagram, and LinkedIn.
COVID-19 will continue to put limits on our return to play but the goal is to provide a safe environment for all athletes, coaches, and families. We look forward to welcoming back visitors to upcoming sporting events as details are announced.