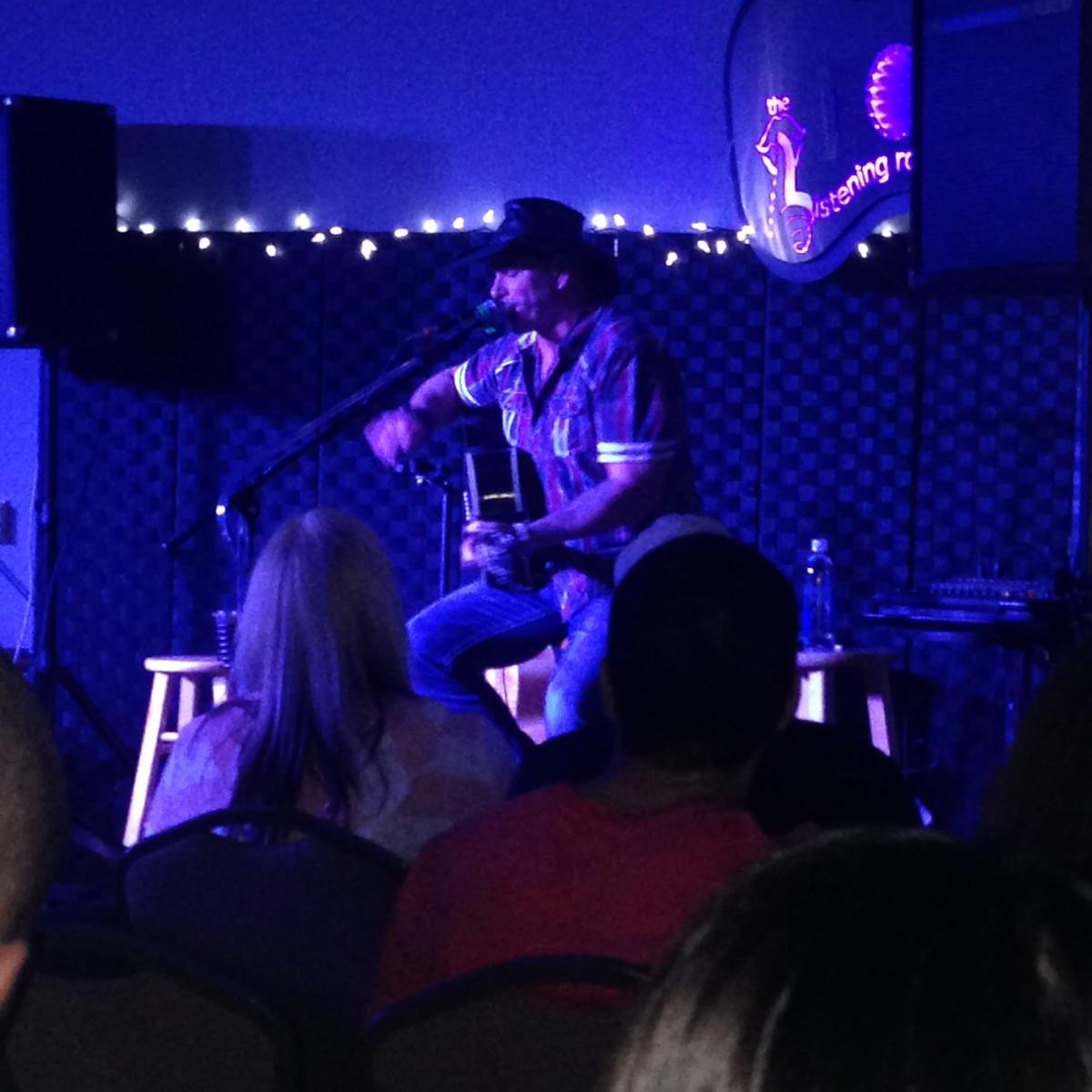 With the holidays just around the corner, take time now (before things get too hectic) to spend quality time together and enjoy a night out – just the two of you. There are plenty of ways to enjoy a date night in the Shores & Islands region.
See a show!
There are a surprising number of theatre and musical entertainment events in the month of November. Looking for a few good laughs? Check out comedy nights at Catawba Island Brewing Company and McCarthy's Irish Pub or the monthly State of Comedy event at the Sandusky State Theatre. If your date-night style is a little more low-key, consider an intimate music show with amazing artists. The "Jazz at 8" series takes place at the Sandusky State Theatre's State Room on the second Friday of every month. Port Clinton's The Listening Room is an informal performance venue where nationally touring, talented singer/songwriters perform original music in a warm and comfortable setting. With only 100 seats, the audience is close to the stage and enjoys much interaction with the performers. You can also often catch live performers at many local pubs and restaurants – check out our Live Entertainment calendar for details on what artists are performing.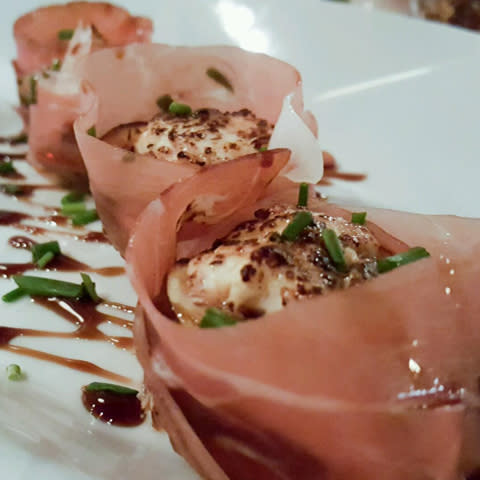 Eat amazing food!
November nights are the perfect time to taste your way around the region. After the busy summer and fall tourism season, area restaurants are a little less crowded for you to enjoy a quiet evening with delicious meals. Looking for a bit of a refined romantic evening? Check out some of the region's fine dining options including Chez Francois, J Bistro, Bay Harbor Waterfront Dining, Baci Restaurant & NiteClub, and more.  Or, relish a grown-ups-only dinner with a fun pub, sports bar, or lounge such as Cleats Club Seat Grille, Shore House Tavern, Rosie's Bar & Grille, Erie Kai Tavern, and others.
Jump-start your holiday shopping!
Sometimes date night is a great time to take care of household tasks that are easier done together. With the holidays coming up, consider using your night out to shop for unique and original gifts for family and friends. Stroll through distinctive shops like Northern Exposure Gallery & Candle Co., The Lake House, or Sawmill Creek Shops for items you won't find anywhere else. Make a stop Bassett's Market or the Sandusky Mall Complex to check folks off your holiday shopping list. Don't forget to have hostess gifts and small items on hand for those last-minute gift giving needs. A great bottle from Milan Wine Post or gourmet food basket from Vine & Olive will fulfill those needs, and bonus – you can enjoy a bite to eat or a glass of wine while you browse!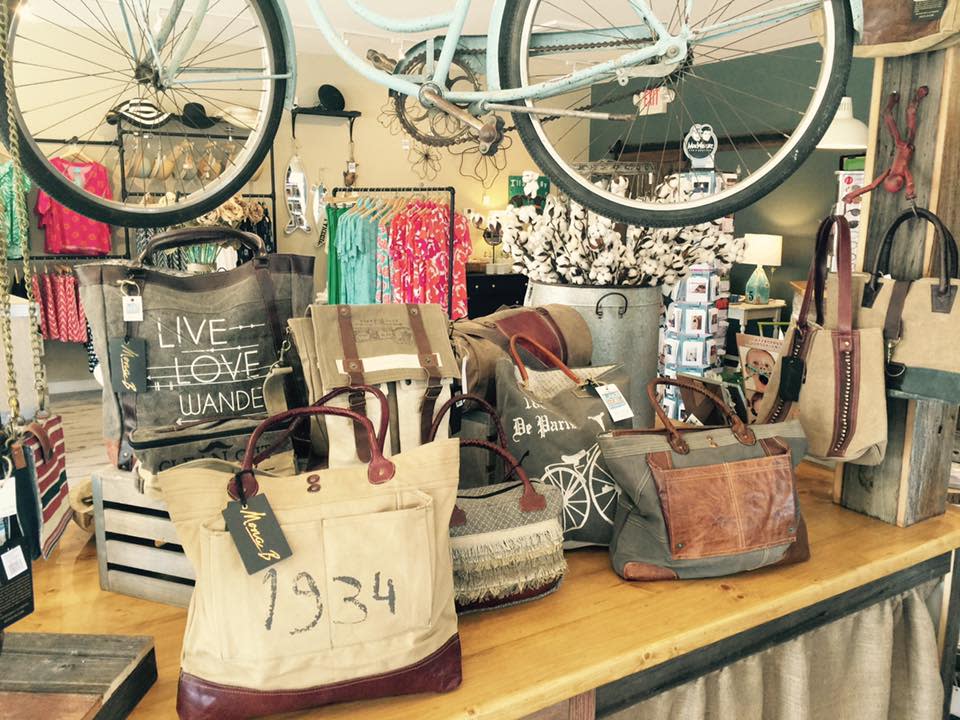 Enjoy a romantic getaway close-to-home!
You don't have to travel far to get away from it all. Even one night in a room away from home can help you connect and unwind. Play without the kids at an indoor waterpark resort, such as Kalahari Resorts & Conventions, where you can also enjoy a relaxing visit to the spa. Snuggle up by the fire at Red Fern Inn. A number of romantic packages are available at area hotels and bed & breakfasts.
With so many date night ideas, you'll find a wide variety of ways to enjoy this quiet season in Ohio's Lake Erie Shores & Islands!