Published July 2021
Not only is Kelleys Island the largest of its kind in Lake Erie Shores & Islands, but it's also one of the most hoppin' and happenin' spots in the area! These upcoming weeks feature a plethora of fun events, from fundraisers to film festivals to fireworks, that will delight locals and visitors alike. Keep reading to learn about all the different ways you, your family and friends can enjoy summer island-style on Kelleys!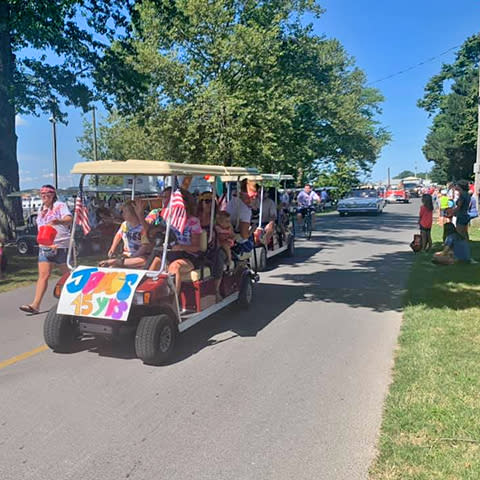 KI Film Fest
Friday, July 23 – Sunday, July 25
Sit back, relax, and enjoy the show! Each evening of this entertainment-stocked weekend sports popular box office movies to be enjoyed free of charge, drive-in style, on a massive inflatable screen. The Ball Field location will also offer a variety of snacks and drinks to be enjoyed while taking in some of the year's top movies! Friday evening features "The Big Lebowski," Saturday holds "Tom and Jerry" followed by "Tenet," and Sunday wraps up the weekend with "Step Brothers."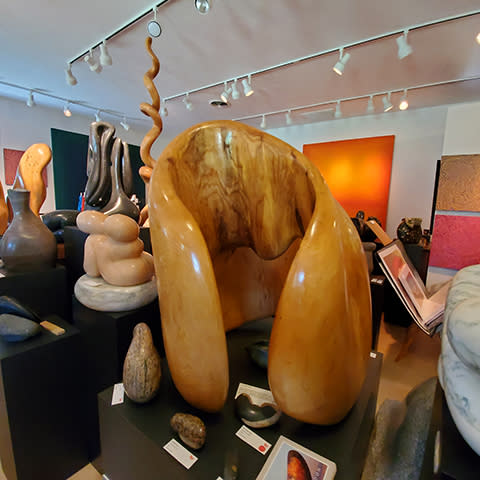 Galleries/Sculpture Garden Walk & Talk
Saturday, July 24
Meet talented local artist Charles Herndon and be one of the lucky recipients of his firsthand accounts and anecdotes behind his breathtaking sculptures and paintings! A guided gallery and sculpture garden walking tour is sure to dazzle those of all ages and varying artistic backgrounds.
Make-a-Wish Golf Cart Poker Run
Saturday, July 31
Hop on your golf cart, bicycle, or car and explore the island for a little friendly competition that benefits a great cause! With seven card-collecting stops, exciting games, 50/50 raffles, baskets to bid upon, and even more fun surprises, this island-adventuring event promises to delight; and, to top it off, all profits raised will be donated to local Make-a-Wish children!
Arts & Crafts Fair
Saturday, August 7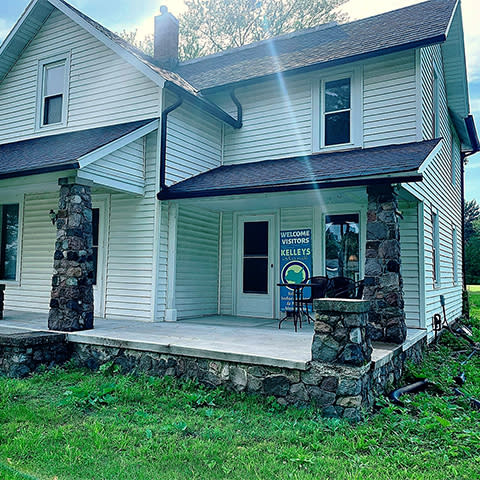 Kelleys Island is home to many creative individuals who are coming together to showcase their unique talents! Whether you enjoy music, jewelry, pottery, writing, painting, knitting, sewing, or any other creative escapade, you're sure to find beauty in the arts at this inspiring event.
Kelleys Island Homecoming
Friday, August 13 – Saturday, August 14
Whether they've resided on the island for their entire lives or visited just once and fell in love, there is a massive population of people who adore Kelleys Island and all it has to offer. This fun festival offers the perfect celebration for those who love the island to return for a homecoming celebration complete with food, games, and entertainment!
No matter your age or familiarity with the island, these next few weeks on Kelleys Island promise days of fun for all to enjoy. Learn more about these exciting events and all the other area happenings on our events calendar. For even more details, check out the Kelleys Island Chamber of Commerce, and enjoy your island time!