Published June 2021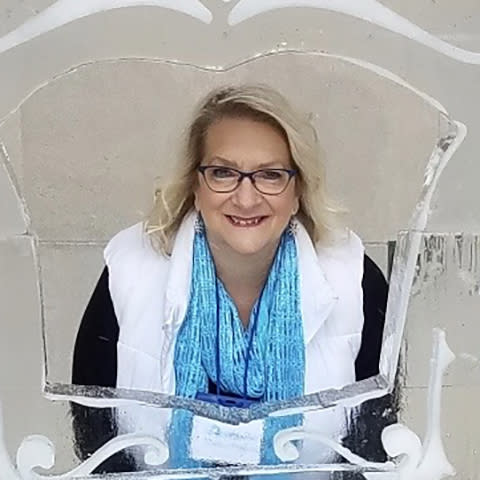 Wendy Chambers joined the Put-in-Bay Chamber of Commerce & Tourism Bureau earlier this year as Executive Director and has hit the road running in promoting this amazing island destination. The island recently unveiled a new logo and slogan, "An Every Day Island Getaway." Lake Erie Shores & Islands recently sat down with Wendy to chat about her life, her job, and her favorite experiences in the region.
LES&I: Tell us a bit about yourself.
WENDY: I was raised in Woodville, Ohio by my parents Roger and Phyllis Weber.  I am a graduate of Woodmore High School and attended both the University of Cincinnati and Bowling Green State University.  I am married to Terry Chambers and I have two grown sons, Ryan and Bret Stram, whom I raised in Bowling Green, Ohio.  I helped to establish two Convention & Visitors Bureaus: Bowling Green and Rossford, Ohio.  I was with the BG Bureau for 20 years and consulted with the Rossford Bureau for 3 years.  I also established and facilitated the Winterfest BG Chillabration for 12 years.  
LES&I: You recently joined the Put-in-Bay Chamber of Commerce as Executive Director. What attracted you to this job?
WENDY: Tourism at the next level and my love of the industry.  And, oh yes, there is a beautiful island and lake!
LES&I: What are you most looking forward to promoting in this job role?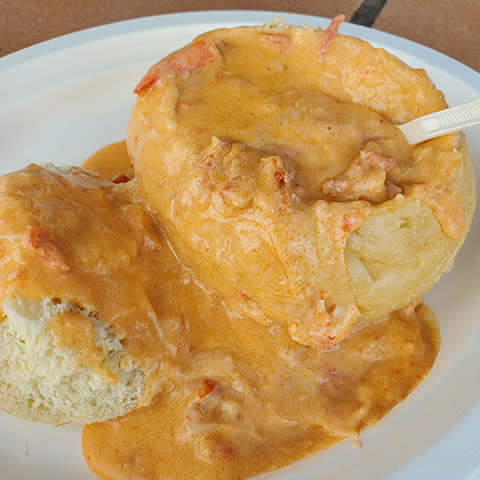 WENDY: Encouraging families and empty-nesters to the island during the week for the island experience.  There is so much for visitors to do on the island you really need more than one day to do it all.  Put-in-Bay is an every day island getaway.
LES&I: Tell us about anything new or exciting on the island for 2021.
WENDY: We have a new turtle pond exhibit at the Lake Erie Nature & Wildlife Center.  It is fun to watch the turtles swim around in the habitat. 
LES&I: What is your favorite thing about living and working in the Lake Erie Shores & Islands region? Outside of Put-in-Bay, what else do you enjoy about the area? 
WENDY: Living and working near the lake, you get to enjoy it every day.  Having a lot of fish and seafood offerings at the local restaurants is great!  There are lots of great wineries on the islands and on the mainland. Visiting the wineries is one of my favorite things to do.                                          
LES&I: If you had friends visiting from out of town, where would you take them?
WENDY: On the island, the Boardwalk is an experience and you must have the lobster bisque! 
LES&I: Perch or pizza? Where is your favorite place for either?
WENDY: BOTH! Perch and Perogis at Mossback's and Frosty's Pizza is delish and an iconic place on the island.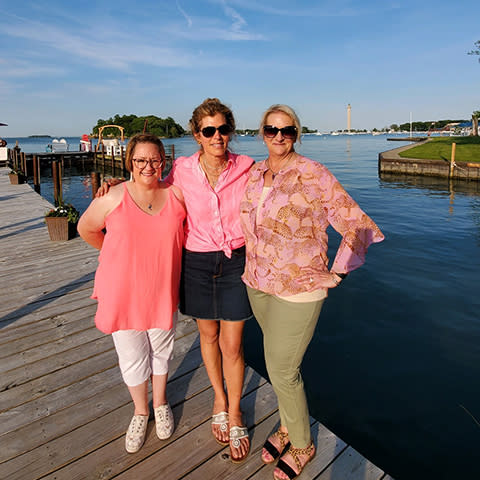 LES&I: Lake or land? Would you prefer spending time on the water or by the shore?
WENDY: I really like both!  Nothing like drinking coffee in the morning looking at the water or drinking a glass of wine aboard a boat!
LES&I: Anything else to add regarding how to enjoy the region "like a local?"
WENDY: Well, being a relatively new local, I would say to enjoy all the offerings of being on an island and choose something fun you don't get to do every day.  
Thanks to Wendy for participating in our Lake Erie Like a Local series! Check out all the fun at Put-in-Bay at VisitPutinBay.com.