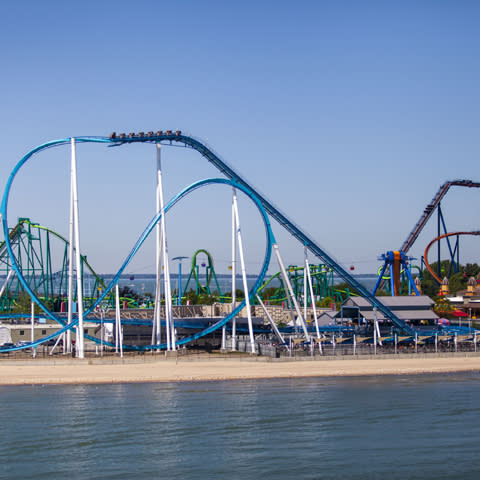 Published November 2018
With the holidays swiftly approaching, much of our time and energy will go toward purchasing gifts for friends and loved ones. Support local businesses this season by shopping in our small towns, purchasing from local vendors, and consider gifting experiences that allow the receiver to enjoy a taste of Ohio's Lake Erie Shores & Islands. We've put together a few stocking stuffer ideas to help in your gift-finding quest.
Cedar Point Season Pass – This may be an obvious suggestion, considering we literally have the world's greatest amusement park right in our back yard. But did you realize that admission to all 13 Cedar Fair parks is included with a Platinum Pass? Not only can you enjoy the benefits of being a local with unlimited access to our amazing park, water park, and beach, but you can also plan vacations around other park locations such as Knott's Berry Farm in California or Canada's Wonderland just outside of Toronto.
Kalahari Resorts & Conventions Water Park Day Pass or Spa Gift Card – As long as we're taking advantage of having the world's best attractions close to home, consider spending a day enjoying the amenities at Kalahari's amazing indoor and outdoor water parks. Water park day passes as well as gift cards in any amount are available. Gift cards can also be purchased specifically for Spa Kalahari & Salon, for someone who deserves a little pampering.
Lakeside Chautauqua Gift Card – Introduced this year, Lakeside Chautauqua offers gift cards in any denomination which can be used towards daily, weekly, or season passes. Passes don't just allow for admission and parking, but also include most Chautauqua activities such as educational, religious, and cultural programming; exhibits and tours; recreational activities such as the pool, beach, children's splash park, and fitness classes; and Hoover Auditorium concerts – many national acts included!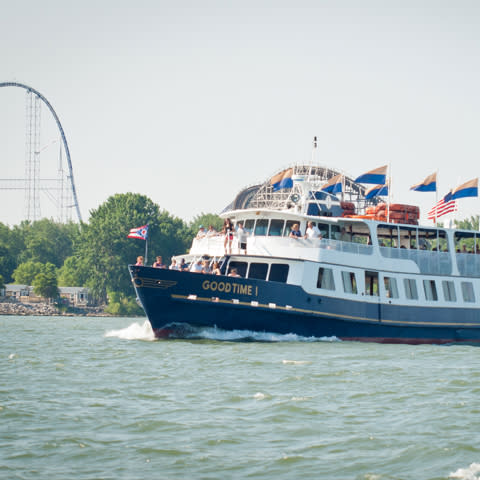 Ferry/Cruise Tickets and Passes – Put an island in someone's life next spring! Season passes for Miller Ferries to Put-in-Bay or Middle Bass Island are available and are on sale through December. Another Miller Ferry gift option is a pack of Frequent Floater Tickets, discounted one-way tickets sold in packs of 20. Jet Express, servicing Put-in-Bay, Cedar Point, and Kelleys Island, also offers several gift certificate packages including specific trip tickets, island-hopping, all-access pass (all ports to any port), or a season pass. Goodtime Lake Erie Cruises has tickets available for specific special excursion cruises and also offers gift cards from $10-$100.
Food and Wine – Need something small and edible for your stocking, or perhaps you need a hostess gift? There are many specialty stores locally where you can find unique imported and home-grown snacks or cooking items; local, domestic, and international beers and wines; and both pre-made and build-your-own gift baskets. Check out the selections at The Olive Scene, Vine & Olive, Bassett's Market, Milan Wine Post, Great Lakes Popcorn, Sawmill Creek Shops, Firelands Winery, Rocky Point Winery, Quarry Hill Orchards, and more.
African Safari Wildlife Park Season Pass – Anyone on your list an animal lover? African Safari Wildlife Park lets you get face-to-face with many different species, either via the drive-through safari or through the walk-through attractions. An amazing perk of an African Safari family season pass is that it includes free or discounted admission to over 150 zoos and aquariums throughout the U.S. Locally, discounts are available for the Toledo Zoo, Cleveland Metroparks Zoo, The Wilds, and more.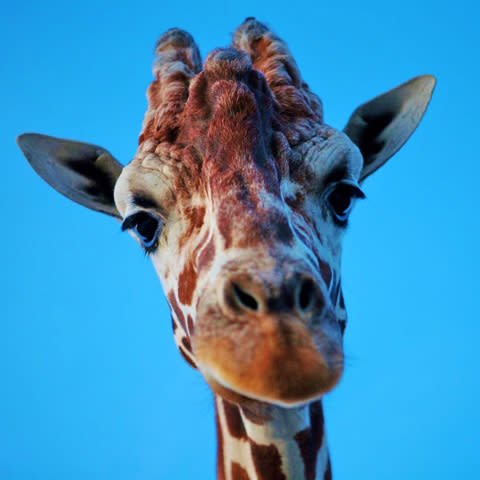 Common Ground Canopy Tours – This fantastic experience allows you to soar above the trees on a zipline or challenge yourself on a high ropes course 20 feet above the ground. Common Ground offers eGift cards for canopy tours, high ropes adventure, and even for their one-week summer youth camps. Now through December 26, save 15% when you use the code Jingle18. Adventures begin again in March 2019.
Walleye Drop Souvenir T-shirt or Sweatshirt – One of the most unique events locally, or really anywhere in the country, is the New Year's Eve Walleye Drop in Port Clinton. Show your love for this quirky tradition with an official Walleye Drop long-sleeved t-shirt or sweatshirt, available beginning December 10 at Port Clinton Walmart or by contacting the Wylie Walleye Foundation.
Share the Lake Erie Love – Lake Erie Shores & Islands' #LakeErieLove campaign has been a hit with visitors and locals over the last few years, professing a feeling of affection for our Great Lake destination. While Lake Erie Love merchandise is available at many places, including Bassett's Market, Lake Erie Gifts & Décor, and Catawba Island Brewing Co., the team over at Northern Exposure Gallery & Candle Co. in Port Clinton have put together a stellar lineup of items perfect for any stocking. Here you can find emblazoned with the Lake Erie Love logo, bracelets, lip balm, fishing lures, holiday ornaments, key rings, magnets, candles, soap, and bath bombs. They also offer larger decorative items such as signs and pillows. A Lake Erie Love gift boat includes a boat filled with a soap, candle, and bath bomb. Northern Exposure also features many candles inspired by local attractions, such as their Cedar Point coaster candles and Sweet Spot candles. Be sure to use your Shore Savings Card, available at SHORESandISLANDS.com or either welcome center, for 10% off your purchase!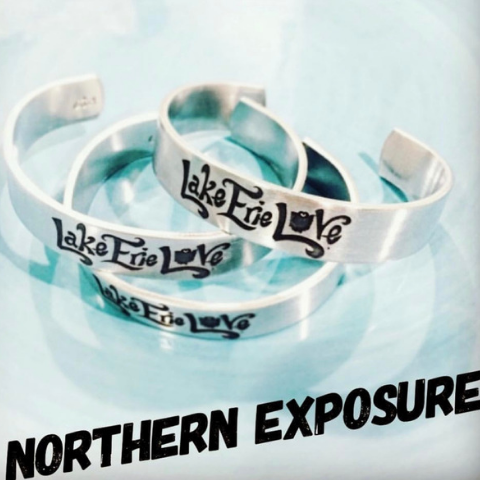 These are just a few of the options available from local merchants and attractions throughout the region. Contact each of these businesses either in person or online to grab your locally-inspired gifts. We hope you'll find lots of these fun goodies in your stocking this season. Holiday Greetings from your friends at Lake Erie Shores & Islands!