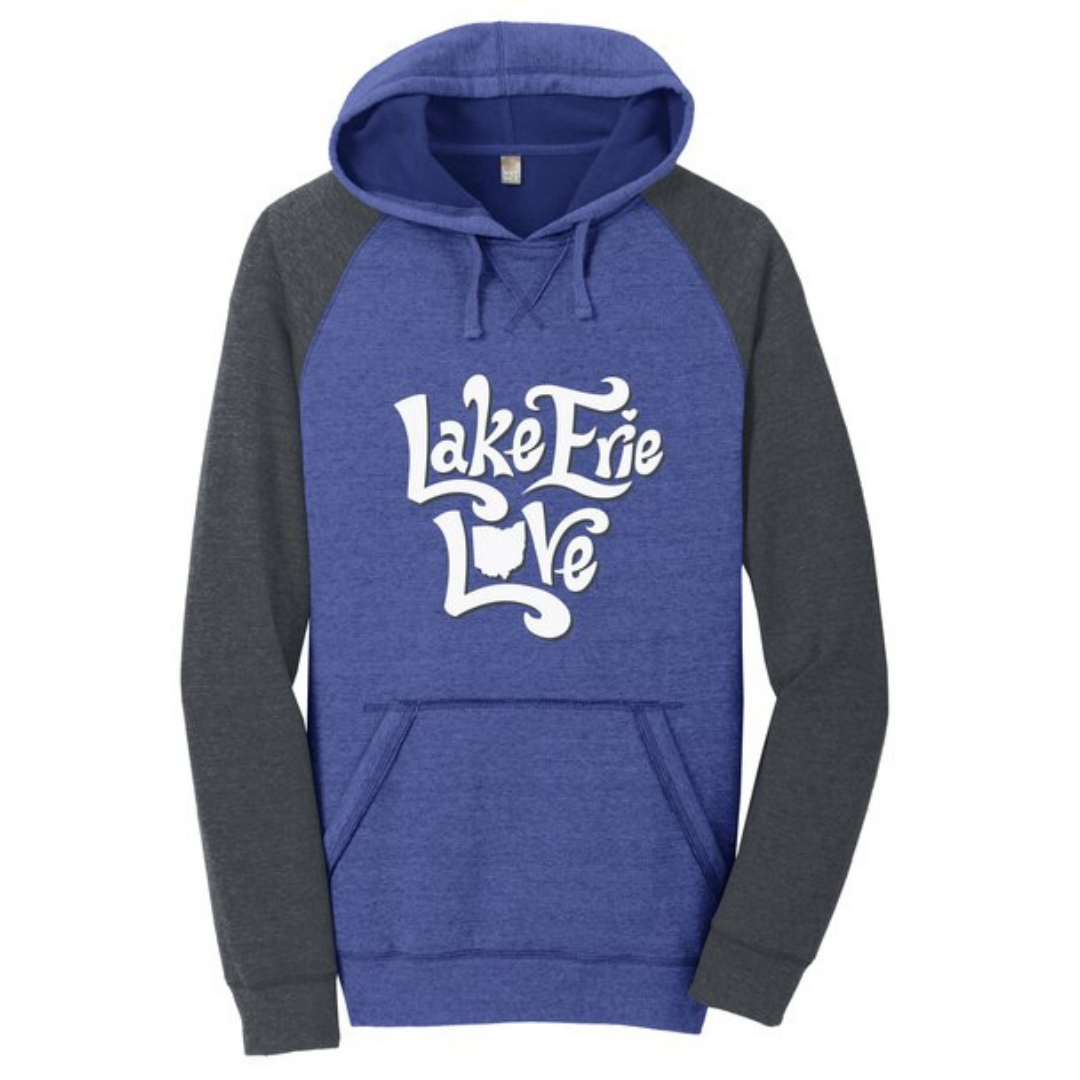 Updated December 2021
Are you looking for a way to share your Lake Erie Love with the people on your holiday gift list? Or, is there someone special who is a huge fan of the region and one, or more, of its attractions (we see you Cedar Point fanatics!)? Here are some distinctively Lake Erie Shores & Islands gift ideas for your holiday gifting. Some of these items can only be bought locally, while some are available for online shopping. Whatever your preferred shopping method, we've got you covered with a variety of local love!
Lake Erie Love Hoodie, $38 – Do you wear your heart on your sleeve? Or, more accurately, your chest? Show your love for the Shores & Islands region with official Lake Erie Love merchandise from Sweetums Signatures. The raglan sleeve unisex sweatshirt, in deep royal and heathered charcoal, is ideal for a cool evening on Lake Erie. Sweetums says, "Throw this on with some jeans and your favorite flip flops to sit around a beach fire at night." While we adore this sweatshirt, Sweetums offers a variety of logo items from t-shirts, to joggers, to tote bags and even baby onesies!
Lake Erie Love Headband, $22 – Hartwear Apparel - Specializing in a handcrafted head-wear line that includes patented no-slip clips sewn into each piece! The no-slip clips add a feature to the headbands unlike any other. Work, play, sleep, or sweat, the headbands won't budge and will stay in place all day. No headaches. No hair damage. No slip!
Dune Sand Jewelry Marblehead Lighthouse Charm, $110 – Take a literal piece of the coast home with you with a Dune Sand charm from Catawba Island Jewelers. These handmade, sterling silver charms are filled with sand and natural elements from favorite locations around the world and can be worn on a necklace or charm bracelet. Locally, you can get a lighthouse charm, reminiscent of the Marblehead Lighthouse and filled with Lake Erie beach sand from Bay Point Beach in Marblehead. Catawba Island Jewelers also carries a selection sterling silver anchor jewelry and other nautical pieces. Browse the company website of their top-selling brands, including Dune Sand Jewelry, and then contact Catawba Island Jewelers to place your order or stop by their store at Harbor Light Landing in Port Clinton.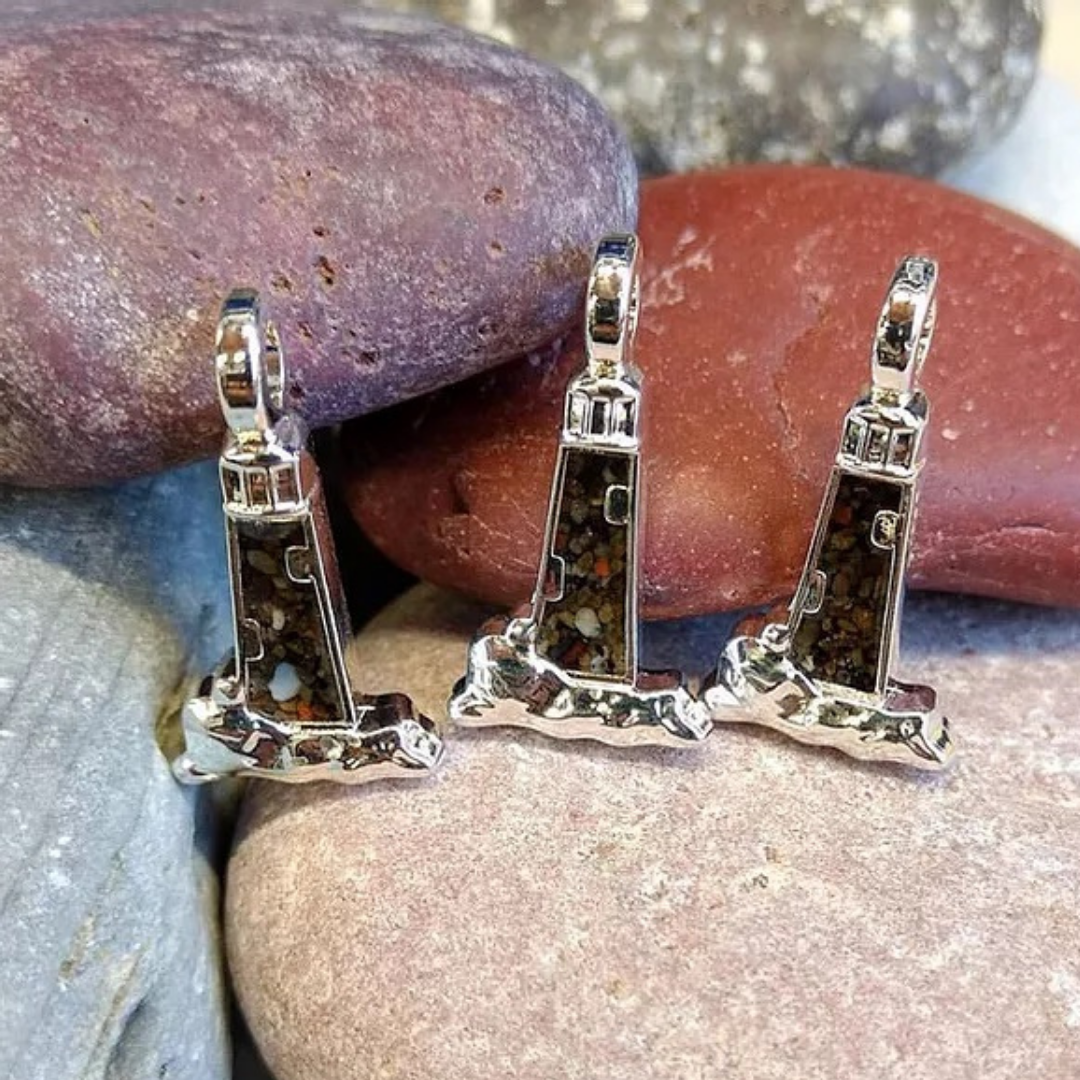 Cedar Point Holiday Ornaments, $12.99-$24.99 – Got a mega-Cedar Point fan in your house? Trim your tree with ornaments celebrating your favorite amusement park or, specifically, your favorite roller coasters. Show your Cedar Point love with a skyline ornament or a steam engine from the Cedar Point & Lake Erie Railroad. While shopping the all-new Cedar Point online merchandise store, be sure to pick up your official 150th Anniversary items, such as a commemorative photo book or anniversary apparel item. You can even purchase Cedar Point gift cards, which can be used to purchase tickets, accommodations, or used anywhere within the park.
Vintage Vermilion Post Card Gift Pack, $25 in person or $32.73 shipped – In 2019-2020, Vermilion debuted its first public art installation, the Post Card Project. The project features 15 mural-sized recreations of vintage postcards that record local history and the nostalgic scenes that depict Vermilion as a long-time vacation destination. Visit Vermilion and experience the murals for yourself. You can pick up a keepsake tour guide at Main Street Vermilion, Inc. for a suggested $5 donation, which includes a map and history behind each image. Gift packs of all 15 vintage post cards are also for sale and make a perfect holiday gift for anyone who loves Vermilion. From nostalgic scenes of Vermilion as a vacation destination to those that tell stories of history, each one is inspired by collections of vintage postcards. If you can't make it to Vermilion this season, the post cards are available for purchase online. Online price includes tax, shipping, and processing fees.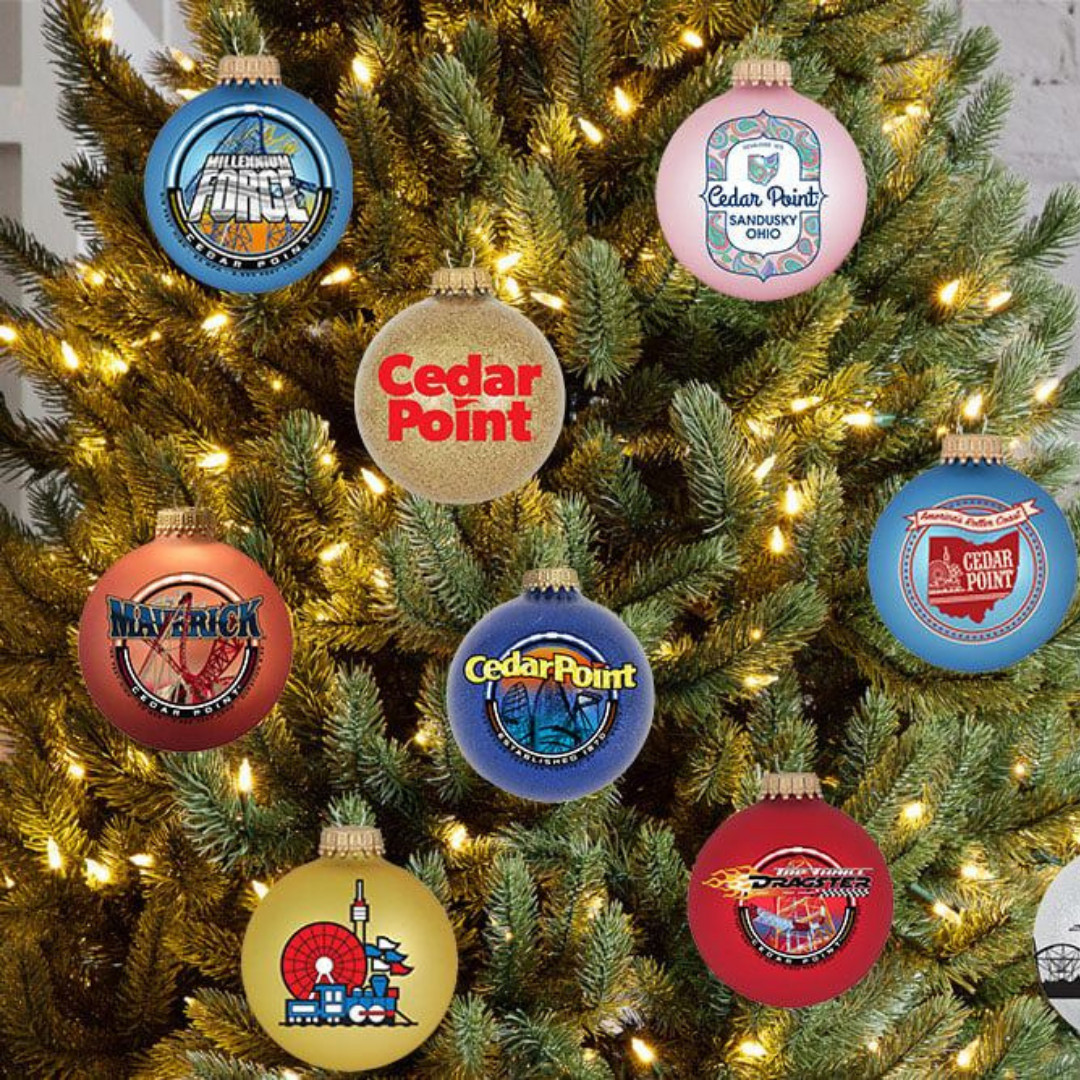 Custom Message Labeled Wine, $9.99-$15.15 – Give the gift of local wine this season with unique, custom-message labels from Klingshirn Winery. Klingshirn offers two different holiday designs along with several other designs to select from, with up to three lines of personalized copy. Choose from Riesling, Vidal, Golden Chablis, Vin Rosé, and Country Blush. The is a minimum order of two with the same message and same wine variety and wines are discounted if you purchase them by the case. Wines can even be shipped within Ohio to make sending the gift of a taste of the Shores & Islands region simple.
Kaufman Field Guide to Birds of North America, $18.95 – Know any bird lovers? Or armchair birdwatchers who might be itching to learn a little bit more? Consider giving this no-nonsense guide written by northern Ohio's own birding expert, Kenn Kaufman. You can even get your copy autographed by the author and personalized if you order directly from the Black Swamp Bird Observatory's online Swamp Shop. At this online store, you'll also find fun items for birding fans, such as clothing, jewelry, Biggest Week in American Birding souvenir items, and more. Proceeds from all sales go toward teaming research with education to promote bird conservation.
Gift Cards for Lake Erie Shores & Islands Attractions, $25 and up – Start planning your getaways now for next year by presenting friends and family with gift cards good towards all the fun they can have in the Shores & Islands region when you visit. Make plans for your future vacation by checking out the gift ideas, such as Miller Ferries to Put-in-Bay tickets or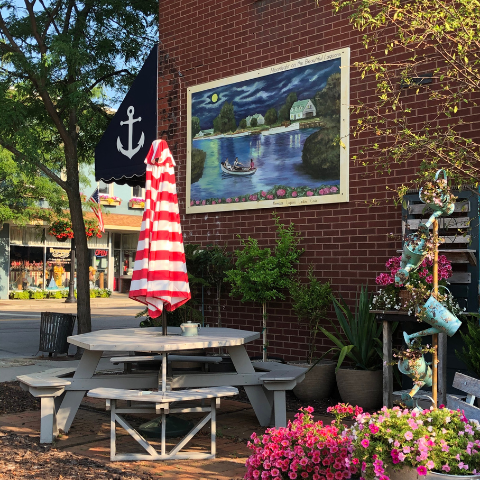 Kalahari Resorts & Conventions gift cards, suggested in this post.  
Whatever you decide to gift this holiday season, please consider shopping small and shopping local, supporting those businesses that are both the backbones of our community and the local economy. For more ideas of local Shores & Islands retailers, check out our Shopping listings.