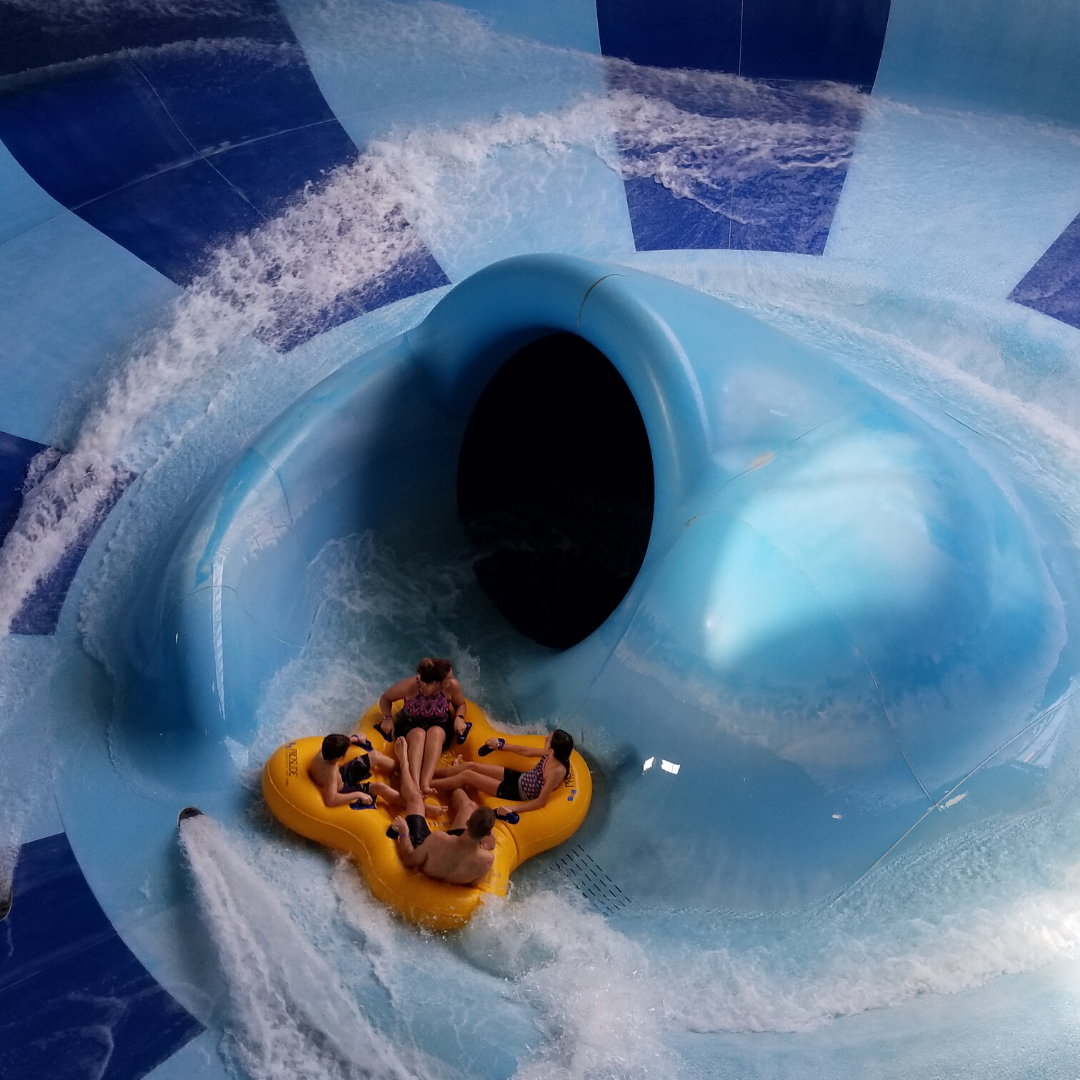 Updated December 2021
In late 2020 Lake Erie Shores & Islands proudly supported the efforts of the U.S. Travel Association through participation in the Let's Go There, Together campaign. This campaign promoted family travel and giving the gift of travel. We think the gift of travel is the ideal gift to give every holiday season!
Ohio's Lake Erie Shores & Islands is the perfect place to make new holiday memories and reinvent traditions. Home to Kalahari Resorts & Conventions and Great Wolf Lodge, these indoor water park resorts are an ideal winter getaway and a step away from the ordinary holidays. Consider an experiential family gift this holiday season with a surprise getaway to one of these full-of-fun resorts. Both resorts will certainly be decked out and full of seasonal cheer as well, including Great Wolf Lodge's annual Snowland celebration. Add a holiday lights and music tour of the downtown Sandusky displays with Sandusky Segwave – certainly a unique new way to commemorate Christmastime and the winter season. Stop by the Cookie House in Washington Park and visit with Santa.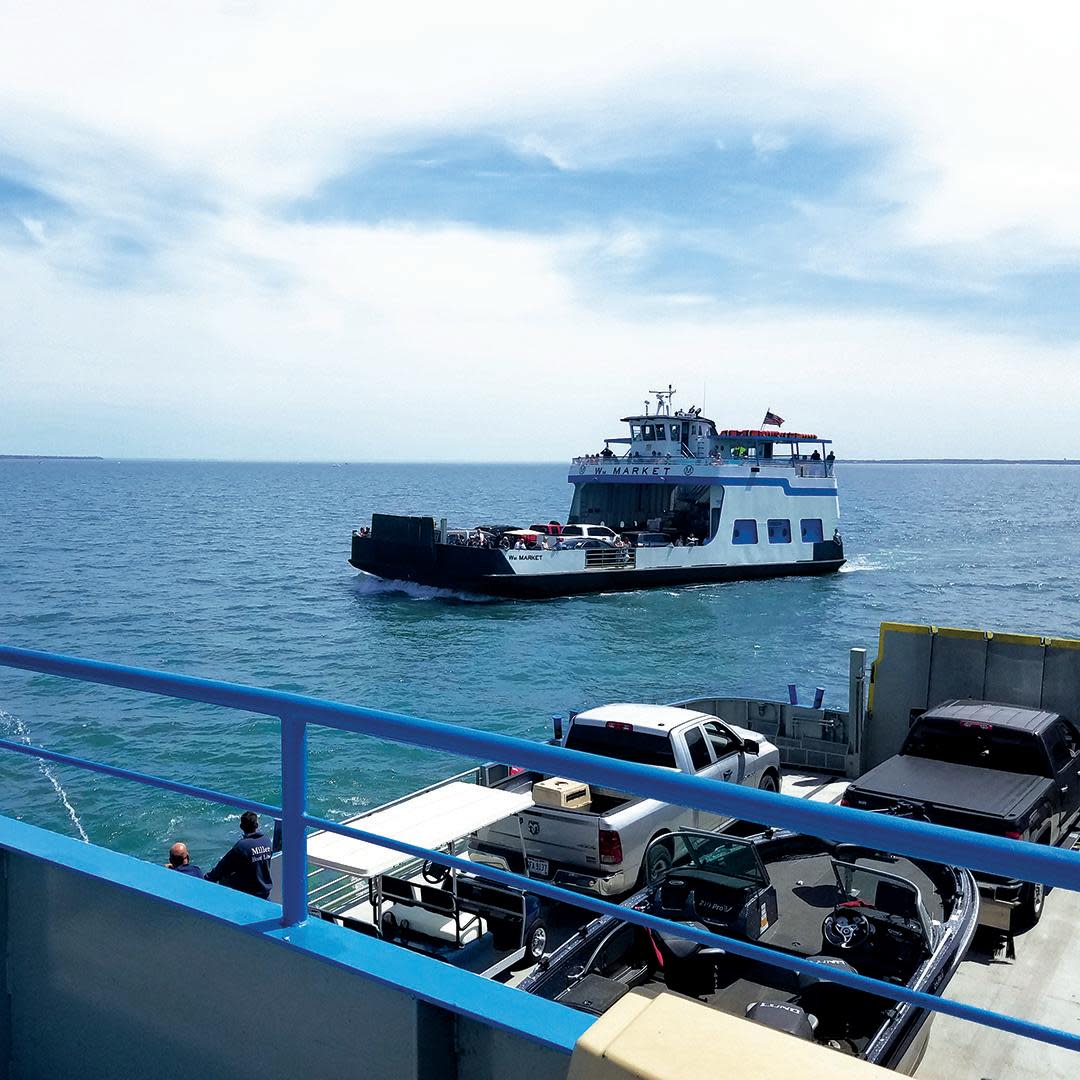 Holiday time is all about family time. Cuddle up at a private vacation rental, where you can hang out and play games, enjoy carry-out from local eateries, and make memories. And because you're getting away, even if you're close to home, you won't be distracted by household tasks or work obligations and can provide your full attention to those you love. Take a night or two to just BE TOGETHER.
Experiential gifts can also include a trip that you'll take together later. Travel has been linked to improved mental health and who doesn't need a boast during the holiday season? In fact, according to National Geographic, science suggests that even just thinking about a trip can give your brain a boost. So, book now and make plans to get away to Ohio's Lake Erie Shores & Islands.
Ways to plan ahead include gifting such Shores & Islands travel gifts as: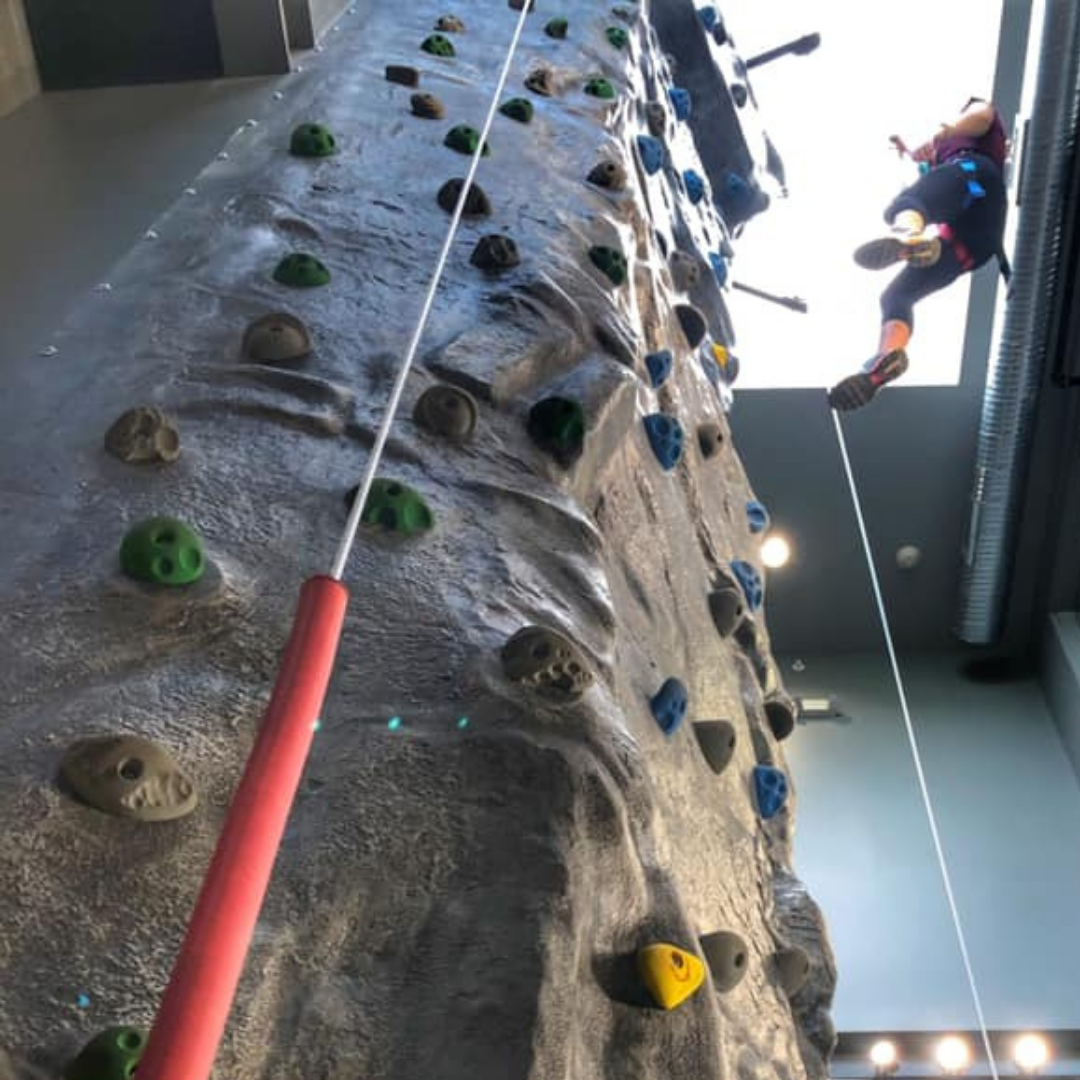 Wrap up the excitement only felt through travel this holiday season. Give the gift of travel - just make plans to go together!