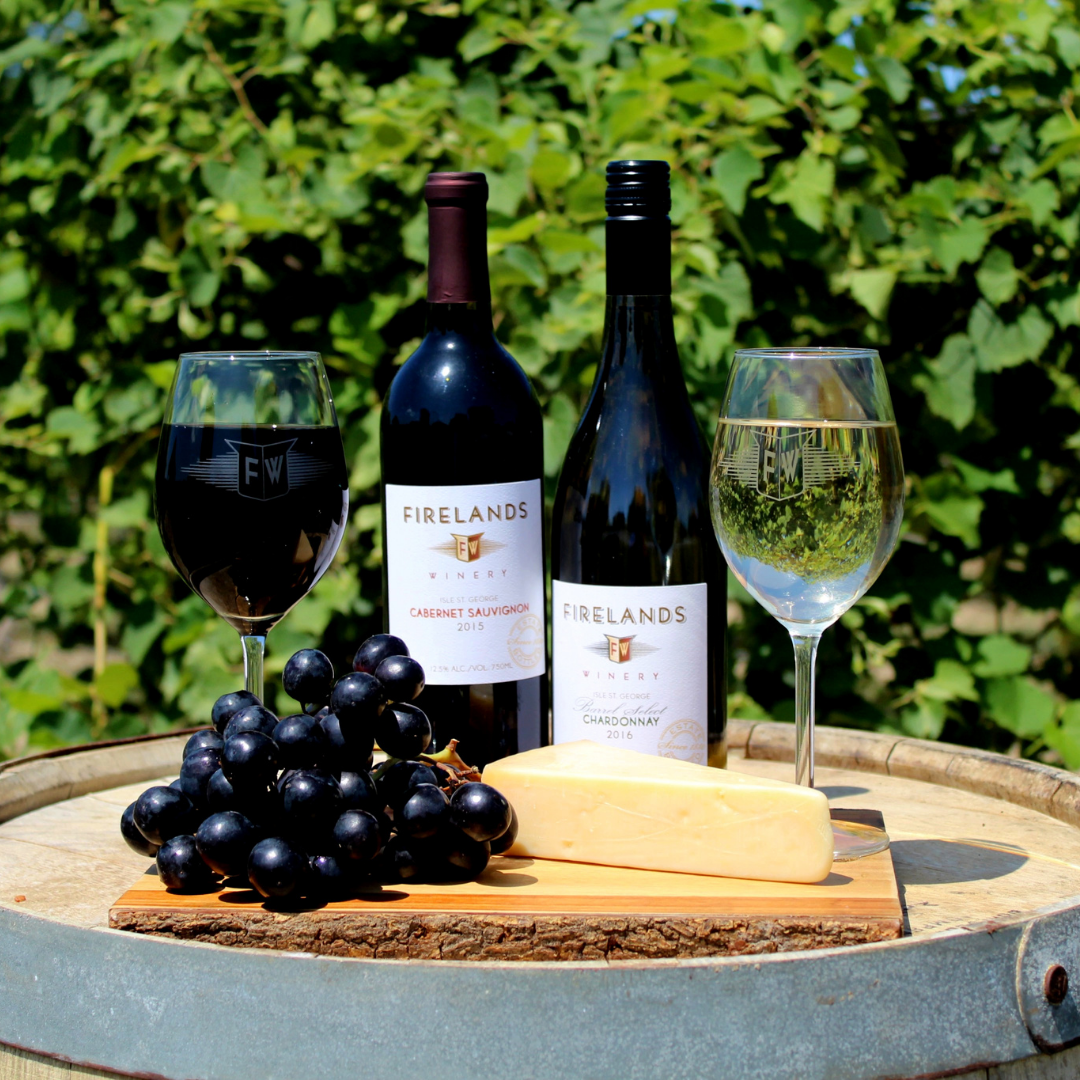 Published October 2020
Ohio's Lake Erie Shores & Islands boasts a number of unique "trails," tying local sites and businesses together based on common themes or interests. For example, thrill-seekers love looking for the next over-the-top adventure on the Lake Erie Shores & Islands Thrills Trail. Families in pursuit of a fun island adventure, can't get enough of the Kids Love Put-in-Bay Trail.
If you are a fan of fine craft beverages and local makers, raise a glass to the Cheers Trail! With 19 unique stops featuring either wine, beer, or spirits, this trail offers a unique way to taste your way through the region. As a reward for exploring, this trail adventure offers prizes to those who complete it.
The Lake Erie Shores & Islands region is well-known as a viticulture destination with a number of historic wineries and newer, modern tasting rooms. The rise in popularity in recent years of local craft beers has allowed for breweries to launch their own facilities. Producers of spirits and hard ciders are on the cusp of the next great locally-crafted beverage trend. Follow the Cheers Trail and experience all of the unique flavors and diverse participants.
Get started by picking up the official trail brochure at one of the Lake Erie Shores & Islands welcome centers (located in Sandusky and Port Clinton), at one of the participating locations, or download it online. Make a qualifying purchase at any of the locations and ask your server for their Cheers Trail sticker, to be placed on your brochure. Once you have visited and received stickers from six or more locations, you can claim your first free gift! Return the completed brochure to one of the welcome centers and you will receive a souvenir Cheers Trail glass. After you have visited and received stickers from 12 locations, return your brochure to receive a souvenir bottle opener. If you complete the trail by visiting all 19 locations, you will be entered into a drawing for a Lake Erie Shores & Islands getaway, which will be awarded annually, drawing from all the entries received in the previous year.
We want you to sip responsibly! There are too many craft beverage stops on the Lake Erie Shores & Islands Cheers Trail to complete in just one day. This trail is self-guiding. So, please take your time and enjoy your craft beverages responsibly. The legal drinking age in Ohio is 21, so you must be at least 21 to participate in the Cheers Trail. If you decide to visit several locations in one day, designate a driver or utilize a hired driving service.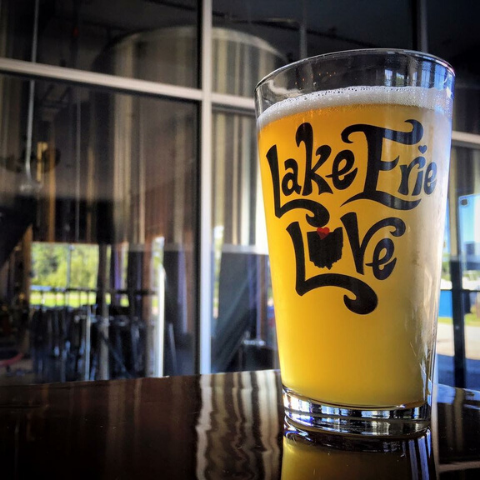 When you make the decision to purchase locally-made, craft beverages, you are choosing to support the local economy. Each maker on the Cheers Trail is a small business located in Lake Erie Shores & Islands, Ohio. As with any small business, these beverage makers are essential to the local economy. They support local employment and bring people to the region to explore everything it has to offer.
Cheers to that!