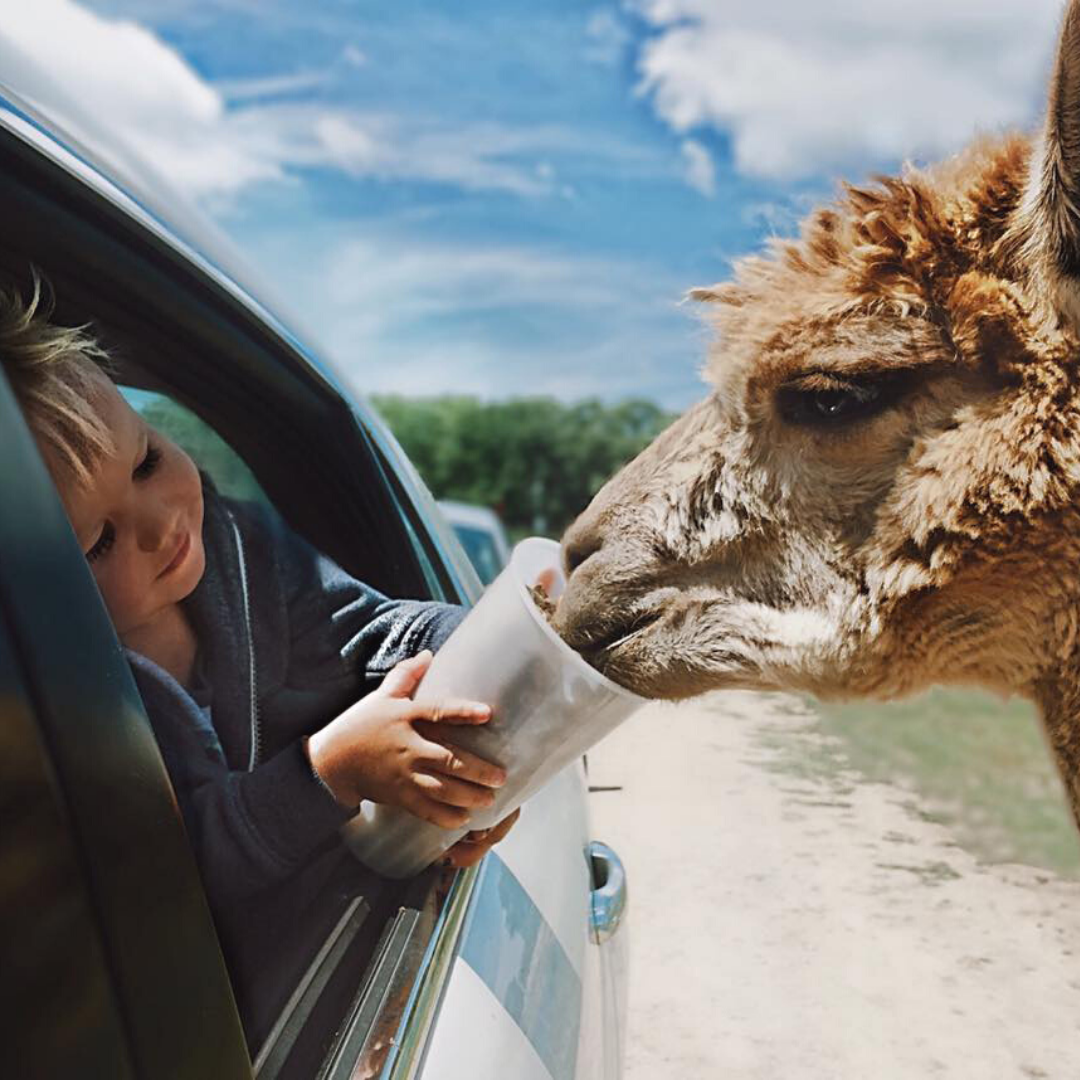 Published March 2021

Get ready for a wild time when you visit the Midwest's largest drive-thru safari – African Safari Wildlife Park in Port Clinton, Ohio! When was the last time you hand-fed a bison from your car? Or, had a giraffe stick its head through your sunroof? Have you been on a camel ride lately, or had hundreds of budgies land on you and eat directly from your hand? All of these experiences and more are available when you visit this amazing zoological park, open late March through early December. Experiences available may vary by season, but the fun is constant!
Nearly 20 different species of animals are able to be viewed along the drive-thru where you take your personal vehicle. You can see llamas, deer, bison, giraffes, zebras, and more. Admission includes one cup of animal food and additional food, such as carrots and leaf lettuce, is available to purchase (outside food is not permitted in order to keep the animal's diet consistent). The length of the drive-thru depends on how much you stop and visit with the different animal species – they are a friendly (and hungry!) bunch. Roll down your windows and expect the animals to come right up to your auto – hold out your cup and they will enjoy a tasty snack. Or, scatter some on the ground if you prefer not to hand-feed. Be prepared to have your windows, mirrors, and door licked and rubbed against; it's all part of the fun! You'll laugh your way through the safari, while reading about each of the species along the way from the hand-out provided at admission. Admission includes unlimited trips through the drive-thru portion of the park.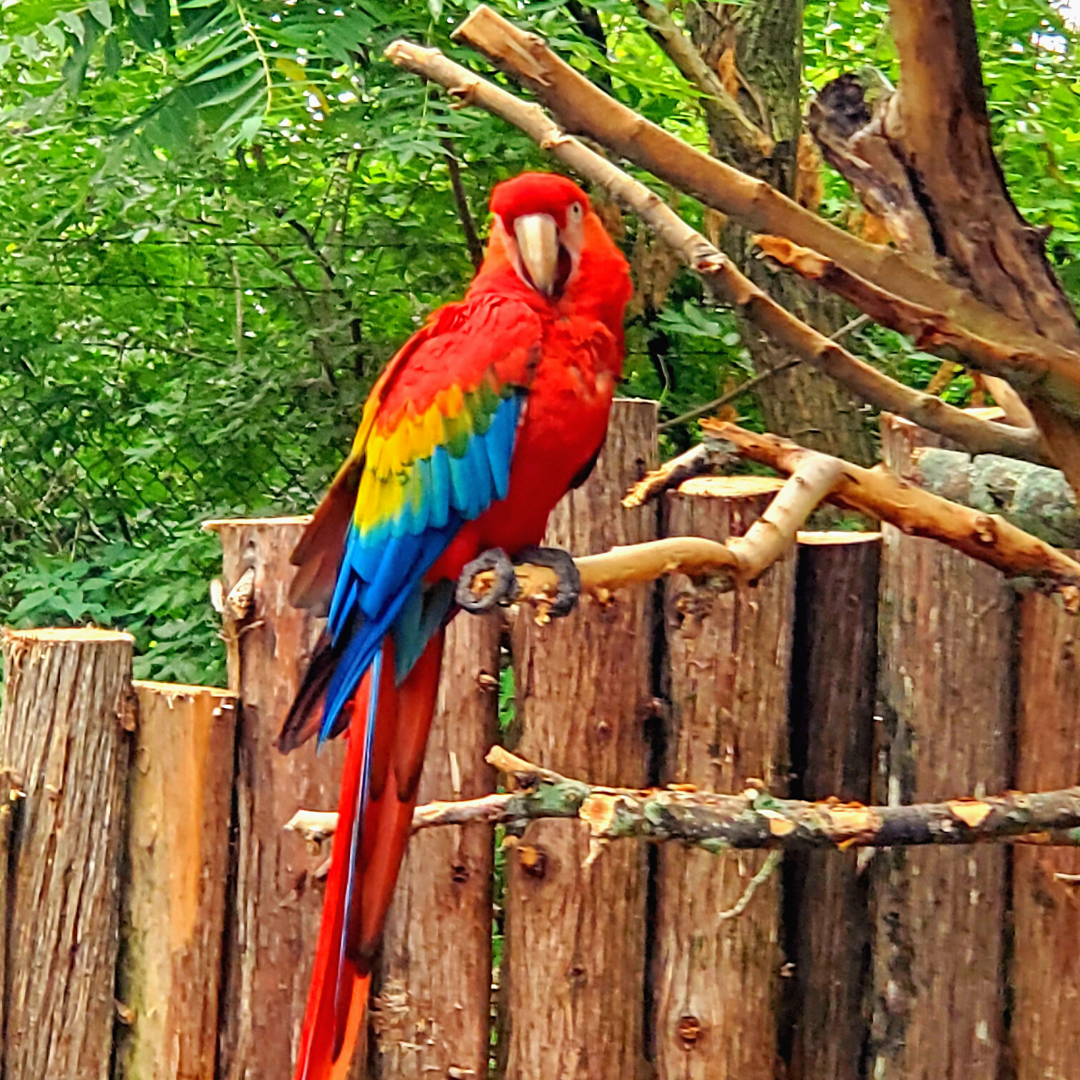 The walk-thru safari, which includes white-handed gibbon, porcupine, wallaby, and more, is available during the warmer months, beginning in May. The walking path winds through tree-lined trails and viewable habitats. Photo opportunities abound and visitors delight in viewing these animals outdoors. Animal encounters include camel rides, educational programs, and feeding experiences, among others. The Aviary Adventure allows guests to walk through an enclosure with more than 400 budgies, interacting with and feeding them. Play with domestic pigs in the HogWILD Experience.
Want to experience it all? Purchase the Zoo-It-All Animal Feeding Experience which includes kangaroo, porcupine, tortoise, and rabbit feeding, plus one budgie feeding stick for the Aviary Adventure. The Zoo-It-All pass does not include park admission.
This family fun park also offers a playground, café and dining area, gem mining, and gift shop. African Safari Wildlife Park is open daily from March-December, rain or shine. To maximize your drive-thru experience, the last car is admitted one hour before park closing. Reservations are available for weekends and can be purchased online beginning the Monday prior to the weekend you wish to visit.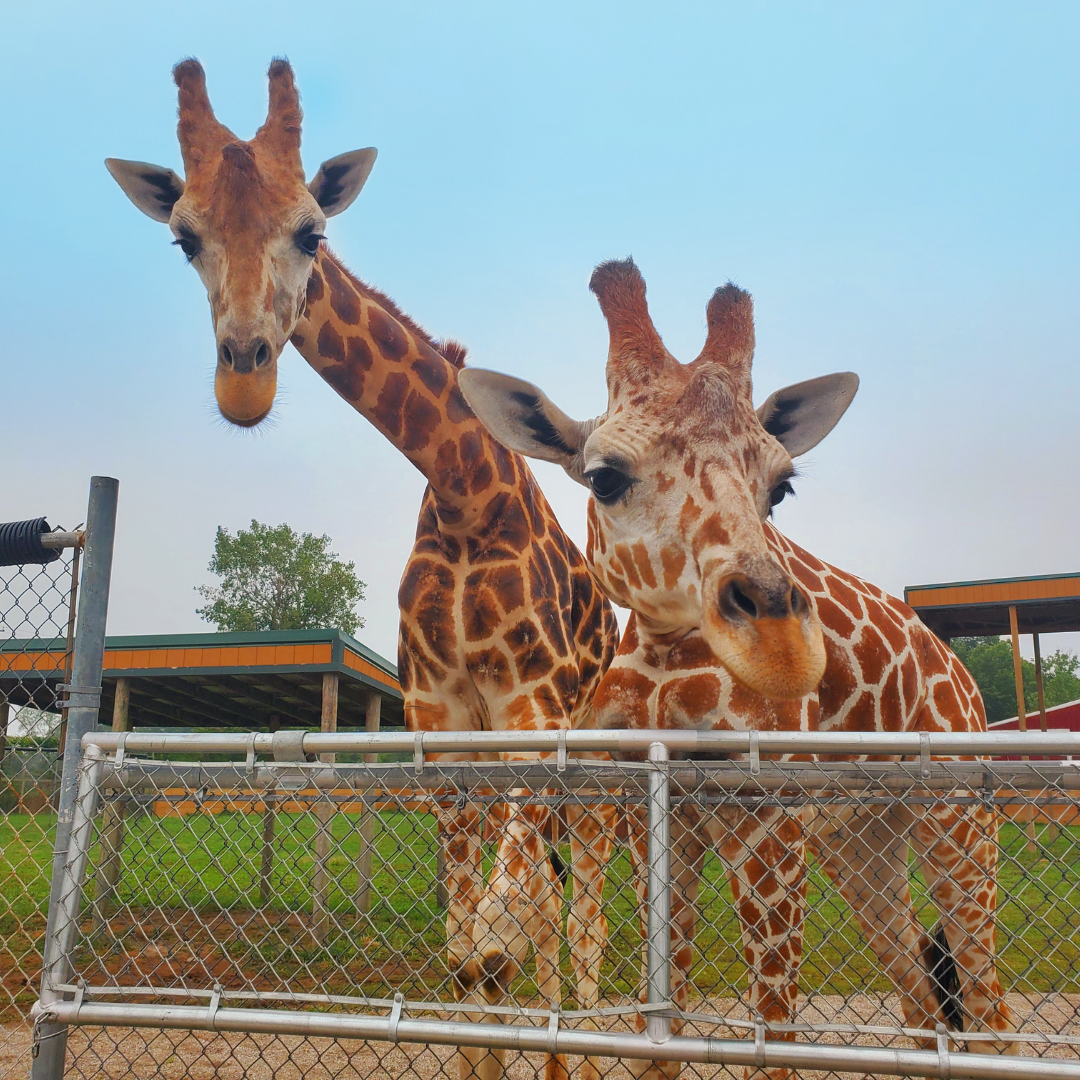 Reservations are not available Monday through Friday and are not required for entry. However, African Safari Wildlife Park is a very popular attraction and reservations to guarantee your entry in the event the park reaches capacity for the day. Discounted tickets to African Safari Wildlife Park are sold at the Lake Erie Shores & Islands welcome centers in Sandusky and Port Clinton. Let's get wild!