Start out with a plan and try to get as many Lake Erie Shores & Islands winter must-do's checked off your list before it's too late.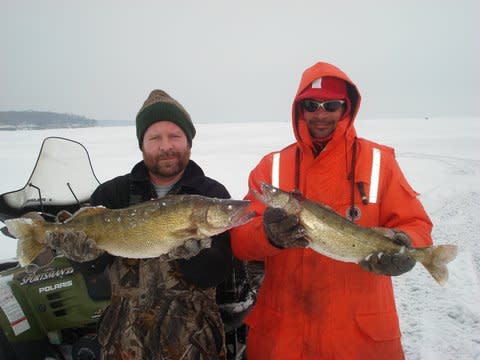 The Great Outdoors
Cut a hole, catch a fish
Go sledding
Take a hike
Go ice skating
Ski, cross country-style
Visit a snow-covered lighthouse
Go snowshoeing
The Great Indoors
Splish splash at an indoor waterpark
Visit a museum
Cozy up in front of the fireplace
Warm up with a hot drink
Enjoy a theatre performance
Visit a family fun center
Need some guidance on how and where to get these activities done? The Lake Erie Shores & Islands Welcome Centers are here to help. Give one of our friendly, local travel counselors a call (800.255.3743 or 800.441.1271) and we'll point you in the right direction.