Published June 2020

Closer-to-home travel, social distancing, new protocols, and face-coverings are all part of the new normal in the travel landscape. Ohio's Lake Erie Shores & Islands is looking forward to welcoming guests again for the summer, but we want you to know that we are doing everything we can as an industry to assure guest safety and comfort.
So, if you're wondering what you can do to have fun and get away, while continuing safe social distancing – here are a couple of ideas to consider:
The Great Outdoors
Camping is a great outdoor adventure for everyone, and perfect for socially distancing as a family or small group. Most privately-owned campgrounds and Ohio State Parks are now open and accepting reservations for RV and tent camping, as well as cabin rentals. Grab cooking supplies and snacks from home, bring along some playing cards or board games, don't forget your campfire songs, and get ready to enjoy some relaxation either in the woods or near the shore. Several area campgrounds provide views of Lake Erie, with some even offering direct access and lakeside campsites. Find your perfect campsite here. If you want a more homelike experience, consider renting a cabin or cottage. Many campgrounds have cottages or mobile homes you can rent onsite, so you get the amenities of a camping experience with the comfort and conveniences of home.
If you're just not ready to go full nature-lover, but still appreciate the beauty and fun that nature areas and state parks have to offer, you can visit for the day to enjoy hiking trails, biking paths, and beach combing.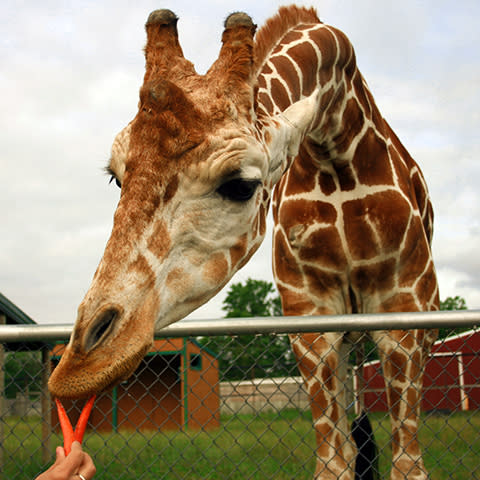 Family Fun
African Safari Wildlife Park welcomes families for carloads of animal fun! Feed exotic animals like bison, zebra, giraffe, and more, from the comfort of your vehicle. Roll down your windows and watch everyone's face light up when adorable alpaca and white-tailed deer come right to your car for treats. Since opening this spring, African Safari has been popular with visitors. So, be sure to arrive early for the best experience.
Some families enjoy friendly competition. You could play a game of miniature golf, which naturally provides distancing between parties. War of 18 Holes at Perry's Cave Family Fun Center is open now, while Island Adventures Family Fun Center and Goofy Golf are both opening soon. Paddle & Climb is also open for traversing the three-story climbing wall (two climbers at a time, unless from the same household), or skip the competition and rent kayaks and paddle boards for leisurely floating on Sandusky Bay.
Arts & Culture
Take a historical tour of downtown Sandusky and see the sights in a whole new way with Sandusky Segwave. "Be shore and wave," when you cruise through town with your knowledgeable tour guide. Each tour begins with a quick Segway-riding lesson so you feel confident on the two-wheeled ride. You'll be zooming in no time – zipping through the streets and parks of Sandusky, seeing historical monuments and buildings, and learning all about the region.
If you prefer discovering history on-your-own while getting a bit of exercise, you can partake in self-guided walking tours offered by Erie County Historical Society. Visit their website before you set out. These tours are offered: Underground Railroad (Sandusky); Washington Park (Sandusky); Downtown Sandusky; Sandusky Architectural; Sandusky Virtual Downtown; Kelleys Island; and downtown Vermilion. Each walking tour is accessible on mobile devices.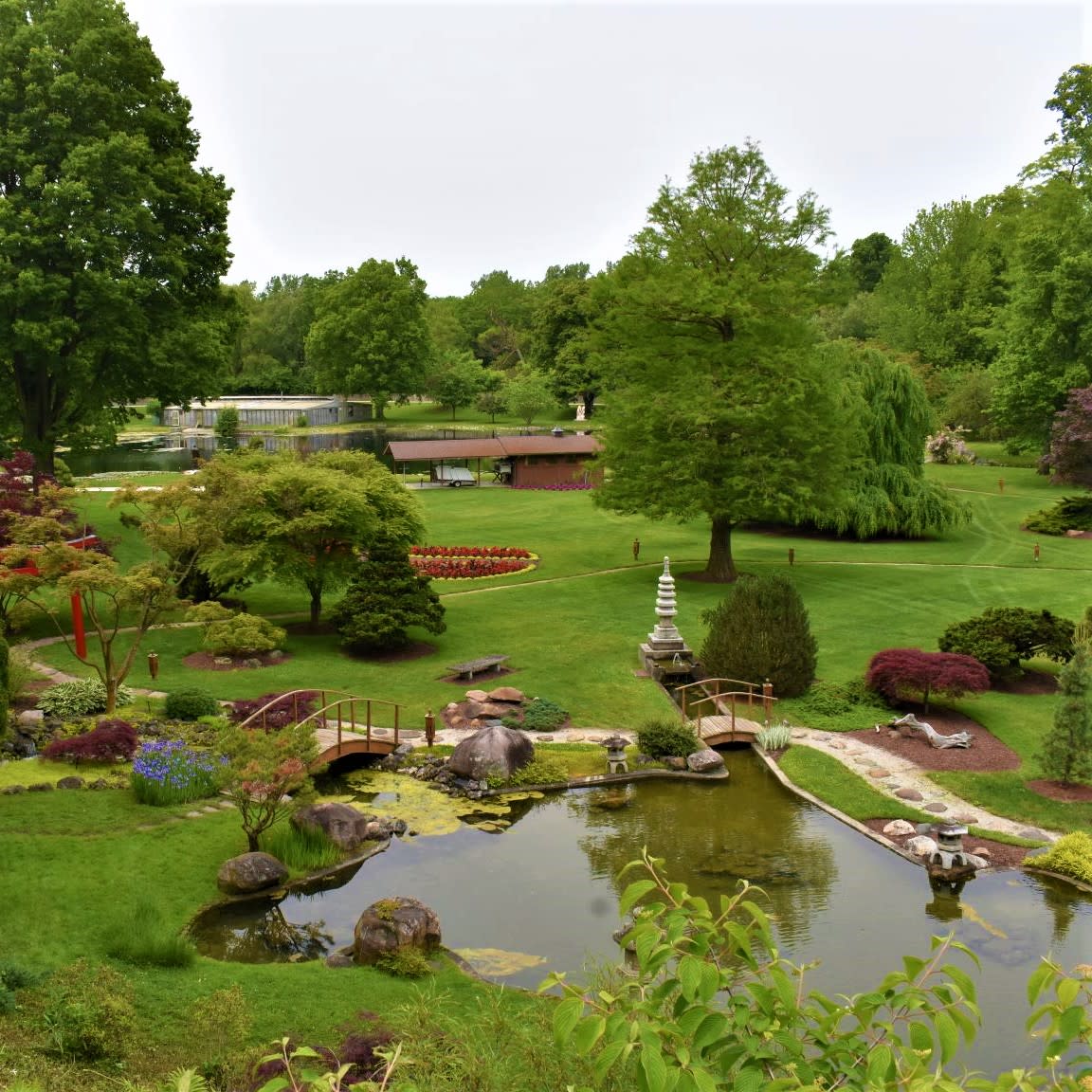 If you enjoy scenic walks, you might like a stroll through the Schedel Arboretum & Gardens. Here, you can enjoy 17 acres of unparalleled beauty, surrounded by perennial gardens, flower gardens, water gardens, and sculpture. You can also check out a Japanese garden, a bonsai collection, and a kitchen garden with more than 80 varieties of ornamental hot peppers.
Part of coastal culture is viewing and appreciating lighthouses. Ohio's Lake Erie Shores & Islands is home to eight lighthouses. Spend a day, or two, exploring these beacons of light which can be photographed from afar. Plus, you'll get to spend lots of time enjoying fresh air and lake views!
Laid-back Island Life
Both Kelleys Island and Put-in-Bay are welcoming guests to their islands, following State of Ohio responsible reopening protocols. With new safety measures in place, island visitors can rent golf carts and bicycles for cruising and sightseeing, visit parks and hiking trails, and enjoy restaurants, wineries, and more. With a quick ferry ride across the lake, you can escape to an island paradise with enjoyment for everyone. At Put-in-Bay, kids love the Dodge Woods StoryWalk Trail. On Kelleys Island, you can visit a National Natural Landmark – the Glacial Grooves State Memorial.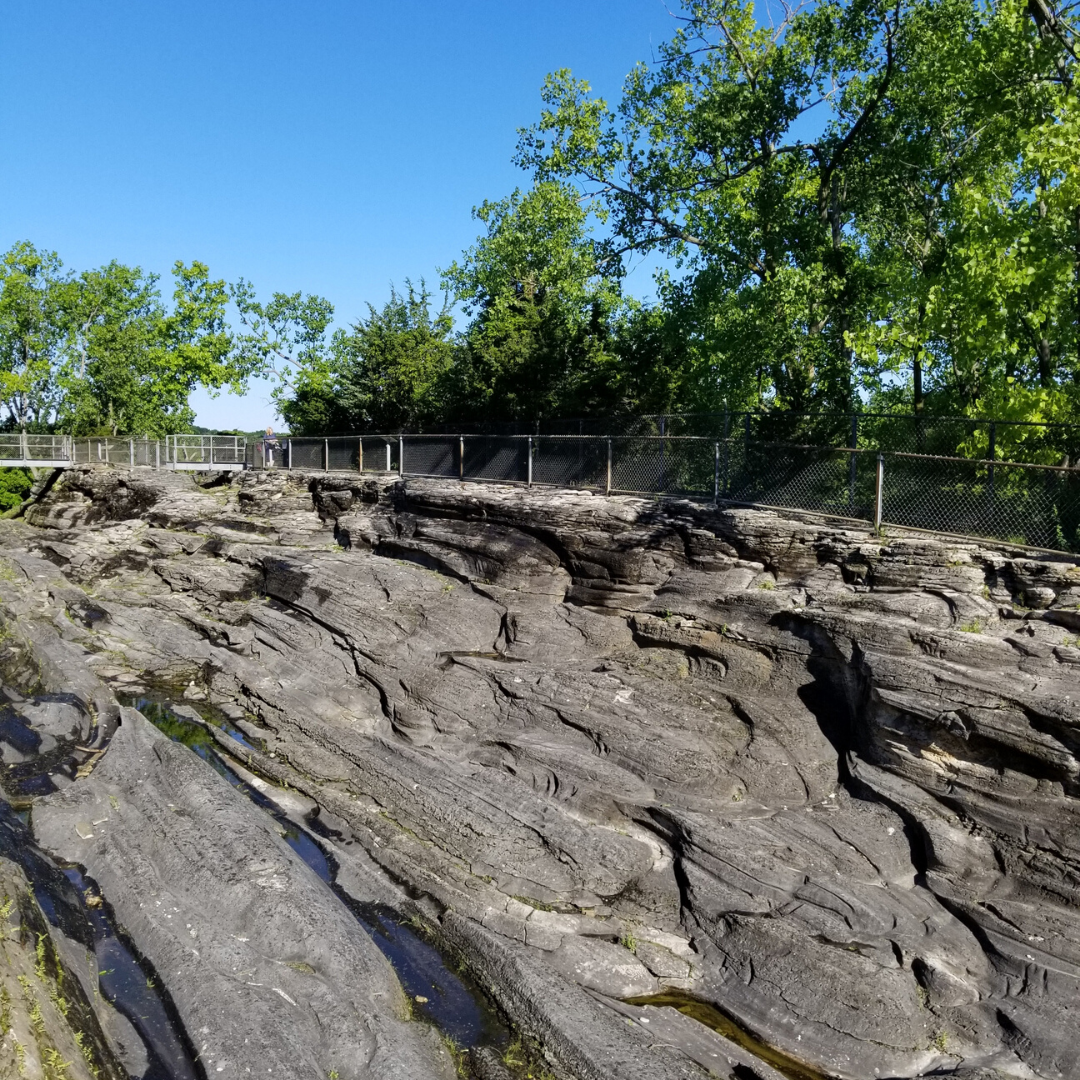 What other fun ways can you come up with to social distance, but still enjoy a great getaway? Check out the latest "What's Available," accessible under TRAVEL UPDATE at the top of this page, or hit the "Live Chat" button down below to see if your chosen activity is available right now.