Fresh from Lake Erie, yellow perch is a delicious dish that every visitor to the area must try. Just ask any local…perch is THE local dish of choice. Usually served fried, perch is small, delicate fish which is tasty by itself and excellent on a sandwich. We surveyed our Facebook fans about their favorite places to eat perch and we've put together a list of eateries in Ohio's Lake Erie Shores & Islands that will satisfy your craving (in alphabetical order):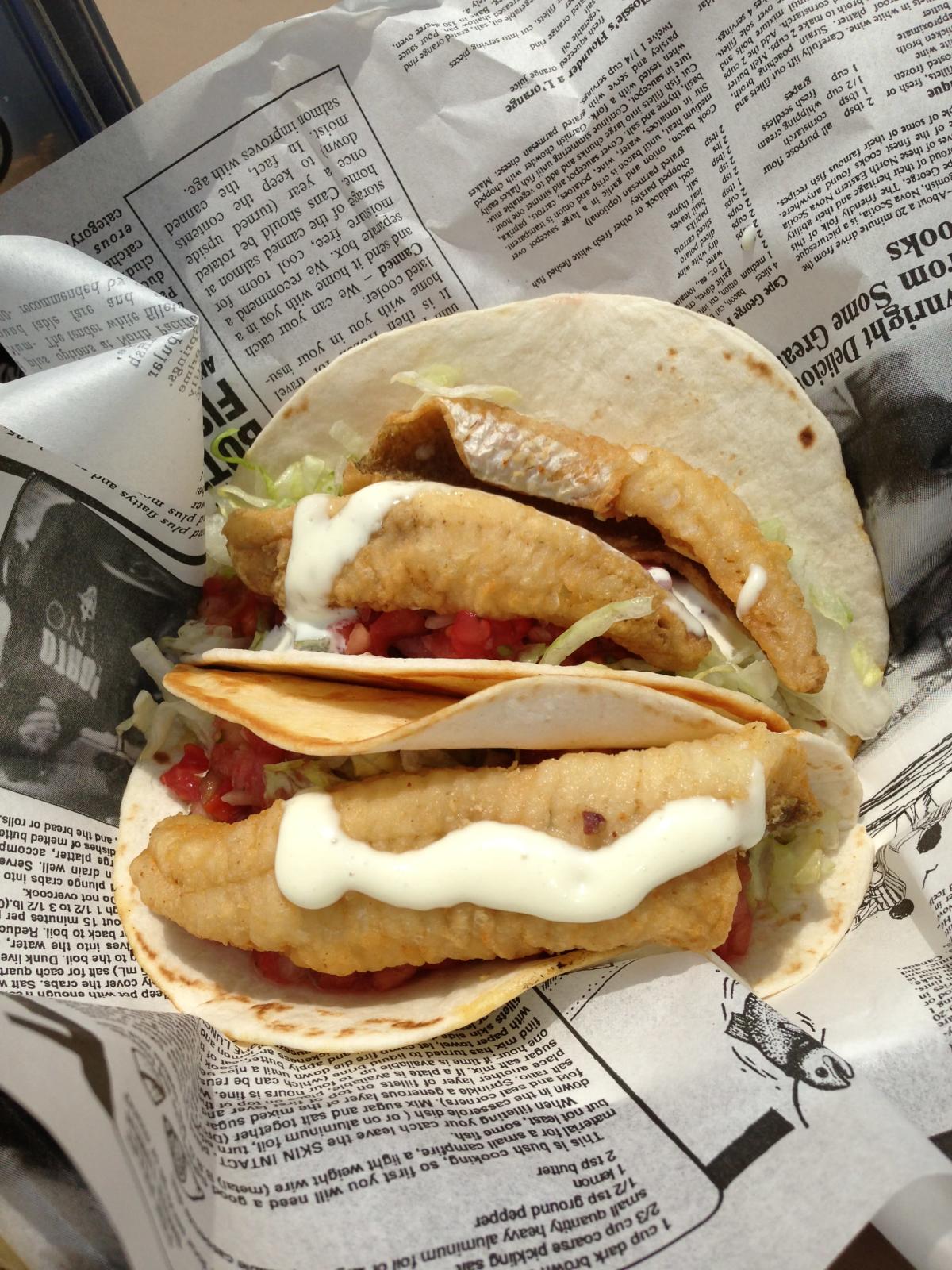 1. Boardwalk/The Upper Deck – Featuring fresh Lake Erie perch and walleye sandwiches & baskets with amazing views of the Put-in-Bay Harbour!
2. Dock's Beach House – Beach-front bistro serving deep fried yellow Lake Erie perch sandwiches and wraps.
3. Dockside Cafe – Cooking up famous fish-tacos, locally raised beef burgers, and fantastic drinks. Dockside offers outside dining and is an excellent location to catch the sunset on Sandusky Bay.
4. Goat Soup & Whiskey – Home of the Original Perch Taco; lightly breaded, fried to perfection, wrapped in a soft tortilla with cabbage, tomato, green onion, and cheese and finished off with their famous Pali Wali sauce.
5. Jolly Roger Seafood House – A classic fish and chips restaurant on the shores of Lake Erie which specializes in perch and walleye, both of which are fresh caught and breaded/fried to order.
6. Lemmy's Eatery – Family-owned diner offers lightly breaded perch, reasonably priced. Don't miss "all you can eat" perch on Friday's.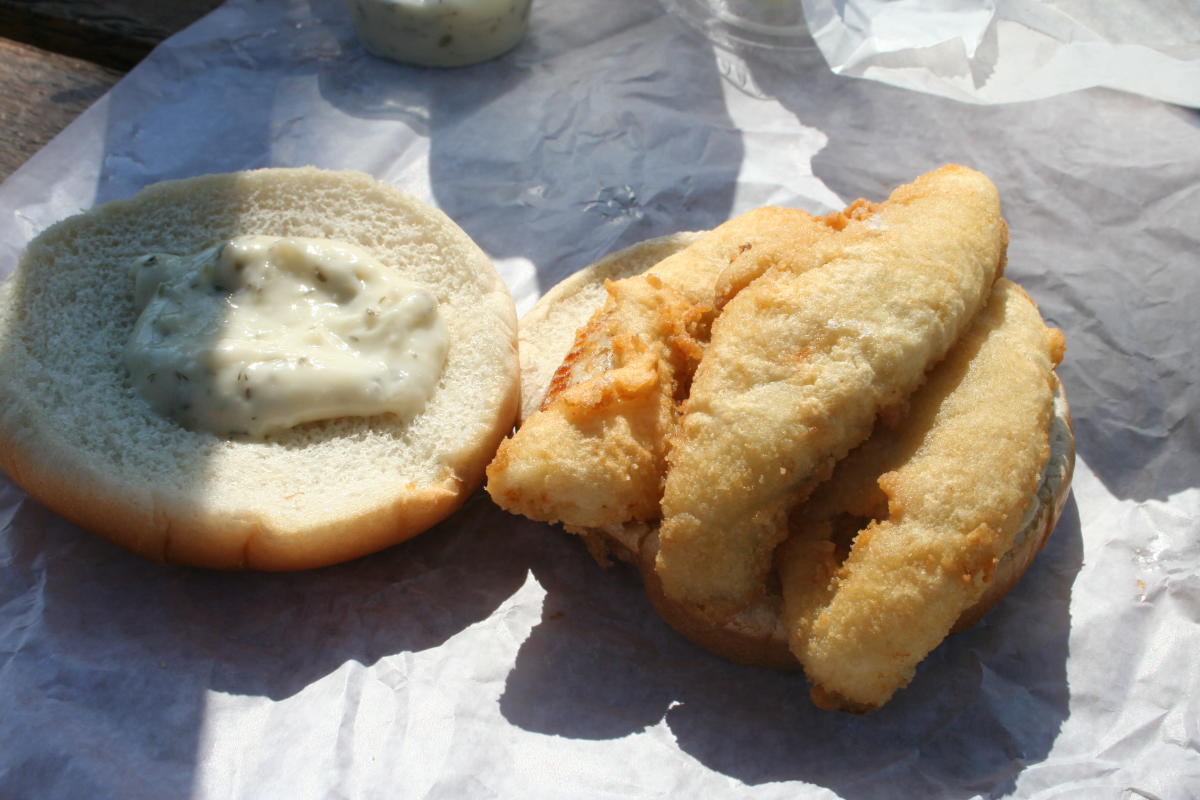 7. New Sandusky Fish Company –  Award-winning Lake Erie Perch sandwiches and dinners; offering carry-out and outdoor dining with an amazing view of the Sandusky Bay.
8. The Village Pump – Serving Lake Erie perch sandwiches, baskets, and tacos – try it with one of their famous Brandy Alexanders.
Can't get enough perch? Visit the annual Lions Perch Festival in Marblehead, now in its 22nd year. This year it is August 23 and, in addition to yummy fish, the festival features a parade, LaFarge quarry tours, music, classic cars, vendors, and children's activities. But the best perk is the perch!
Where's your favorite place to enjoy some fresh, Lake Erie perch?