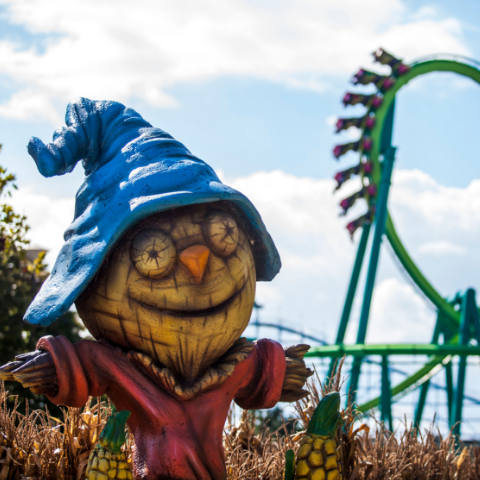 Published September 2020
Warm, bright, sunny days and crisp, cool evenings mean fall is on the horizon. With the summer season behind us, you might be wondering what there is to do in the Shores & Islands region now. And the answer is…plenty! You'll fall for the area's many autumn opportunities. Here are just a few ideas to get you started:
Cedar Point's ALL NEW Tricks & Treats Fall Fest – Cedar Point knows how to celebrate the season! With the park's popular HalloWeekends on hiatus this year, the park has incorporated safety protocols into this family-friendly event, which is featured every weekend through November 1. With amazing new décor, entertainment options, activities for all ages, and inviting new foods, all paired with the amazing thrills of the amusement park, you won't want to miss a second. Attendees of all ages are encouraged to wear costumes, or plan to get a "Monster Makeover," along with a variety of other fun activities. Get event details, including the scoop on the Tricks & Treats Tasting Card, which offers six tastes of tantalizing new menu items, at cedarpoint.com.
Core Values – Does it get more autumn than apple-picking? Whether a family tradition or a new adventure, be sure hit up a local orchard for the best fruits of the season. Quarry Hill Orchards is a family-owned fruit farm since 1929, offering self-pick opportunities as well as wagon rides and special events. If you're not into doing the work yourself, visit the newly-expanded market barn where not only can you choose from a wide variety of apples and other fresh produce, you can also enjoy cider, baked goods, dry goods and other pantry items from around Ohio, and fabulous gifts items such as farm shirts and hats. This time of year, you can also pick up hearty mums, pumpkins, and gourds for your fall decorating needs. The adjacent Edison Woods Metropark is a great place to observe the changing colors of the leaves with a stroll through the wooded trails and the Adventure Walkway boardwalk.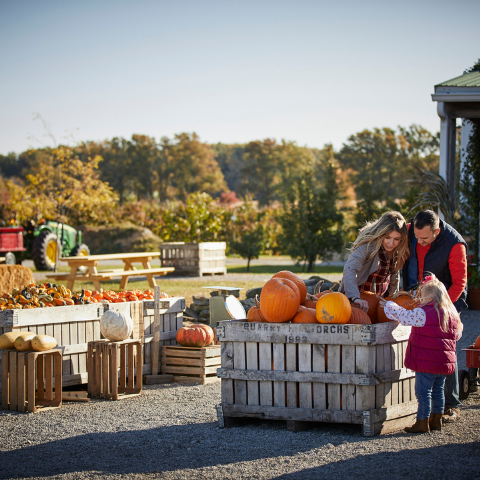 Get Scared Out of Your Gourd – 'Tis the season for spooks and scares. For the grown-ups and more mature youth, an often-favorite part of fall is Halloween and the discovery of all things frightening. If you'd like to learn a little local history and lore, while hearing about hauntings and other mysterious happenings, there are a couple of area walking tours to consider. In October, Walk Erie Tours is introducing a Saturday night Haunted Spirits & Brews Crawl in downtown Port Clinton. Of course, fans of haunted houses will not want to miss a visit to Ghostly Manor Thrill Center, home to the original Ghostly Manor haunted house, a Forbes magazine Top 10 haunted attraction and one of USA Today's Top 20 Haunted Houses. Filled with special effects, ghosts lurk in every corner as you wander through this "old mansion."
I'll Drink to That – Fall is the perfect season to visit a Lake Erie winery or brewery to taste craft beverages made from the fruits harvested each year. These establishments vary from tasting rooms to gourmet dining rooms to expansive farm lands with outdoor seating. Check out the Lake Erie Shores & Islands Cheers Trail for a list of 19 wineries, breweries, and distilleries, happy to welcome your tasting experience this season. Please enjoy the Cheers Trail responsibly.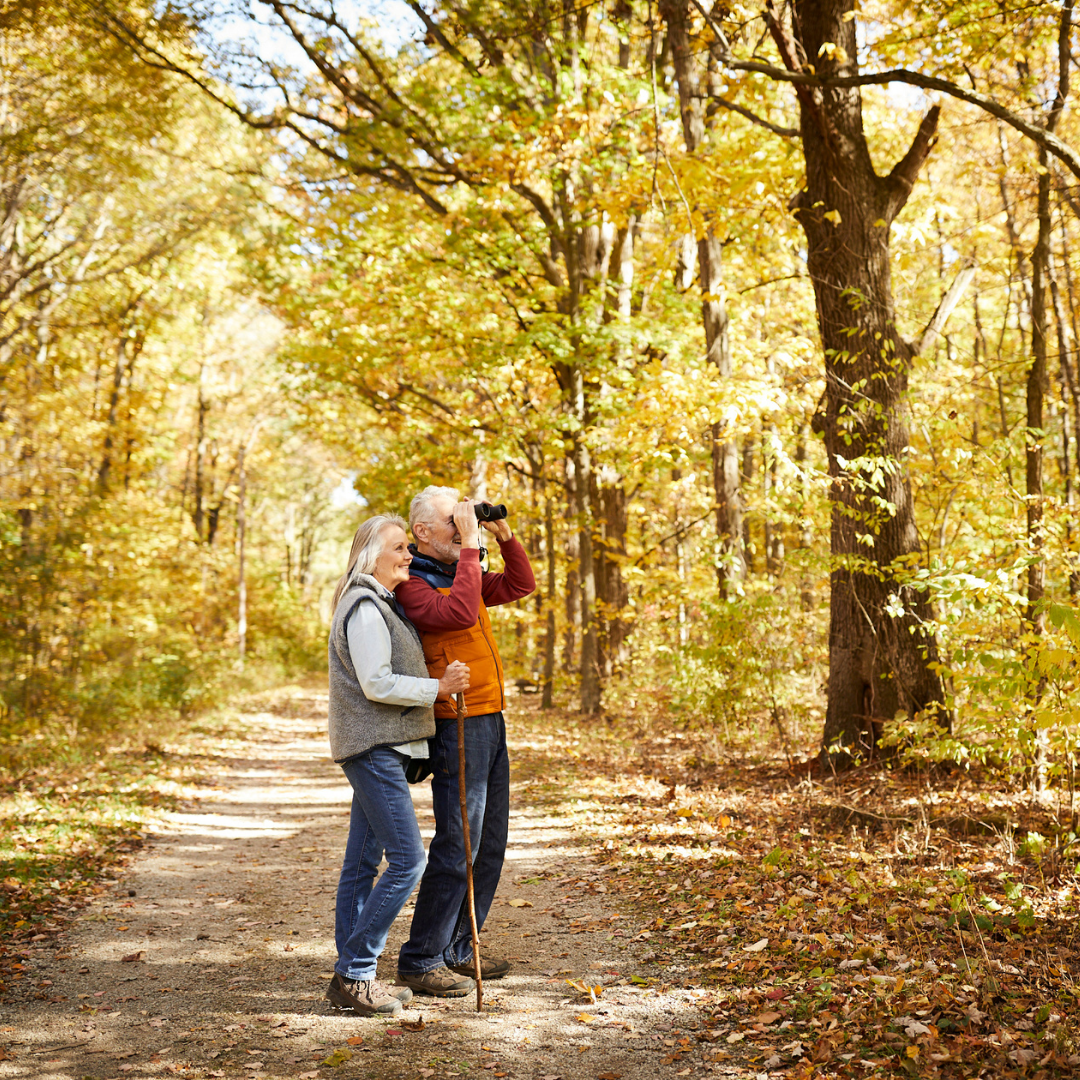 Fall into Fun – A variety of special events are planned for fall, many with new procedures and protocols in place to ensure a safe and comfortable experience for guests. German-tradition Oktoberfest's and an island wine festival offer fun celebrations, along with a variety of Halloween activities for all ages. Sporting events continue to move forward in a responsible manor – Sports Force Parks has even teamed with 17 Baseball to create a Fall Baseball Tourn-A-League, which combines tournament-style play with a flexible team league allowing teams to play in up to five fall tournaments for one low price. Families love fall ball at Sports Force, with a variety of additional entertainment options and all the nearby fun of the Shores & Islands region. Be sure to check out our Events Calendar for the latest on what's happening in the region. Due to ongoing concerns, event statuses are ever-changing; please contact the event organizer or venue to confirm plans before visiting. For seasonal hours at popular attractions such as the Merry-Go-Round Museum, African Safari Wildlife Park, Cedar Corners Entertainment Complex, Kalahari Resorts & Conventions, and more – call one of our welcome centers, 800.441.1271 or 800.255.3743.