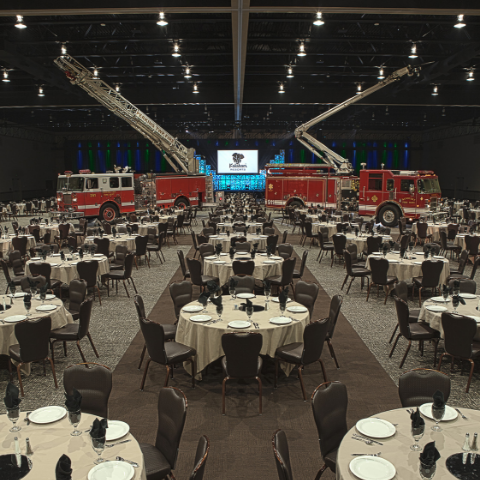 Published September 2019
Lake Erie Shores & Islands is a unique destination for meetings and events. All kinds of groups visit the region regularly, from tour groups, to school groups, to convention and conference groups. One targeted market that works well in the region is the association market. These groups are made up of like-minded individuals or a group of people organized for a joint purpose, such as a profession or professional organization. These organizations often have members in many different locations who get together at least annually, if not more often, to collaborate and learn from each other.
Why do these groups regularly choose Lake Erie Shores & Islands for their events? One reason could be that they are attracted to our large variety of conference facilities. With over 215,000 square-feet of flexible meeting space, there are top-notch board rooms and conference areas all throughout the region. Our location, midway between Toledo and Cleveland and within a one-day's drive of over 60 million people, is ideal as well. We offer big-city amenities, with small-town hospitality. One of the key reason's associations are happy to meet here is the availability of unique attractions and experiences.
Here area some of the ways recent associations took advantage of combining their meeting with the fun of Lake Erie Shores & Islands: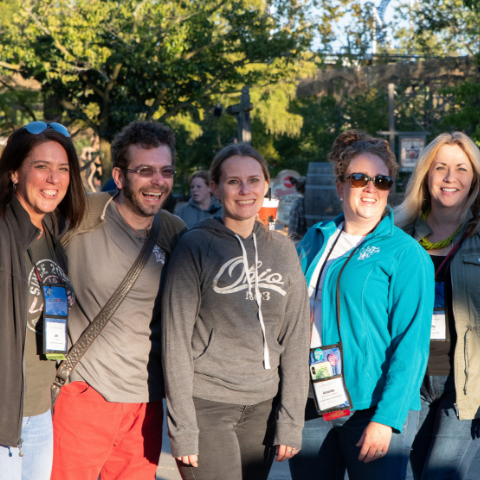 The Ohio Tactical Officers Association treated attendees to off-site barbeque and shooting event at the Erie County Conservation Club.
The National Association of Educations Procurement took its attendees to a private party at an island restaurant at Put-in-Bay.
The Ohio Judicial Conference hosted their even at Cedar Point, utilizing the park for a little down-time fun.
The Ohio Library Council hosted an off-site festival-type event with a number of food trucks, vendors, and live entertainment in downtown Sandusky.
Another perk to holding events in Ohio's Lake Erie Shores & Islands is the availability of conference support and events grants, aimed at attracting quality conferences that generate overnight stays, media exposure, increase area economic impact, and generate awareness of the region as a year-round destination. The Ohio Tactical Officers Association even attracted the Goodyear Blimp to fly over its conference! Chris Risheill, Senior Director of Communication & Events for the Ohio Association of the Education of Young Children, says her group applies for the grant annually, "…that is the #1 reason for our success in Sandusky and it has helped thousands of early childhood teachers!"
The Group Accounts team at Lake Erie Shores & Islands actively attracts association business by working with and attending trade shows for the Ohio Society of Association Executives, American Society of Association Executives, and Connect Associations. In fact, one of the largest facilities in the region, Kalahari Resorts & Conventions, was recently awarded the United Post Masters and Managers Association National Annual Convention for 2021, expected to bring over 1,200 attendees to the region.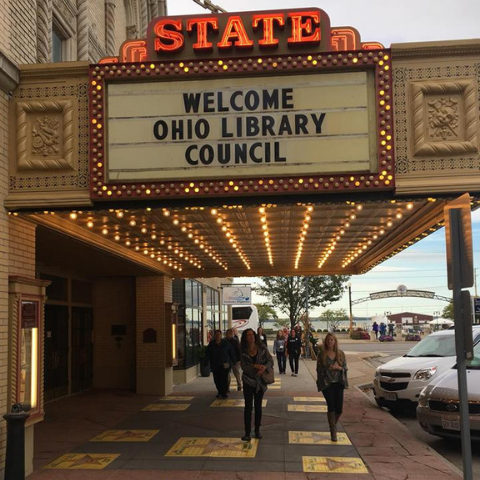 Will your association be next to benefit from the great service and amazing amenities of the region? If you are a member of an association, tell your Association Executive to look into Ohio's Lake Erie Shores & Islands for your next annual meeting or event. Contact Group Accounts Manger Tiffany Frisch to learn more!