On Tuesdays this summer, we are exploring the great cities and towns that make up Ohio's Lake Erie Shores & Islands for #TravelTuesday. Last week we stopped by the waterfront town of Vermilion. This week, we decided to leave the mainland and head out to one of the many islands in western Lake Erie – Middle Bass Island.
Middle Bass Island is located just north of South Bass Island and the popular summer getaway of Put-in-Bay in the western basin of Lake Erie. You can get to the island by plane, boat, personal watercraft or ferry. Ferry service for cars, RV's, bicyclists, and pedestrians is provided from the mainland by Miller Ferry. The direct route from Catawba Island to Middle Bass Island takes approximately 40 minutes, but the ride to the island is part of what makes a visit there memorable. You really feel like you are "getting away" during the journey there. Pedestrian ferry service is also available from downtown Put-in-Bay about the Sonny-S.
Upon landing on the island, you come face-to-face with the historic Lonz Winery. Once one of the largest producers of wine in the United States, this former landmark is now a state park that has recently undergone a massive $5.2 million renovation. The site's historic front façade and tower remain from the original structure, but new is an open-air plaza that joins a picnic shelter, restrooms and a variety of other amenities.
Nature-lovers and birders will love Middle Bass Island. Due to its location along the migratory bird path, hundreds of different species of songbirds make a stop at Middle Bass in the spring and fall. Some lucky birders may even spot a bald eagle nesting in the tree tops near the airport. Petersen Woods and Kuehnle Wildlife Area is a 20-acre marsh that provides a great place to look for shorebirds, waterfowl and a variety of herons. At the easternmost tip of the island is the Middle Bass Island East Point Preserve. This area features a grassy path that winds its way around the preserve to a small picnic area and beach. At the beach is a small cement dock that is an access point for kayakers or canoers as a part of the Lake Erie Islands Water Trails. A walk around the preserve will last about 30 or so minutes, but the scenery, natural fauna and abundance of birds make the time just fly by.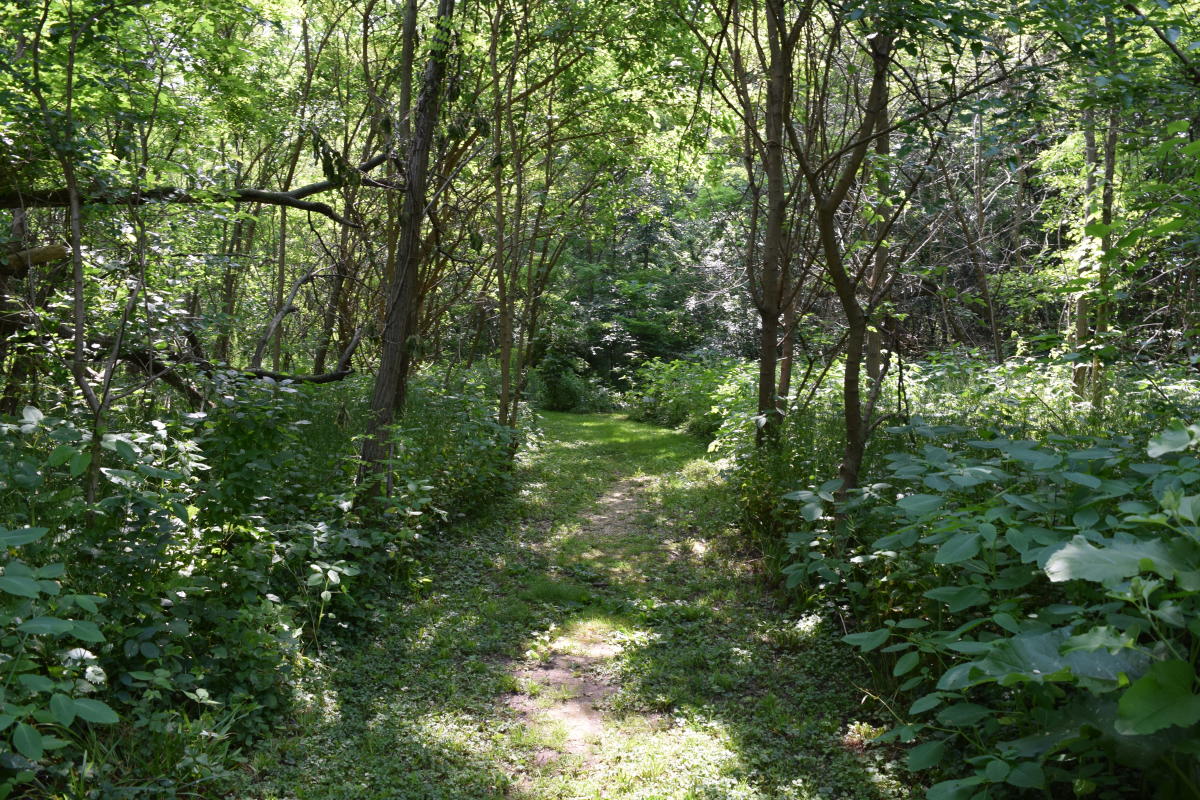 A trip around the East Point Preserve is sure to work up an appetite. Lucky for you there are some great island locations to grab a bite to eat. J.F. Walleye's has recently undergone a complete renovation as well, and the inside of the restaurant is just as fun and exciting as the outside seating area and pool! From mouth-watering appetizers and salads, to delicious burgers, wood-fired flatbreads and their daily specials, J.F. Walleye's is sure to have something for every palate. You can even pick up an island souvenir at Tiki Boutique, located inside the restaurant. The Middle Bass Island General Store is perfect for those forgotten items and essentials, but it is also known on the island for its pizza and as a gathering space for "locals."
After grabbing a bite to eat, a trip to any of the islands beaches to look for beach glass is a must. Whether you stop by the previously-mentioned East Point Preserve, the beach at St. Hazard's or the beach at the State Campground, these small but relaxing beaches will provide you the respite you desire with breathtaking views of Lake Erie and the surrounding islands.
Visitors can get around the island a variety of ways. We traveled by car when we visited the island, but you can also rent golf carts, or simply enjoy the island by bike. Golf cart rentals are available at a variety of locations, including J.F. Walleye's, the Loco Pineapple store and St. Hazards Resort.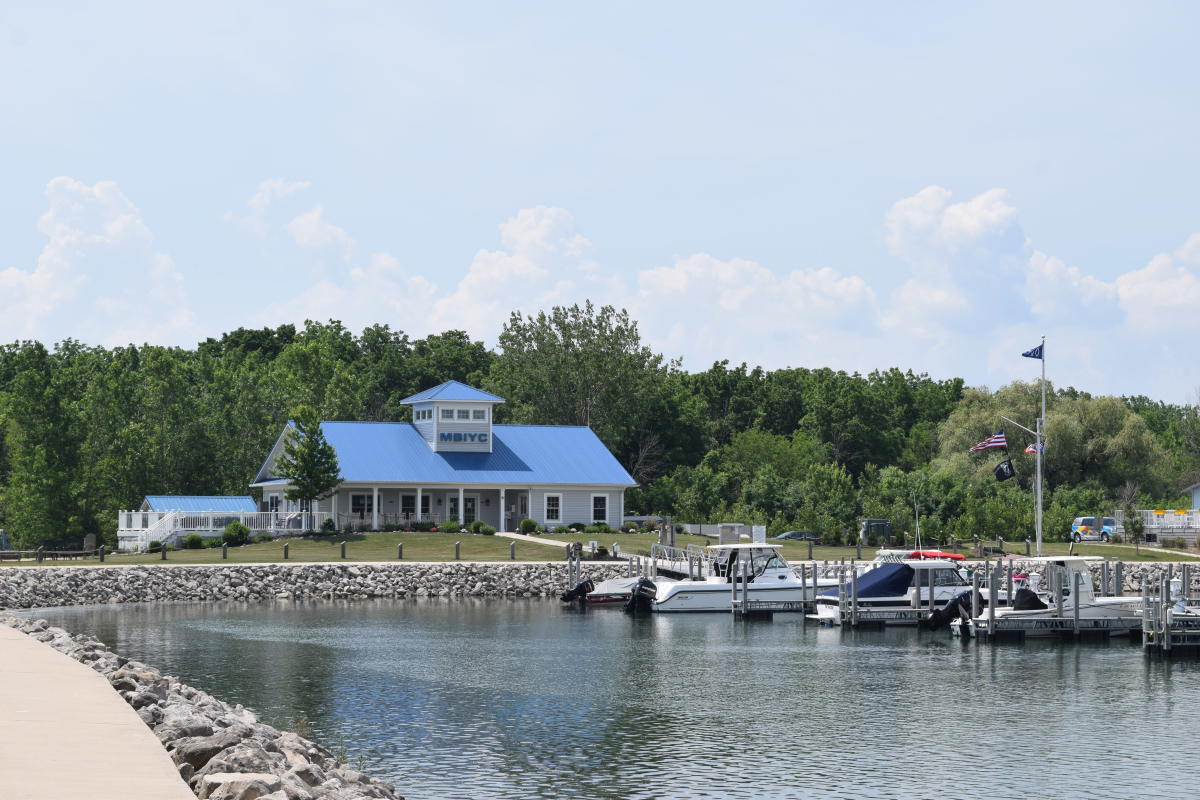 And speaking of St. Hazards Resort, it offers a little something for everyone. Featuring an authentic Tiki Bar from Bali, restaurant, microbrewery, heated pool, on-site store and gift shop, plus live entertainment on the weekends, St. Hazards is a great place to relax and cool off on those hot summer days.
Overnight guests can stay at the Middle Bass Island State Park, which features 20 tent campsites, or the 40 site St. Hazards Campground. Cottages and vacation rentals are also available, while the Middle Bass Inn offers spectacular views. For those traveling by boat, the Middle Bass Island marina offers a total of 184 slips, 114 of which are transient. Daily dockage is available on a first-come, first-served basis.
So if you are looking for a break from the hustle and bustle, but want to enjoy amazing scenery and nature at its finest, then a trip to Middle Bass Island is just for you.