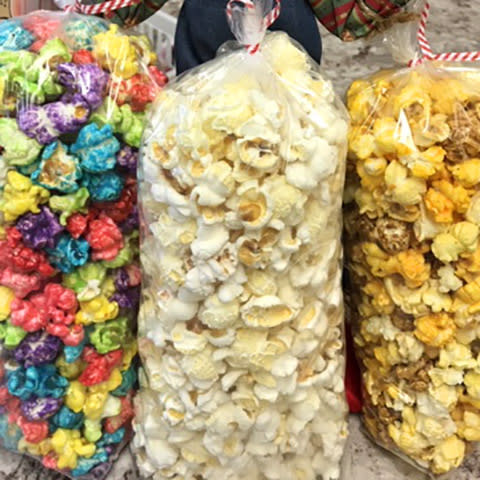 Updated August 2021
Continuing our Discovering Downtown series, we take you to Sandusky and other towns in the East Lake Erie Shores & Islands neighborhood.
The waterfront town of Sandusky continues its amazing revival. Named 2019's "Best Coastal Small Town in America" by readers of USA Today, the downtown region draws visitors to its walkable city streets and parks, and to experience a variety of businesses from shopping to dining, to live entertainment and events. Visitors are experiencing the benefits of the business district, both as a destination and as a departure point for a Lake Erie ferry or cruise. So much so, that Lake Erie Shores & Islands opened a new downtown welcome center, just to be in the heart of it.
SHOP
You'll find a variety of shops and unique merchandise in and around the district, with everything from high-end men's and ladies' fashions to vintage and antique finds. You'll also find snacks, market-goods, wine, and craft brews. Shop clothing, jewelry, and unique gifts at Lakelynn Design - offering women's clothing in a wide variety of sizes for all body types. Grab a crunchy snack or gift at Bay Popcorn Company, where free samples are offered of over 30 flavors. Or, get fresh produce and other market items, along with a coffee bar, craft cocktail, or gourmet meal at Vita Sandusky – located in a beautifully-restored 1920's bank building. Don't miss the Marketplace at the Cooke, an indoor mall with a fun mix of dining, retail, and attractions.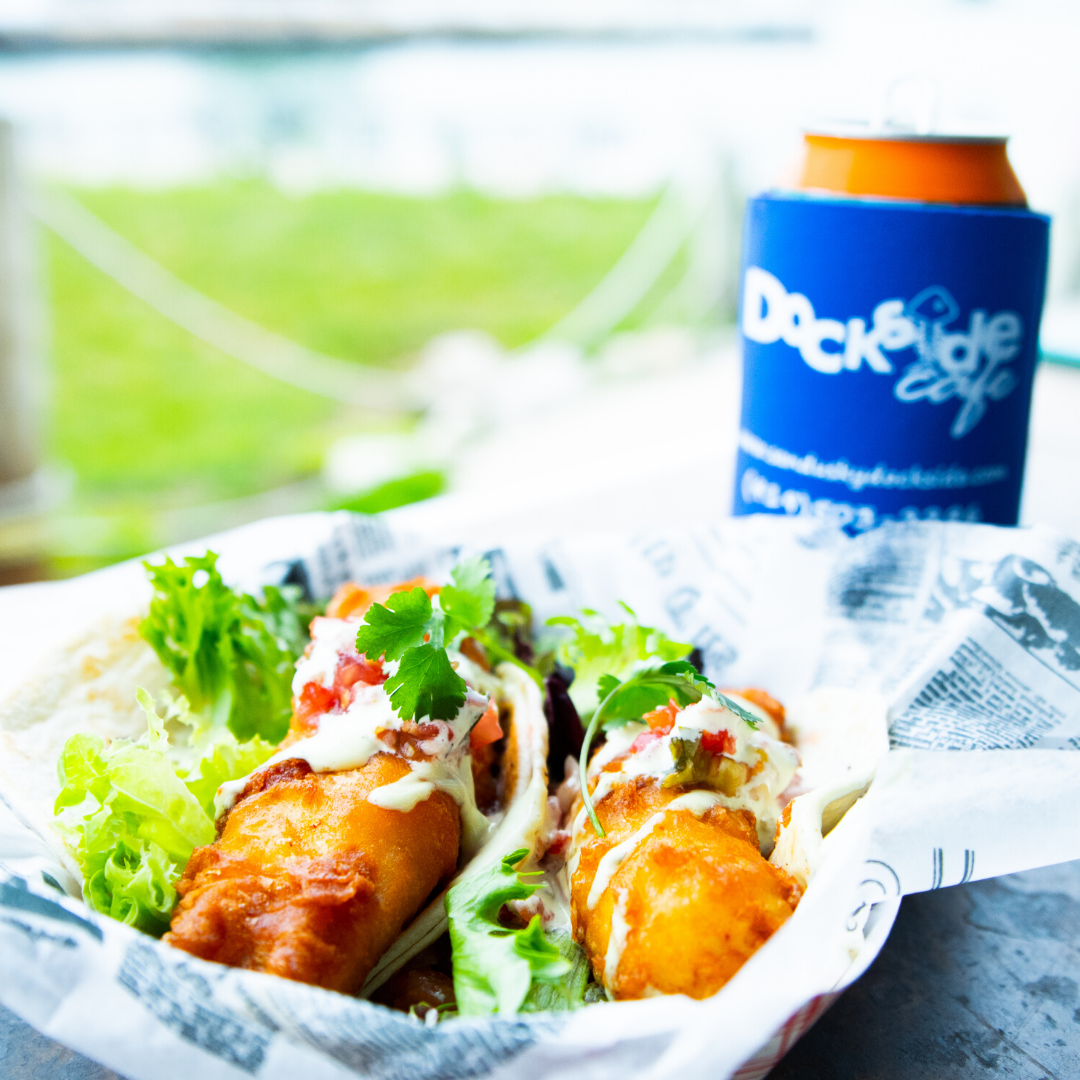 EAT & DRINK
Downtown Sandusky is booming when it comes to locally-sourced dining and drinking options. The downtown is truly on the comeback trail, with a number of entrepreneurs repurposing and remodeling historic buildings and creating dining experiences the likes of which one doesn't expect to find in a small Midwest town. The variety of cuisine offered is astounding. Within a short walking radius there is everything from quick-service fish-shacks to fine French dining. Wine bars, tap houses, breweries, and craft cocktails round out the options for spirits. Enjoy upscale dining at Crush Wine Bar and J Bistro. Nosh on more casual fare at Sandusky Bell and Deli, OH Taco, or the outdoor Dockside Café. Looking for a distinctive sweet treat? Try edible cookie dough creations and popular Toft Dairy ice cream at Doughin' Crazy, or get your brunch on at Wake Up and Waffle - both located inside the Marketplace at the Cooke. Or head to the edge of downtown to the Bait House Brewery for a taste of Sandusky-exclusive brews such as Sandusky Bay IPA or Sandusky Bicenetenni-Ale. Sandusky also introduced a DORA, or Downtown Outdoor Refreshment Area, in 2021 which allows patrons to take beverages "to go" in special DORA carryout cups, and walk about town whilst sipping.
PLAY
While eating your way through Sandusky can be fun, guests appreciate island and Lake Erie cruises on the Goodtime I and island ferries departing from the newly-renovated Jackson Street Pier, a destination in itself. Relax on the bench swings or marvel at the view from the sunset stairs. Downtown visitors can also enjoy guided Segway tours with Sandusky Segwave and independent walking tours available from the Erie County Historical Society. Recreational activities include park playgrounds, fishing, boating, and paddleboard, kayak, and bicycle rentals, available at Paddle & Climb. You can also tour with Pedego Sandusky, offering guided tours and electric bike rentals and sales. Take your bike (electric or traditional) for a spin on the Sandusky Bay Pathway, which currently spans a two-mile waterfront stretch in downtown Sandusky along Shoreline Drive. Entertainment options include an indoor rock-climbing wall, escape rooms, axe throwing and adult arcade at Noble Axes and Noble Pins, art galleries, and museums - including the Sandusky Children's Museum. While the revered Sandusky State Theatre usually hosts a multitude of live performances, it was recently damaged by severe weather. You can still view its lovely, historical façade, while we await the rebuilding and restoration of this icon. Live entertainment and fun abounds at the Jackson Street Pier, which hosts family-friendly events such as outdoor movies, workshops, and performances, as well as concerts (such as the weekly Party at the Pier) and festivals.
OTHER COMMUNITY DOWNTOWNS
The village of Milan boasts a remarkable town square surrounded by unique shops and restaurants. Just off the town square you can experience history at the Milan Museum and the Thomas Edison Birthplace. Experience small town charm during annual Milan Melon Festival on Labor Day weekend.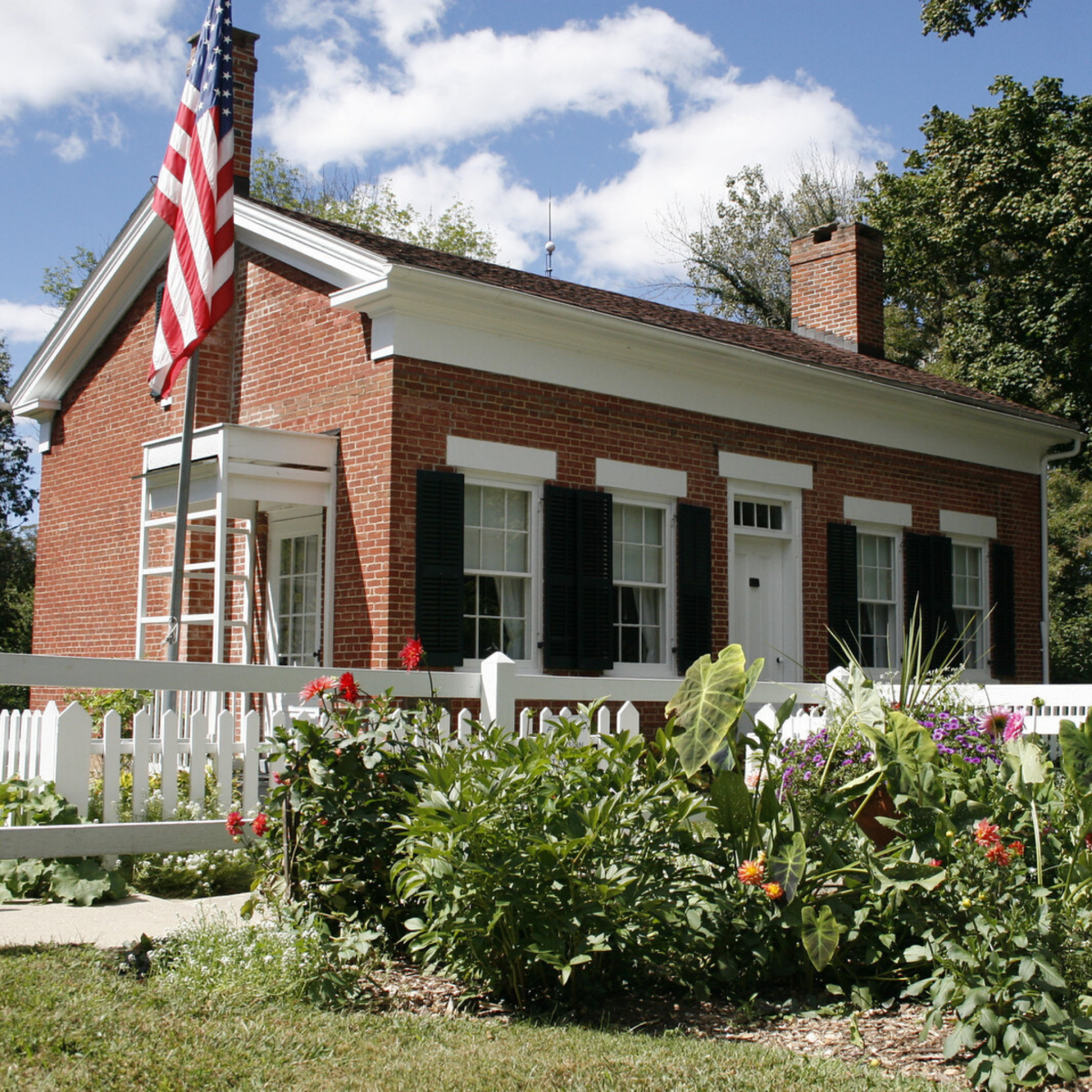 Vermilion rolls out the red carpet to its coastal downtown filled with unique businesses and special events. Come early for breakfast, lunch, or dinner and shopping at fun stores like Brummer's Chocolates, a family-owed candy shop since 1904. Stay for the sunset at the Main Street Beach, just one block north.
When you visit a downtown, not only can you expect to be entertained and fulfilled, but you will likely be supporting independent businesses and helping the local economy to continue to grow and prosper…providing for years of enjoyment to come!