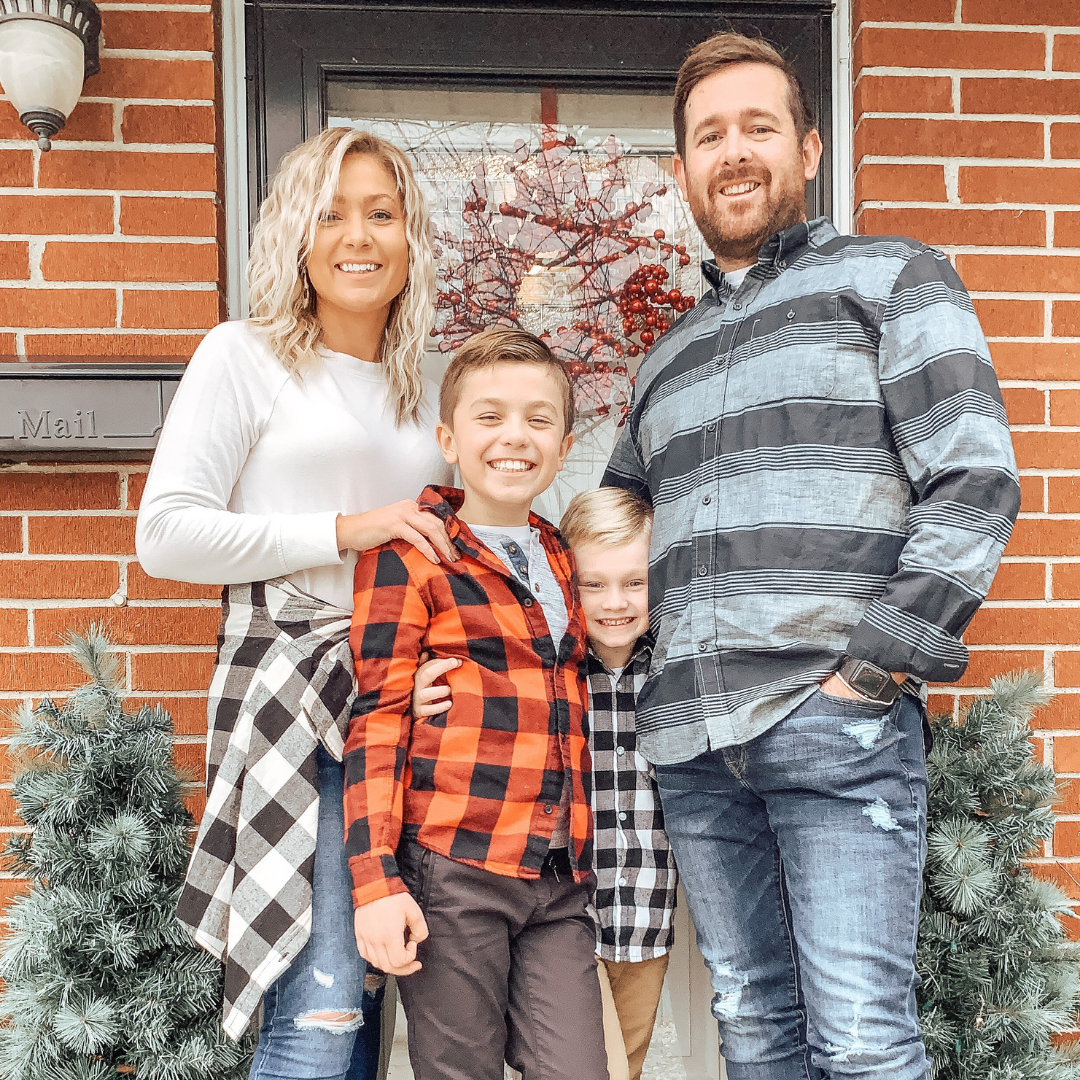 Published February 2021

LES&I: Can you tell us a bit about yourself?
KURRI: My name is Kurri Lewis and I am the Executive Director and Curator of the Merry-Go-Round Museum in downtown Sandusky. I graduated from the University of Findlay in 2008 with a Bachelor of Science degree in History. After graduating, I moved up here as my wife, Chantel, was finishing her education degree from BGSU. We currently reside in Port Clinton with our two sons, Valo (9), and Knox (5). I also coach the varsity soccer team at Milan Edison High School. We have won the Sandusky Bay Conference three times in my nine years coaching there, 2017, 2019, and 2020.
LES&I: When did you become Executive Director of the museum and what attracted you to the job?
KURRI: I became Director of the museum in June of 2016. Previously I was the Curator of the museum since December of 2008. When I took the job, I was looking for something new and challenging in the museum sector and something that I could expand on and the Merry-Go-Round Museum was a fit that offered the challenge and the rewards of building new exhibits.
LES&I: What is your favorite thing about living and working in the Shores & Islands area?
KURRI: My favorite thing about the Shores & Islands area is the number of amenities it offers all year round. There is always something to enjoy, from the islands to museums. The islands are of great enjoyment for my family; we visit them often and explore, from using a golf cart to exploring on our bikes.
LES&I: The Merry-Go-Round Museum recently celebrated its 30th anniversary. What are some memorable moments in the museum's history, or what is your favorite memory from your time at the museum?
KURRI: One of the museum's, along with my memorable moment, is being invited to partake in the holidays at the White House in 2014. We were able to visit and install four carousel deer in the East Room of the White House. My wife and I were able to attend the opening night party that was hosted by Michelle Obama.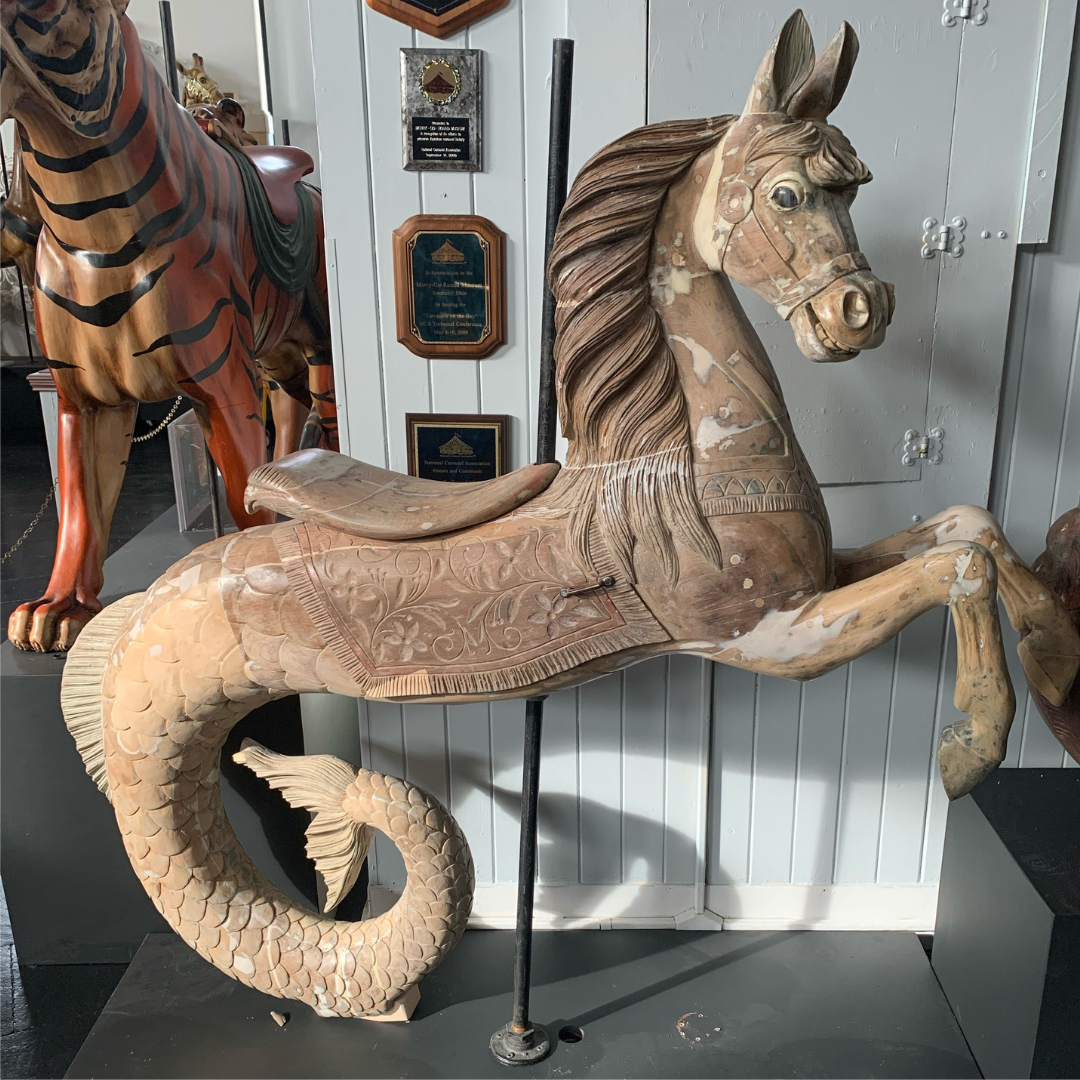 LES&I: What would you tell someone who has never been the museum as a reason to visit?
KURRI: One thing most people don't realize is the amount of talent it takes to craft a carousel animal. The historic animals we place on display are full of amazing detail. These creations were much more than a seat on a ride when they were crafted.
LES&I: When does the museum open for 2021?
KURRI: The museum is open now! For the month of February, we will be open weekends only, Saturday and Sunday, from noon-4 pm. This month we are also offering free admission for children with a paid adult admission. For the month of March, we will be open Friday-Sunday, from noon-4 pm. Take advantage of 1/2 off children admission with a paid adult admission.
LES&I: What's going on at the museum in 2021? Are there any new exhibits or upgrades?
KURRI: We have completed many upgrades for 2021. We recently had the entire gallery floor repainted and we installed a new display area that will allow us to display 10 more animals, to go along with the 70 plus already on display. Some of the animals are new donations and some are from our collections room. One notable addition is a Daniel Muller-carved lion that came from the Walbridge Park carousel in Toledo.
LES&I: How has the pandemic affected operations at the museum and what steps are you taking to ensure a safe experience for guests?
KURRI: The biggest affect it has had on us, is the number of riders we can give at a certain time due to spacing. We have closed off every other row of the carousel to allow for social distancing. The carousel is disinfected after each ride and other high-traffic areas are cleaned throughout the day.
LES&I: Besides paid admission, what other ways can people monetarily support the museum?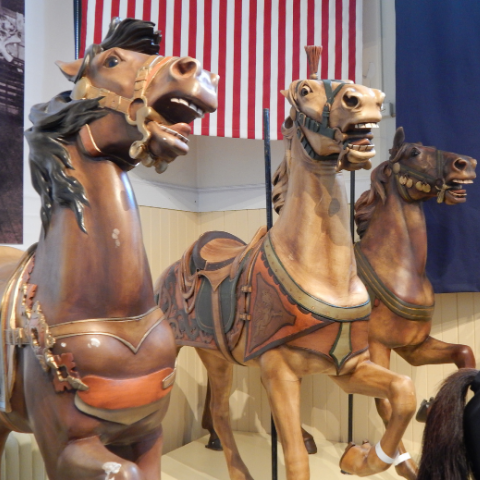 KURRI: We offer an online gift store where people can purchase items instead of coming into the museum. We also offer museum memberships that help support our daily operations. We also have an online link that can be used to make donations to help support the museum. We are tentatively scheduling events for 2021, including our major fundraising event Toast of Ohio Wine Festival, which is planned for June 12th at downtown Sandusky's Jackson Street Pier.